We design the creation of a watch as an extraordinary adventure in which everyone can take part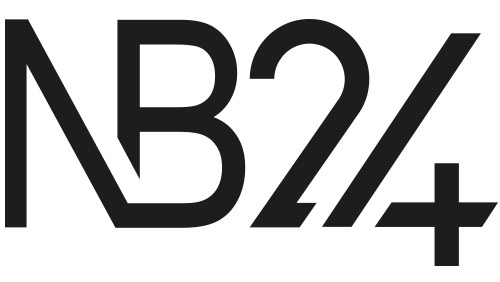 NB24 – Unisex mechanical magic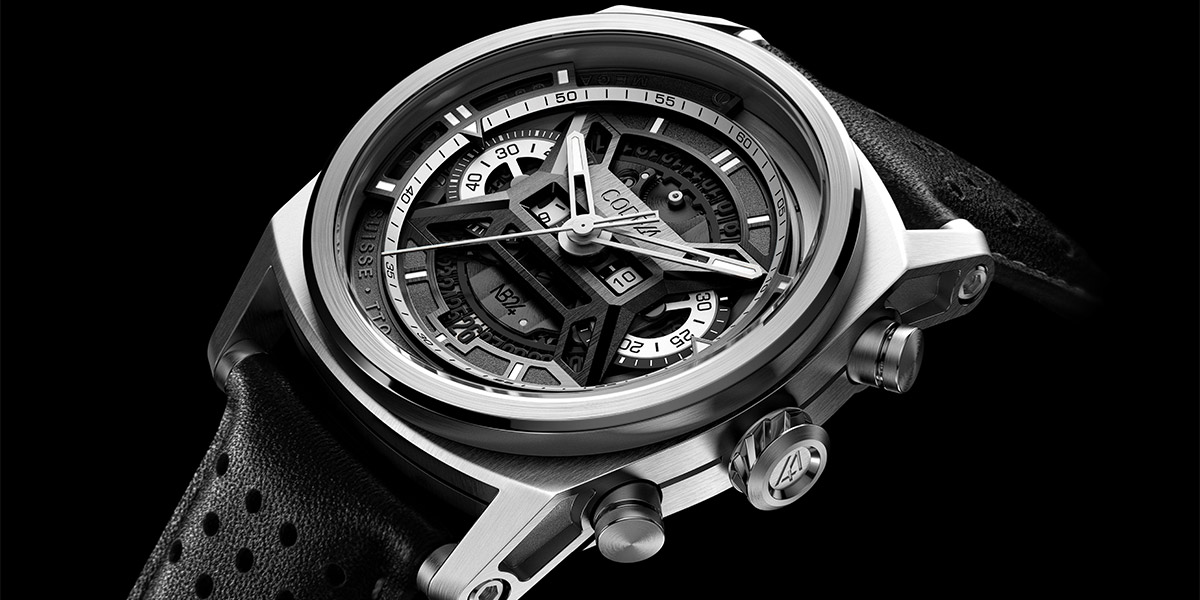 Pre-orders open Wednesday January 27 at 3 pm (GMT+1).
I want it now !
---
---
ANOMALY COLLECTIONS
Remaining watches: 905
Is it already the end?
The ANOMALY-01 & 02 have initiated significant change in the watchmaking world and will remain emblematic models of its history. But the best things come to an end, and that will soon be the end of the Anomaly collection, prized by lovers of fine mechanics, the latest examples of which can be ordered here.
High quality. International Orchestration.
We're fostering community power and calling on the best skilled watchmakers all around the world
to create watches with unbeatable value and magic for money.
Order now
---
It all started with a "What if"…
A community of enthusiasts
What if you could create a watchmaking brand without a budget or distribution network, just relying on the support of a community of enthusiasts?
Mechanical, quality and fair prices
What if you could buy a high-quality mechanical watch for a fair price?
Total transparency
What if you could know the origin and cost of all the parts, and even give your opinion and contribute to development?
---
X41 – Fine-watchmaking manufacture movement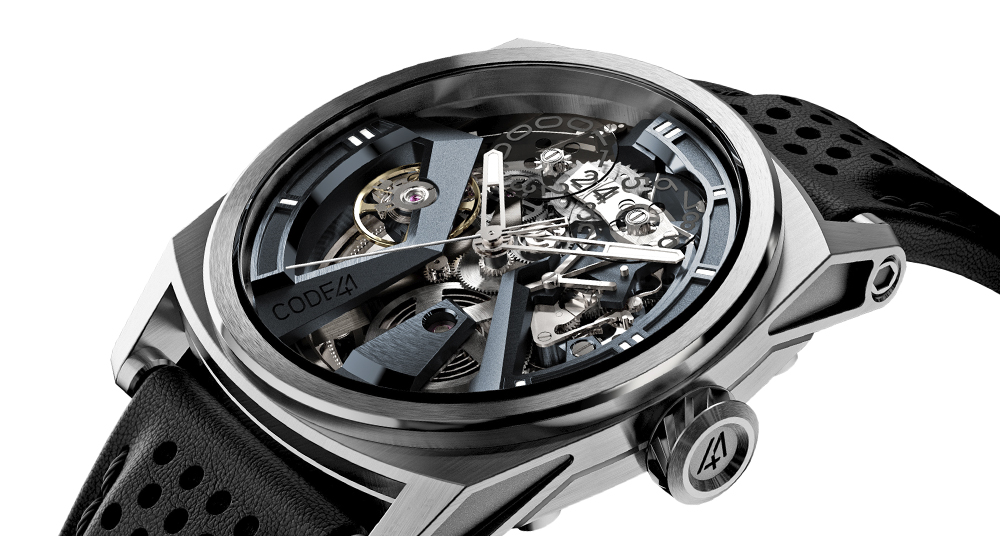 Are you on the waiting list?
Sign up
---
---
Why join the adventure?
Experience the creation of a watchmaking brand from the inside
We share everything. The origin and costs of parts, development and strategy, as well as the ups and downs of a start-up.
Go behind the scenes of the watchmaking industry
We address sensitive subjects like overseas production, inflated prices and the gray market, and distribution networks.
Follow from a distance or give your opinion
The more you get involved, the more you will benefit from special privileges and offers.
---
Frequently asked questions
Who is the team behind the CODE41 Project?
CODE41 was created by a Swiss watch design workshop founded by Claudio D'Amore. In a little over 12 years, the workshop had the honor of working with around forty watchmaking brands including Tag Heuer, Parmigiani, Montblanc, Oris, Eberhard and Hautlence. End 2016, 889 "Founding Members" joined the adventure by financing the project through a crowdfunding campaign on Kickstarter.
How does the CODE41 Project work?
It's simple; we will share each stage of development with you: production, strategy, costs, logistics… in a nutshell, you will be right there with us in the depths of the brand, and you can vote and give your opinion. We will even share our success with you; you will receive a commission on any sales you generate, which could be up to 20% depending on your status.