Nigel Bailly
Racing driver
The first CODE41 ambassador
Nigel is one of those people who keep moving forward and never let even the most tragic of circumstances get in their way.
Nigel is driven by adrenaline. He was overwhelmed by the excitement of motor sport, even though he was only 6 when he started motocross. At the age of 14, a fall while competing changed his life radically. A spinal cord injury left him permanently without the use of his legs. But it would take more than this to discourage Nigel; there was no question of giving up on his passion for motor sport.
Courage, passion and determination
After several years of go-karting, and despite his handicap, in 2017 he took on the sizeable challenge of becoming a motor racer and taking part in various championships. But this was just one step among many before one day reaching his ultimate aim: taking part in the 24h of Le Mans and taking on the world's best drivers. We've been following Nigel since 2017, and we're proud to announce that, after a great deal of relentless work, his dream will become a reality in June 2021, thus proving that nothing is impossible.
« I can't walk, but once I'm strapped in my racing car I feel ten feet tall. »
NIGEL BAILLY
You're already a champion to us!
Nigel, we are with you in this challenge. Not because motor racing as a field is particularly popular with watchmakers, but because your courage, passion and determination are admirable. Regardless of your finishing position (even though we know you'll do great ;-)), you're already a champion to us!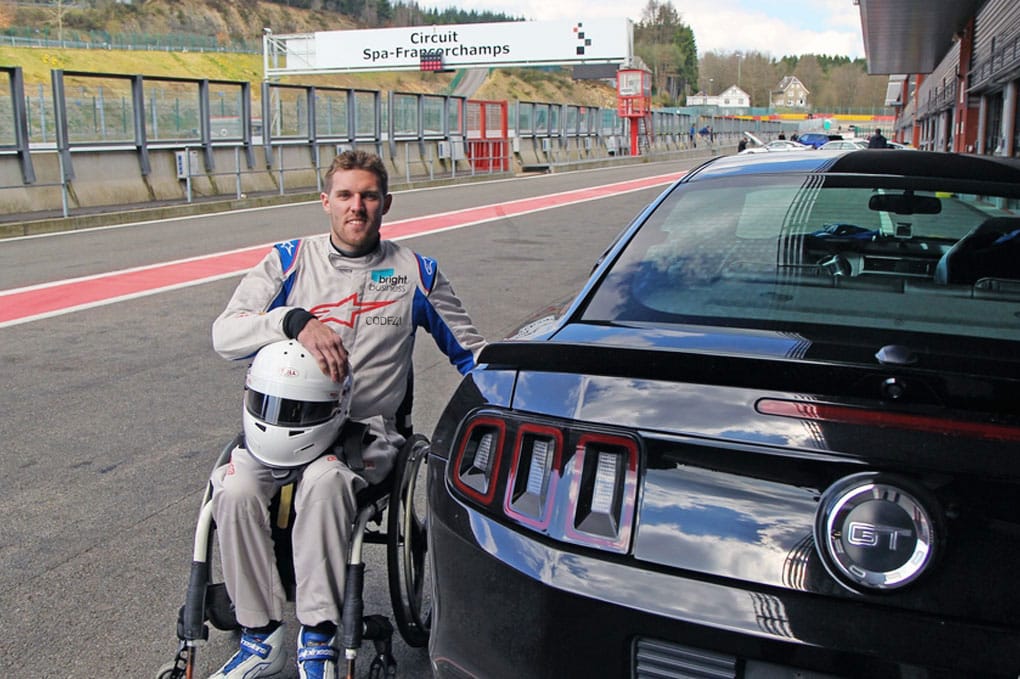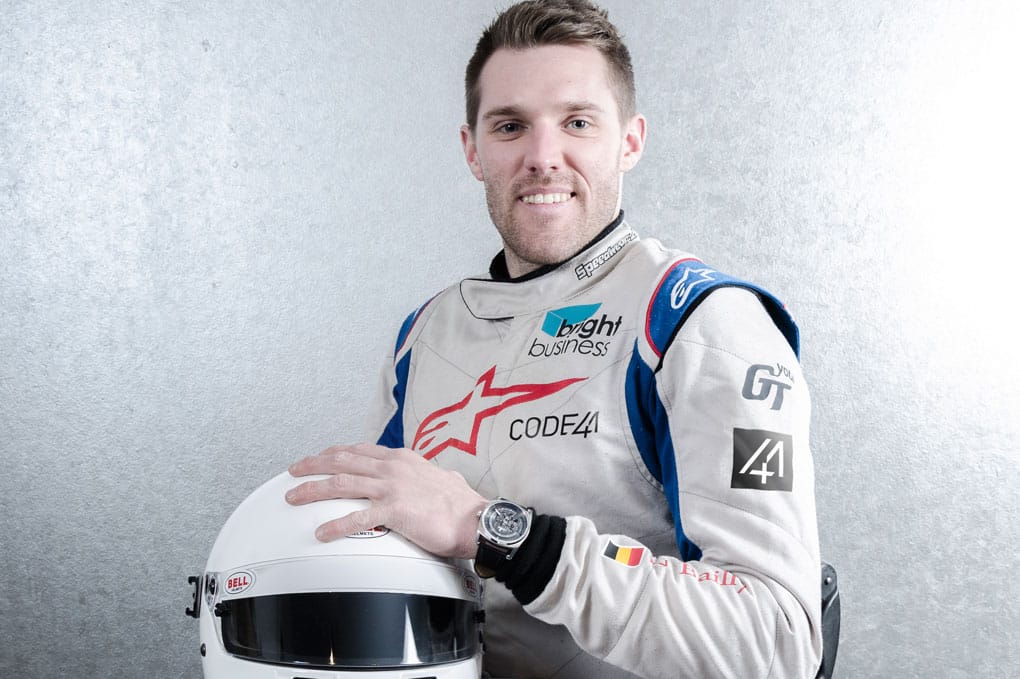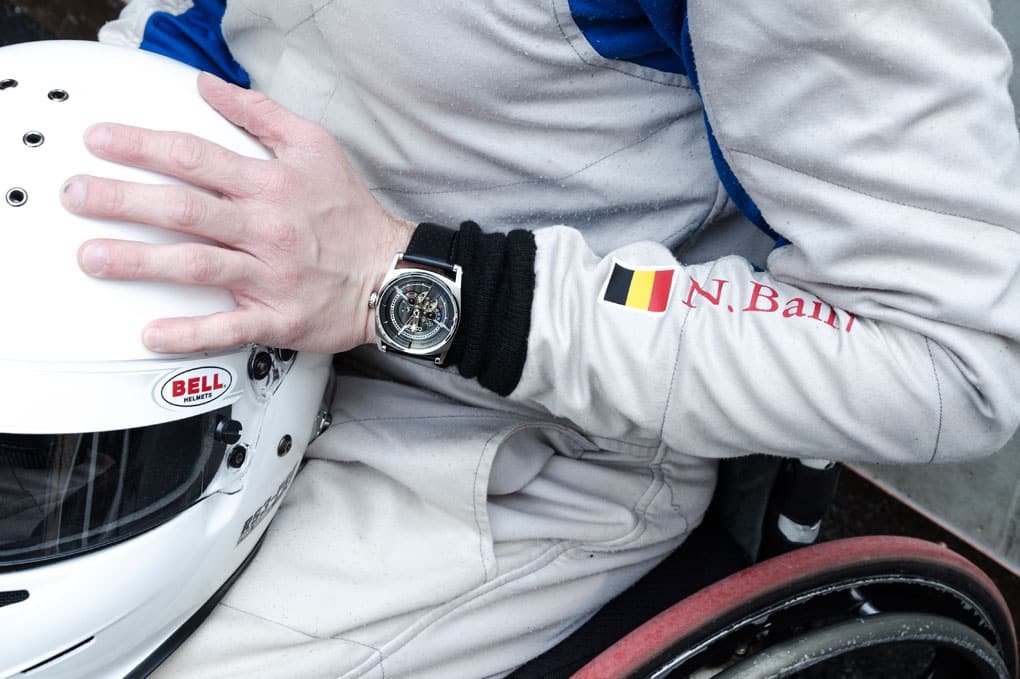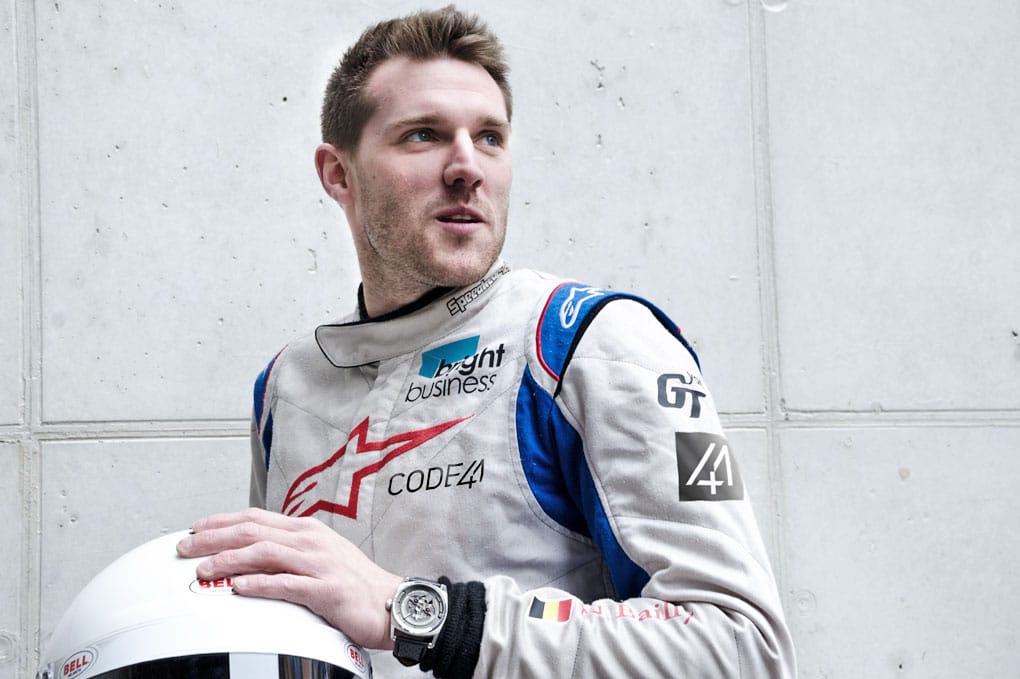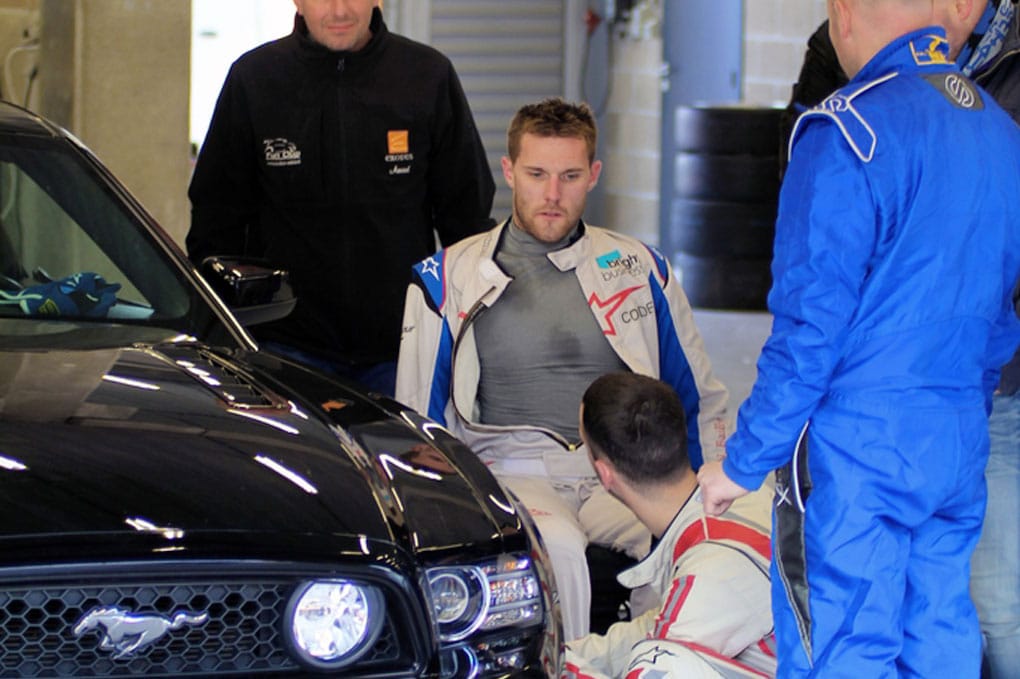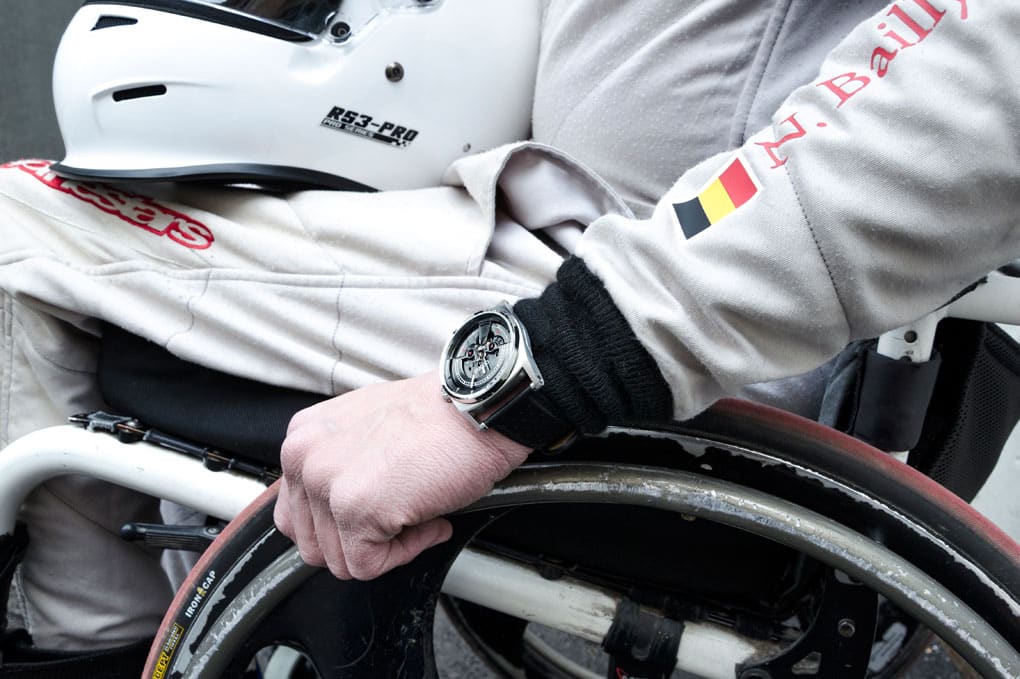 « Never give up, fight for your dreams. »
NIGEL BAILLY