Not a large marketing team, nor even a media guru; just a small watch design workshop which likes to do things seriously while at the same time having fun.

Why so much secrecy?
For the last few weeks, we have told you about our approach, and about our foundation we wish to lay for our brand. In the previous part, we unveiled to you our first design, and today it's our turn to come out from the shadows. So why so much secrecy? The most politically correct and dignified reason is that we wanted to really emphasize the approach and the product without the 'who' influencing people's judgement. The other reason, as you will have guessed, was to kindle curiosity. Irrespective of whether or not ours is a good project, these days it has become very difficult to attract attention in our world of excessive communication. Some have become truly obsessed with unmasking us, and some of them have even succeeded; well done to them 😉 I would like to take this opportunity to thank you all for your support and for your dozens of daily messages. At the time of writing, more than 3'500 people have signed up, and our site is recording more than 25,000 visits and 45,000 views every month.
Well then who is behind all of this?
Some have pictured the team as being made up of 15 people; others thought that Maximilian Büsser or even Vincent Perriard were behind it all (most flattering for us), but in fact no, the Goldgena Project is run by a small watch design workshop called cosanova, and is currently made up of 3 people. Founded in 2005 by the designer Claudio D'Amore, the workshop is based in the heart of Swiss watchmaking, in Lausanne, not far from Geneva.
THE FOUNDER,
CLAUDIO D'AMORE
Born in Switzerland to Italian parents, in 2000 Claudio D'Amore (40) graduated from the ECAL (Lausanne Design School) with an HES degree in design. He then set off for London to work with Ross Lovegrove, the famous London-based designer, where he worked on the design of several watches for Tag Heuer (V4, Carrera Caliber 360, Golf Watch). Upon his return to Switzerland in 2005, he founded cosanova.
"I love watchmaking because it is so wonderfully useless. New technology becomes more powerful every day, allowing us to go about our lives quicker. By being permanently connected, we are disconnecting from ourselves. Today, true luxury is the privilege of being able to take a moment for oneself, and to succeed in marveling at little everyday things. In this sense, contemplating the magic of mechanical movement represents the pinnacle of luxury." Claudio D'Amore
OUR STATE OF MIND
Always question everything. Never say never. Crazy creativity and complete precision. Perfectionists…Sometimes a bit too much.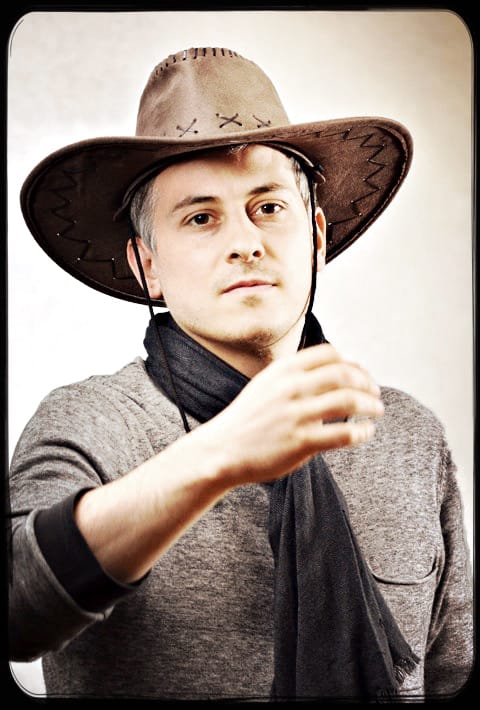 Claudio
Designer / Founder
Likes walks in the forest, tennis, and Vietnamese food.
Dislikes barking dogs, low-fat yogurts and flat tires.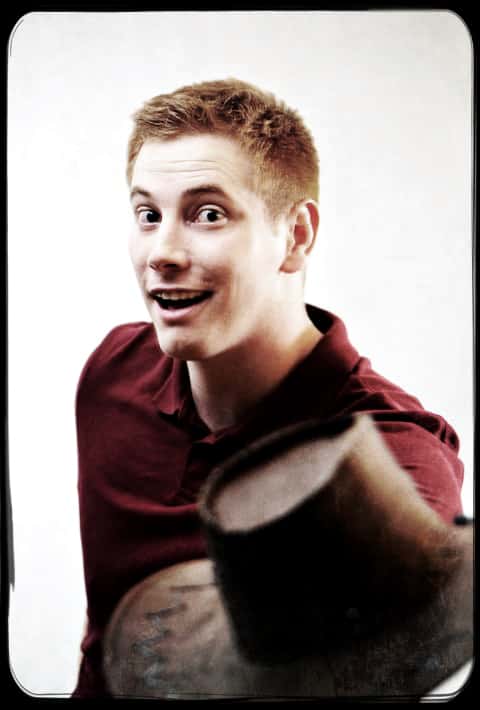 Kevin
Graphic Designer
Likes traveling, the manga culture and volleyball.
Dislikes people talking in the movie theater and easy-open packaging that's only easy in name.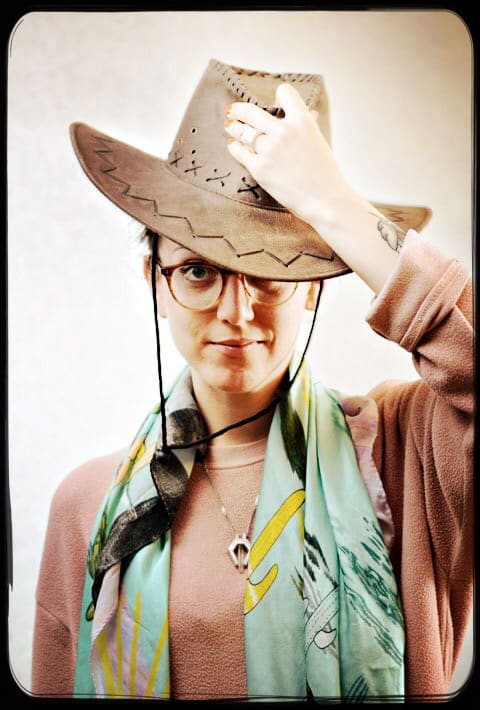 Gaelle
Designer
Loves reading thrillers, green balistos and animals.
Does not like seafood, orange and those who throw their butts on the floor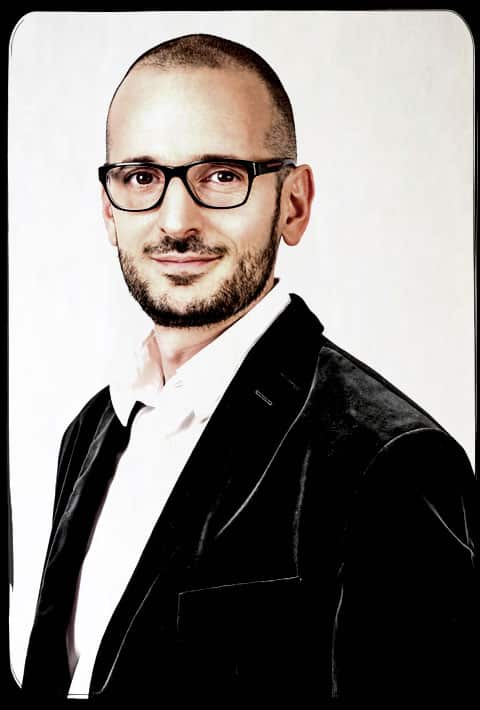 AMIR
Digital Marketer
Loves Turkish coffee, the sound of cicadas and sandwiches with Cenovis.
Doesn't like fast food, politics and jet lag.
OUTSIDE TALENTS
The Goldgena Project is for the most part orchestrated and carried out internally by the cosanova team, but outside talents join us from time to time on this wonderful adventure. Thanks to Loïc Hilaire for the modelling and the 3D rendering, and to Eliezer Castillo, who produced the 3 short animations for Phase 1. You can find details of the team on our TEAM page. Wish you could join us?
Examples of work done for watch brands
In little more than 11 years, the cosanova workshop has had the honor of working with around forty watch brands, such as Tag Heuer, Parmigiani, Montblanc, Oris, Eberhard and even Hautlence. Here are some examples of this work.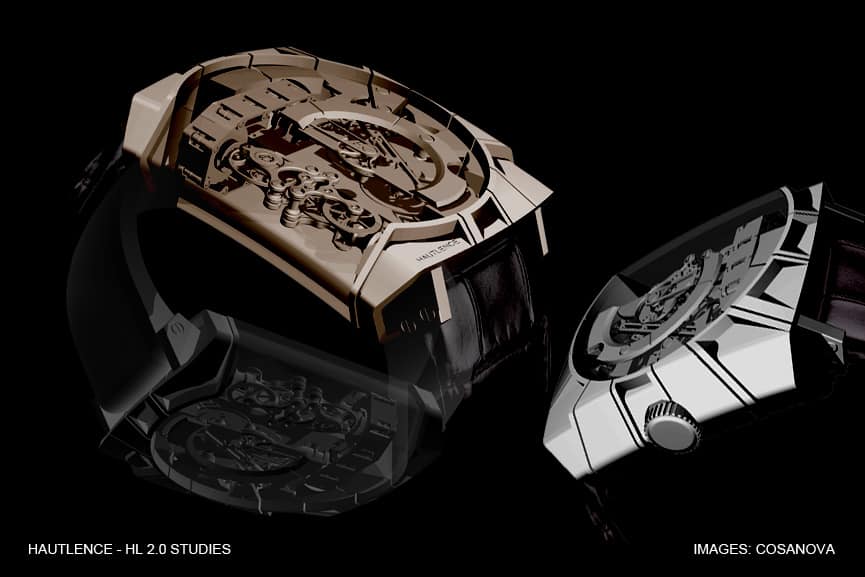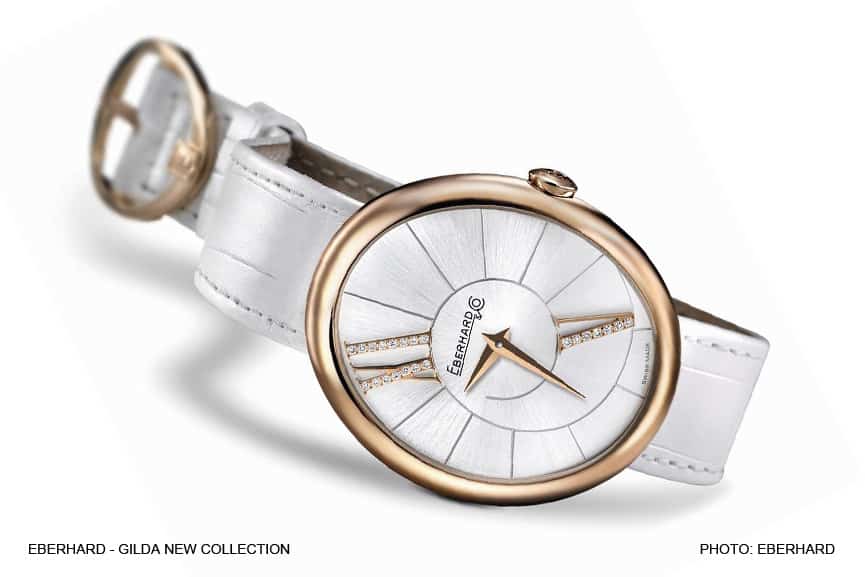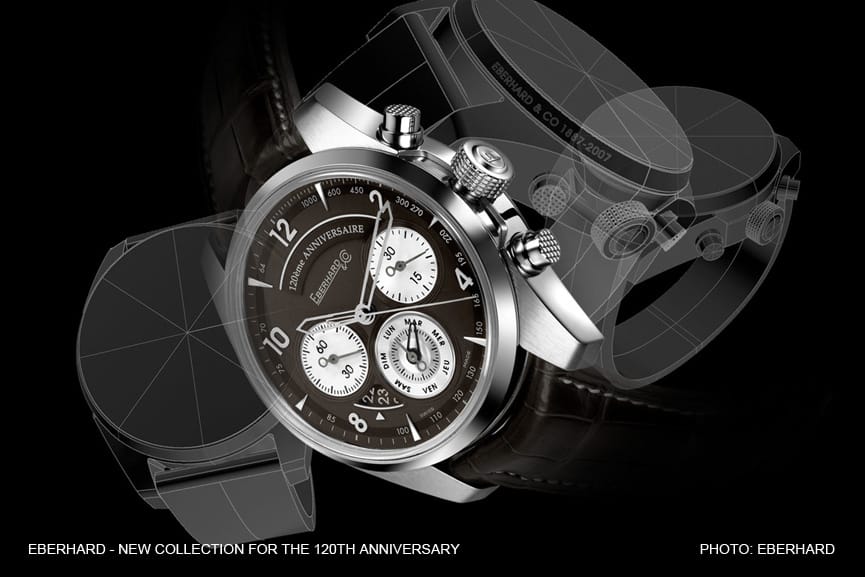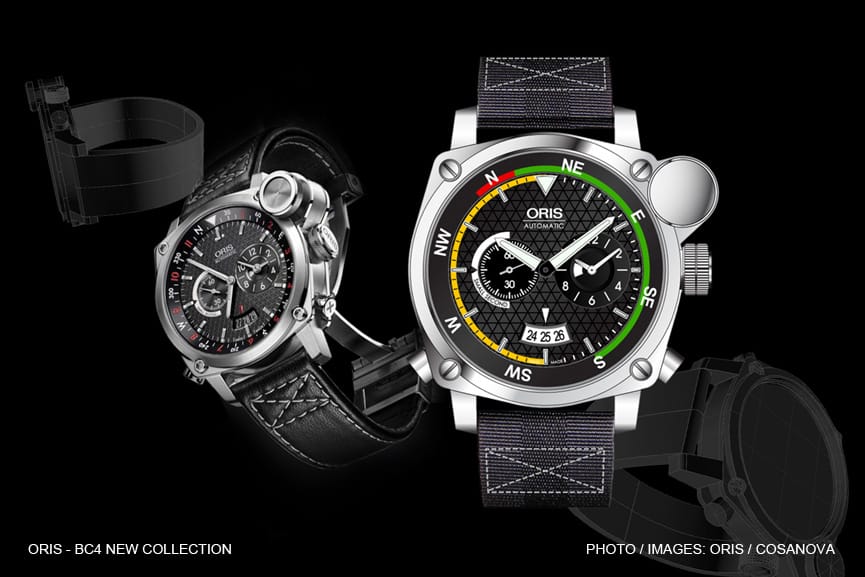 Watch design,but that's not all
The design of timepieces is a very specific discipline which requires a lot of practice to succeed in mastering its many aspects. In an industry where everything has been done and redone, it is important to look for inspiration elsewhere. Watchmaking is our specialty and our passion, but several years ago we concurrently created the brand KOSHA, which has been a most enlightening source of inspiration and testing ground. KOSHA inspires joy, poetry, and magic in the ordinary. www.kosha.ch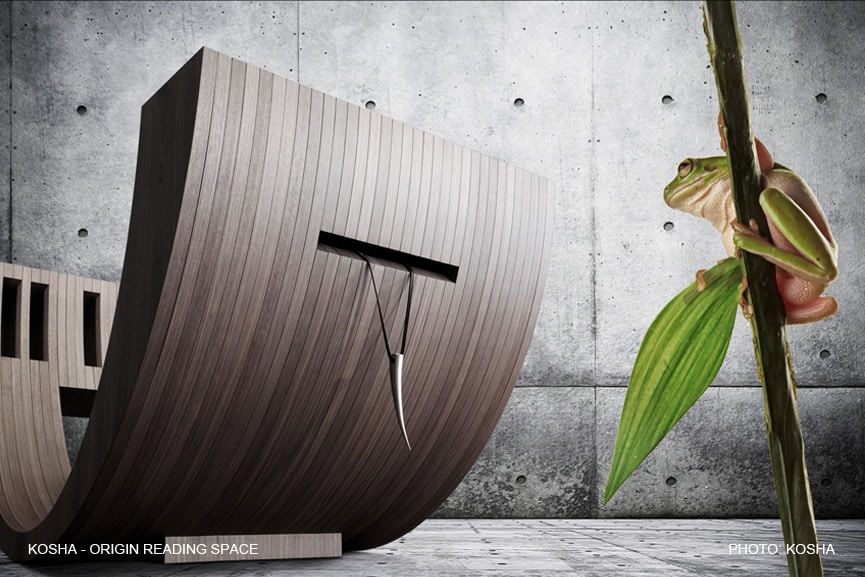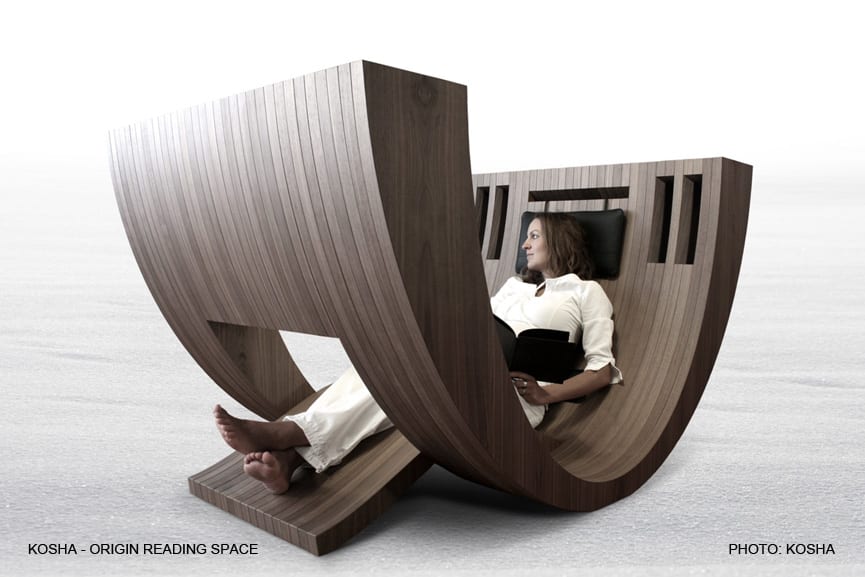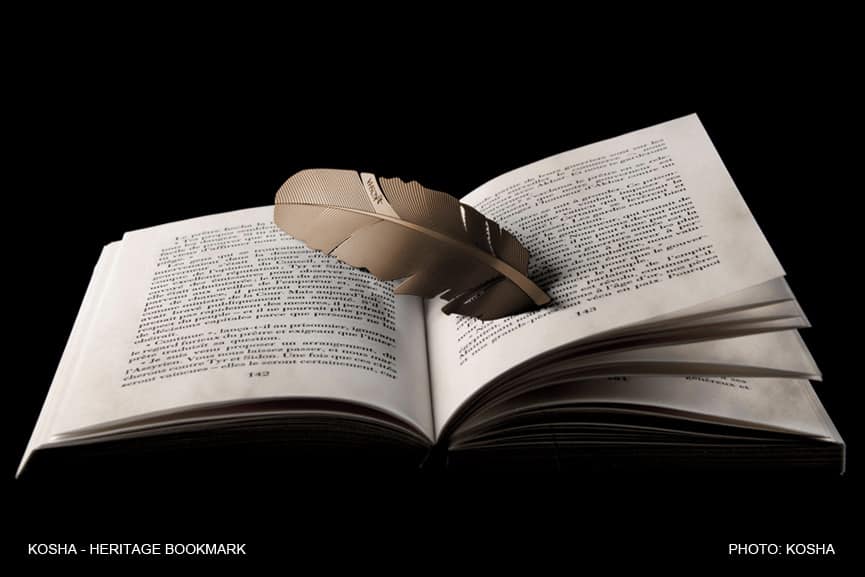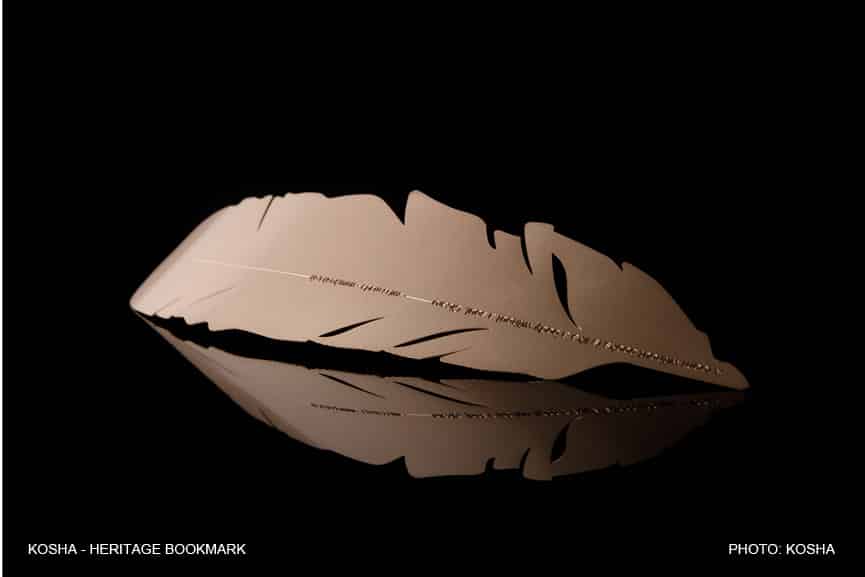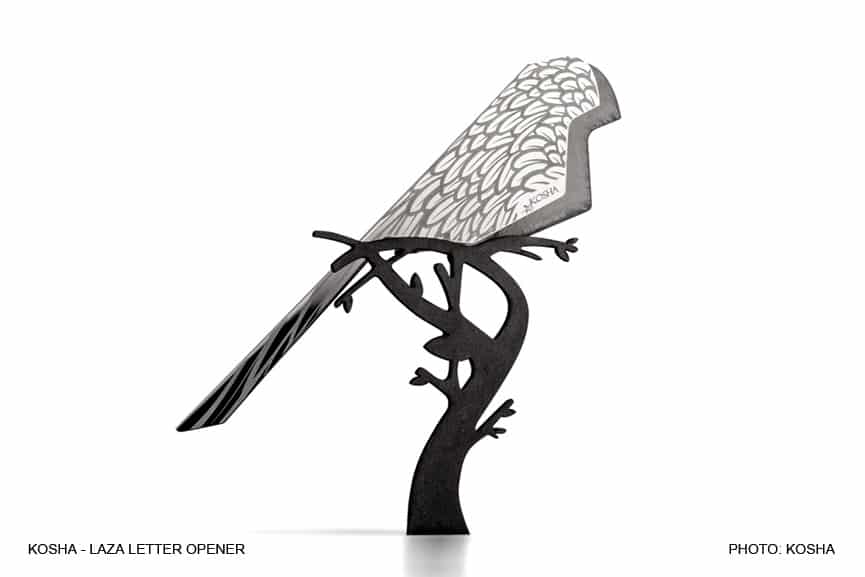 Why are we launching our brand now?
It is a critical time, but it is exactly in these delicate situations that opportunities emerge. Our project was born with the following question: Is there a way of doing things differently? It is in fact the optimal moment to launch a project like ours, because it offers alternatives in line with the current economic environment, and it is profiting from growing community strength.
Is it not risky for a company to criticize the industry in which it operates?
Of course, speaking of established rules by highlighting their faults and by proposing alternatives does not appeal to everybody. Incidentally we received very critical messages, and even insults. However I think that such examination is necessary and healthy if you seriously plan on launching a rival watchmaking brand in this overcrowded environment. We believe in our project and a great deal of people conveyed their enthusiasm and support. We are not looking for unanimity, but for constructive debate. It may be that some clients turn their back on us, but will not stop us from moving forward. We already have a manufacturer who preferred to stop the discussion with us for fear of offending some of their "Swiss made" clients. For the same reason, a number of journalists have indicated their reluctance to speak of our project. I would like to take this opportunity to thank Grégory Pons, who was not one of the faint-hearted, and who has supported us from the start.
Enter your email address to receive the special link that will give you access to the next chapter.