It's appraisal time! 2019 was a year full of success stories, especially thanks to you! Let's take a moment now to sit back, relax and take a closer look at the successes we accomplished together last year.
Team
12 people (+4 in 2019)
Watches Sold
5'000
Revenue
8,2 Millions CHF
Revenue growth
+75% (compared to 2018)
Community
300'212 registered members
Monthly website visitors
550'000
Stunts successfully pulled off by Claudio
3 (+50% on 2018)
Success n°1: democratizing Fine Watchmaking
The creation of a Fine Watchmaking movement is quintessential for fans of mechanical beauty. Until recently, this pleasure was reserved for only the wealthiest, but in 2019 we changed all that. 1,150 pieces sold for a total of almost 5.4 million CHF, international press coverage, and starry-eyed Fine Watchmaking enthusiasts. For CODE41, it's simply priceless.
The X41 deliveries started at the end of December 2019, here is the video of the 2 happy members who had their X41 delivered personally:
Success n°2: 158,000 new members in 2019
We've crossed the symbolic threshold of 300,000 members in the CODE41 community, an incredible achievement for us, considering that in 2016 we were barely at 15,000! We now have 300,212 CODE41 members, all lovers of mechanical beauty. Here's a brief geographical breakdown:
Members in France:

94000

Members in Switzerland:

28590

Members in Germany:

19112

Members in the Netherlands:

18776
Members in Belgium:

13230

Members in the USA:

3973

Members in the Vatican:

2

Members in the Rest of the World:

151119
More than 300 people also came to visit us during the X41 events this year! Starry-eyed.
Success n°3: launch of the DAY41 project
We finally launched our women's watch project last June. The DAY41 project is extra special for us, because it's the result of the direct impetus of the community, who had been "suggesting" it for a while. The design of the DAY41 is rare for a women's watch, and pre-orders open in just a few days.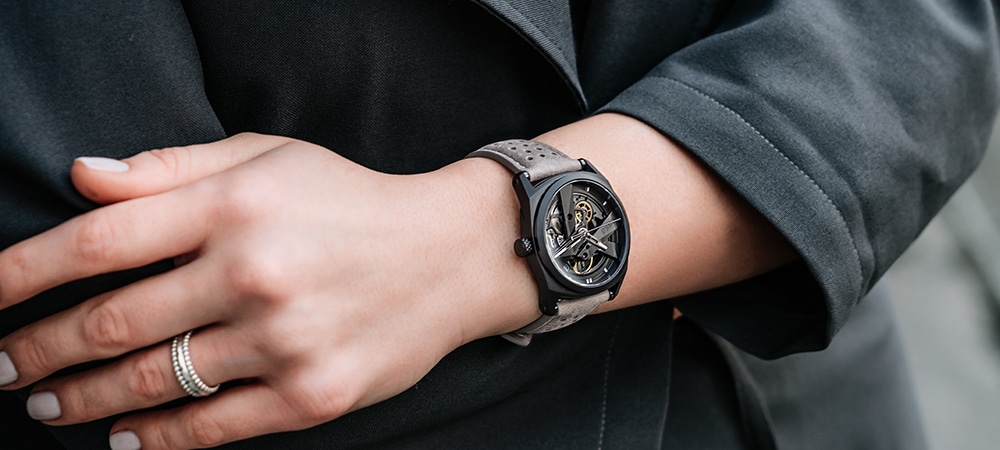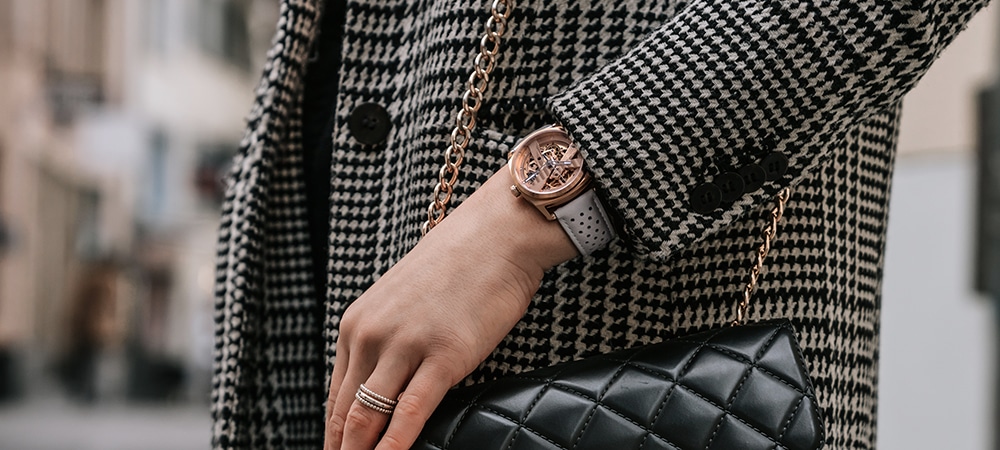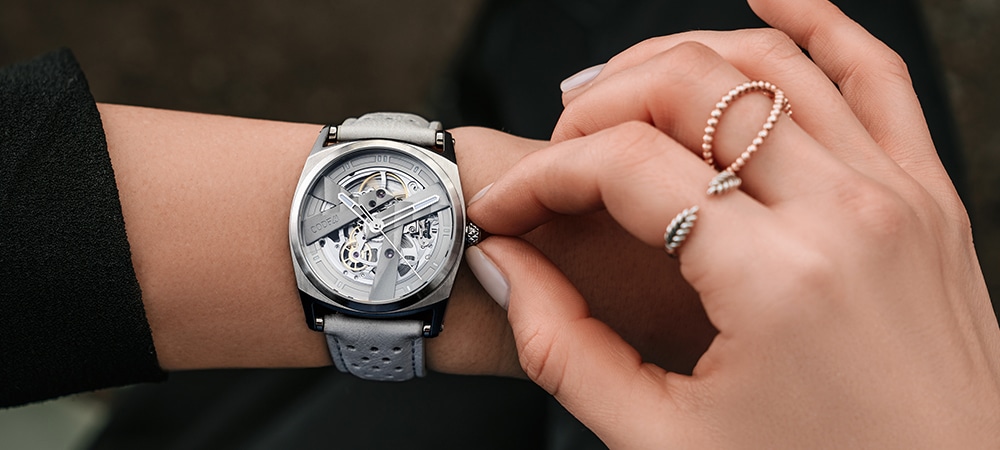 A new Swiss watchmaking scene sees the light of day
3 years ago, right back at the start, CODE41 was a fresh new brand, the result of an online crowdfunding campaign. Surviving the first year was a real challenge! And yet, thanks to the continued support of its community, CODE41 is now a lasting feature of the Swiss watchmaking landscape. We've started changing the rules of the game, and our projects are closely followed by both the industry and the press, for which we feel both proud and honored. We believe that other initiatives will follow, further increasing innovation and creativity in Swiss watchmaking. The media had a lot to say about us in 2019:
80+ articles published on the internet and in the written press, both Swiss and international.
1 magazine front page: Claudio D'Amore, founder of CODE41, made the front page of PME Magazine last month, right beside Jean-Claude Biver. The Pope of Swiss watchmaking gave his approval to the CODE41 approach, declaring "That's real entrepreneurship; not just copying everyone else." Claudio couldn't have dreamt of a better endorsement.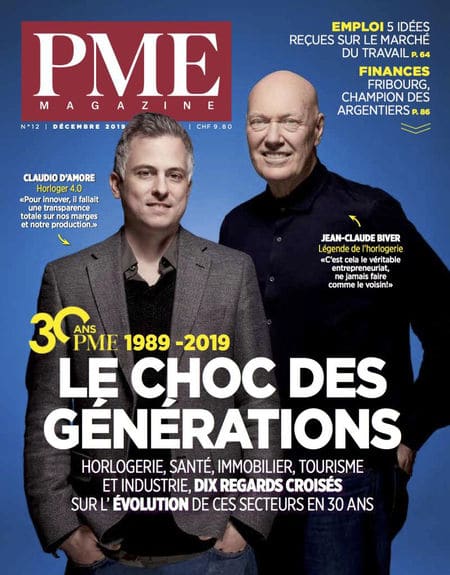 So, what does 2020 have in store?
We've kept some great surprises for you for 2020, and we hope that you'll be here to take part in the next big CODE41 creations. Don't miss DAY41 pre-orders at the end of January, and keep your eyes peeled; 2020 will be… what's the word?… surprising!