Our ANOMALY collection is now 4 years old. Thanks to it and the 941 founding members, CODE41 has become a community brand that's solidly established in the Swiss watchmaking world and beyond.
A few months ago, the availability of the mechanical movements used in the ANOMALY-01 and 02 had become something of an uncertainty. So we took the opportunity to breathe new life into our original collection.
This project, dubbed ANOMALY EVOLUTION, is a bit different in that for the first 3 chapters, we only invited the 12,000 owners of versions 01 and 02. Some members have been wearing their watch for over 3 years; they've joined them in exercise, work and even in the shower. So who better to decide what should be improved?
But for the home stretch, we want all of you involved in the adventure! We're itching to know what you think about the latest addition to the family.
The best of both worlds
For this new ANOMALY EVOLUTION, we've combined the best of the two original models, namely:
ANOMALY-01 strong points: a very technical, distinctive and recognizable design.
ANOMALY-02 strong points: the Swiss movement and the date.
But that's not all; this new watch will be fitted with a transparent back, offering the most sumptuous of mechanical spectacles.
Work session with a few lucky guests
A few weeks ago, we received the prototypes. We took advantage of the occasion to invite a few members to our work session, to help us decide which improvements to make before launching the series. And yes, when we tell you that you're at the heart of the adventure with us, those aren't empty words.
Closed votes
Voting on the final collection
Here's a selection of colors from the prototypes. But we still need your votes to choose the 3 to 5 models which will make up the final collection. Of course, ten or so interchangeable straps will also be available during pre-orders.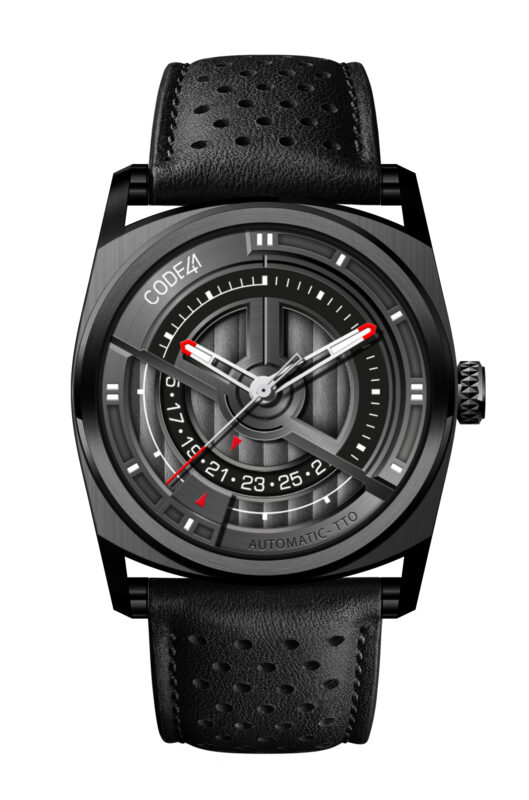 2043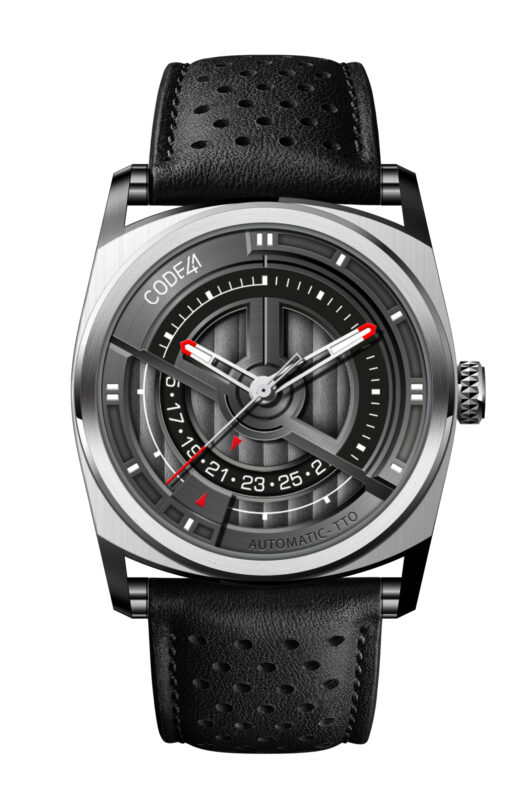 1621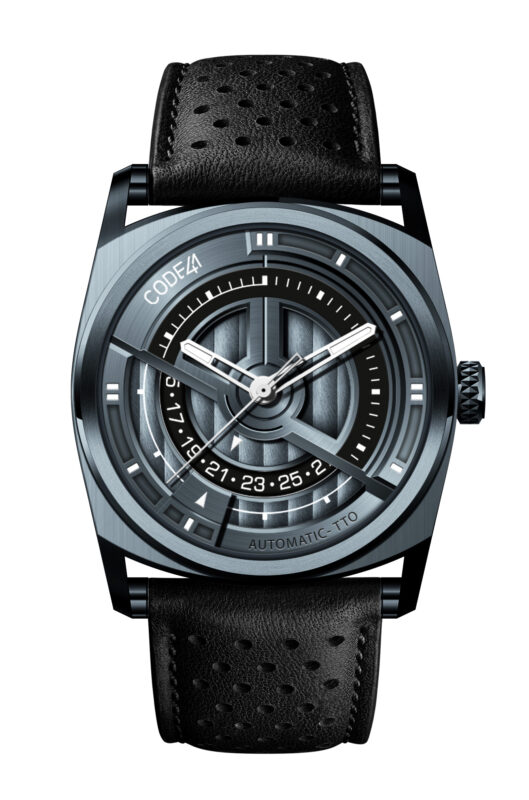 1792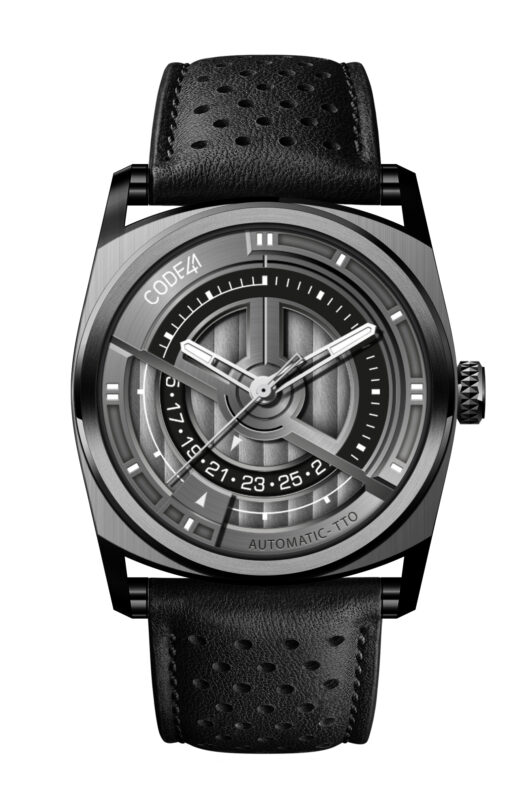 1884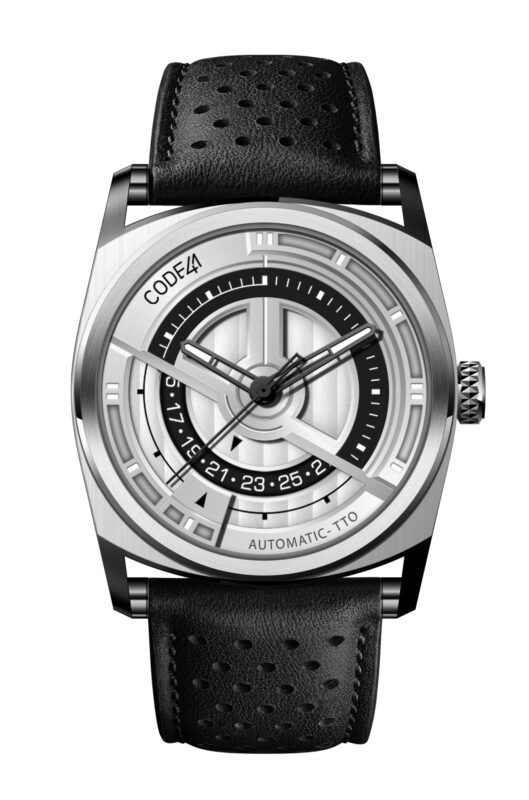 1538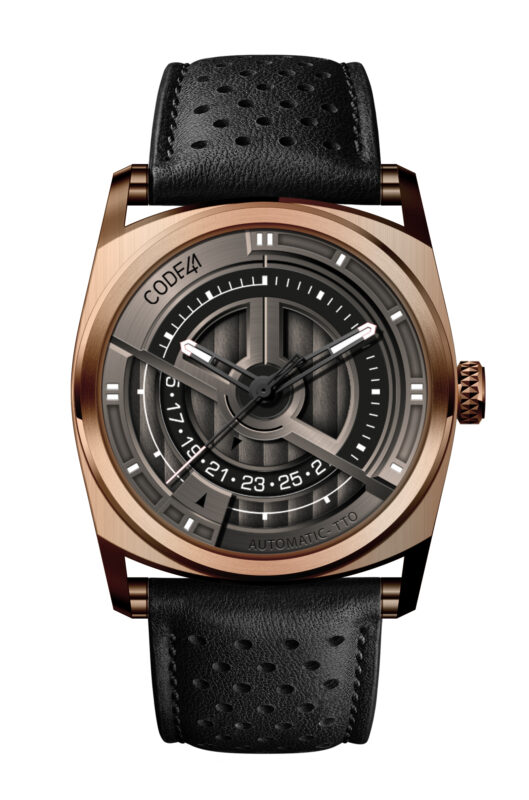 1747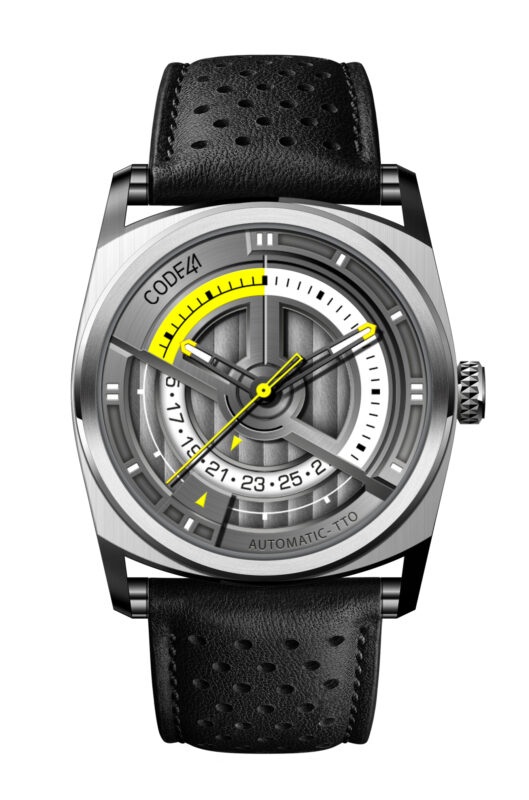 316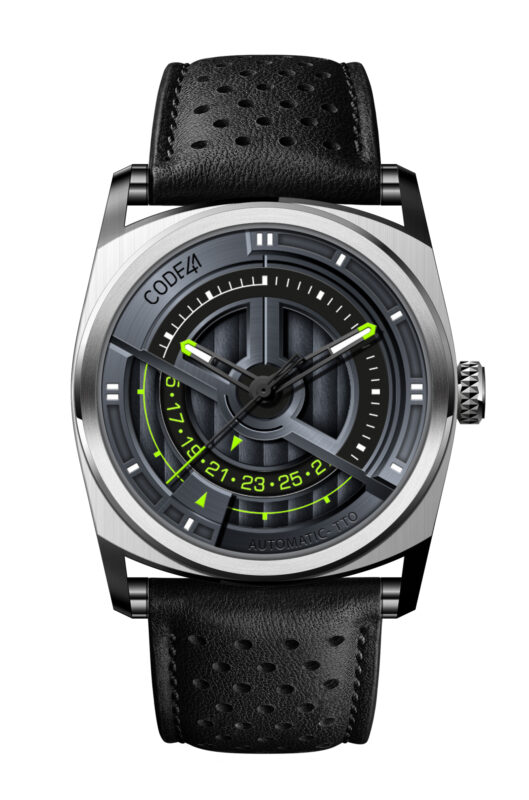 2145
One size is good, two sizes is better!
The atypical nature of the ANOMALY collection has appealed to men since the beginning, but we've also received a lot of praise from women who appreciate its mechanical esthetic. Unfortunately, the 42mm diameter was a major stumbling block for said women.
Well, good news: the ANOMALY EVOLUTION will be available in 42mm and 38mm.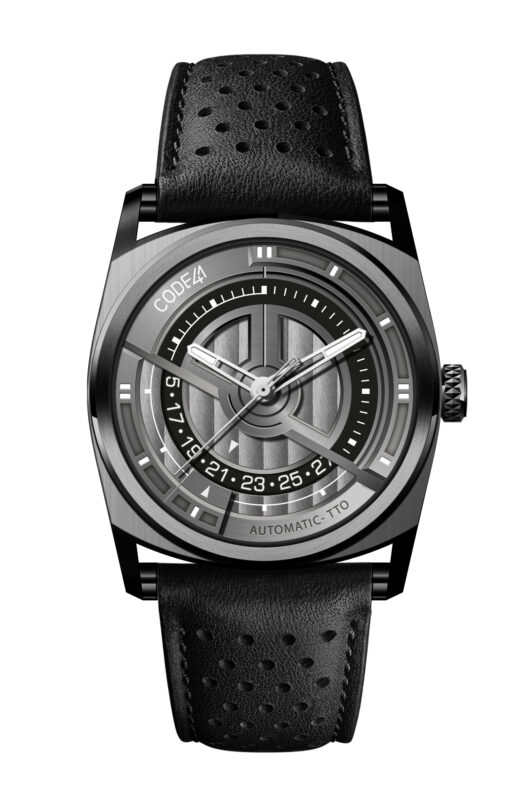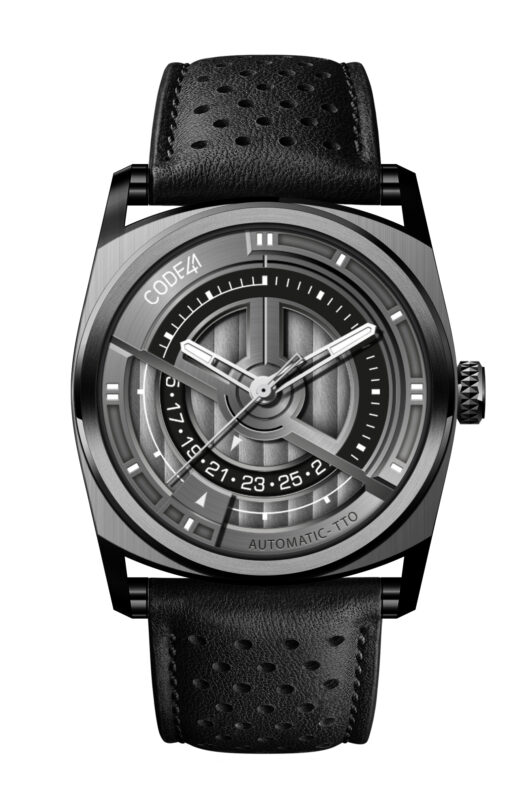 Original watches, future Collector's pieces
Pre-orders for this new version are scheduled for next April, for delivery at the start of 2022. In the meantime, you've still got a few days to get your hands on one of the last original ANOMALYs still in stock. These models marked the foundation of CODE41, and brought about long lasting change in the watchmaking world.
Schedule