The ANOMALY is the collection that successfully laid the foundations of the CODE41 adventure in the world of watchmaking. Following the ANOMALY-01 and ANOMALY-02, the ANOMALY EVOLUTION brought up the rear in April 2021. Many of you commented with this latter interpretation of our emblematic collection, in particular lamenting that the beating heart of the watch could no longer be seen on the dial side. As always, we value your impressions and comments and we've listened to you when coming up with this new project.
So today, it is with great pride and emotion that we introduce the most accomplished ANOMALY to date: the ANOMALY-T4! Technical, with a completely revamped design, it reveals its inner workings with a visible mechanism, while building on what made the ANOMALY EVOLUTION a success. The latest addition to the series has plenty of surprises in store for you – and they're all good ones!
From the ANOMALY EVOLUTION to the ANOMALY-T4: a revolution
Make no mistake about it: the ANOMALY-T4 is not an "EVOLUTION 2". It's a revolution. Many of you wanted the opportunity to admire the mechanical beauty of your watch via a visible movement, a feature that had disappeared from the dial of the ANOMALY EVOLUTION. Your wish is our command: the ANOMALY-T4 will be equipped with a movement laid bare for your viewing pleasure.
The result: we've drawn a line under the previous designs in order to create a totally brand-new version. So this project will only retain the best of the EVOLUTION. Allow us to explain everything.

A spectacular, elegant new design
With its visible movement, the strong identity of the ANOMALY-T4 is instantly recognizable, while still remaining compatible with any style. The balance wheel, cogs, mainspring and components appear discreetly in the background, where you'll be able to admire the elegant procession thanks to the transparent caseback designed for that exact purpose.
Visible mechanism and technical improvements
To go together with this unprecedented design, we have an expertly-crafted skeleton movement: the Sellita SW200-1 S a, selected for its great precision and reliability. And, of course, at the same time we're keeping all of the improvements made to the ANOMALY collection over the years: the reduced thickness of the case, the reinforced crown, the increased power reserve, the transparent caseback…
And much, much more. Dear purists and enthusiasts, rest assured that we'll be detailing every last characteristic on the project page🧐 !
100% recycled steel case
Here at CODE41, we've long been keen on improving our ecological footprint. That's why we've made recycled straps available to our community ever since our first collections: FSC recycled paper, flax, and even recycled calfskin. Today, we're continuing our commitment by offering, for the very first time, a case (middle, bezel and back) made from 100% recycled steel for the ANOMALY-T4. But not just any old type: the ultimate must-have, 316L stainless steel grade 4441.
Reasoning.
Three important points set this steel apart from the others, making it distinctly superior:
It comes from steel shavings recovered exclusively from the medical and Swiss watchmaking industries, two fields which are extremely demanding and rigorous when it comes to the raw materials used for equipment and components. The traceability and selection of the steel are ensured through the use of a spectrometer (XRF) gun, which guarantees its perfect quality.
It is reusable once its life cycle is complete, which places it at the heart of a circular economy.
Its carbon footprint throughout its production is one tenth of that of standard steel, as the collection and melting processes are carried out in a local network, within a radius of 250km in Europe, and without the addition of any chemicals or ores.
And how is this recycled steel produced? Since a good diagram is always better than a long explanation, here you have it:
But then, who is capable of producing this recycled steel? After long months of research, we've decided to join forces with Panatere, a pioneering company in the transformation of 100% recycled and recyclable raw materials. Favoring integrated circuits and local distribution networks, Panatere is certified Circular Economy Switzerland.
Yes, you've got it: we're providing the ANOMALY-T4 with the creme de la creme of recycled steel!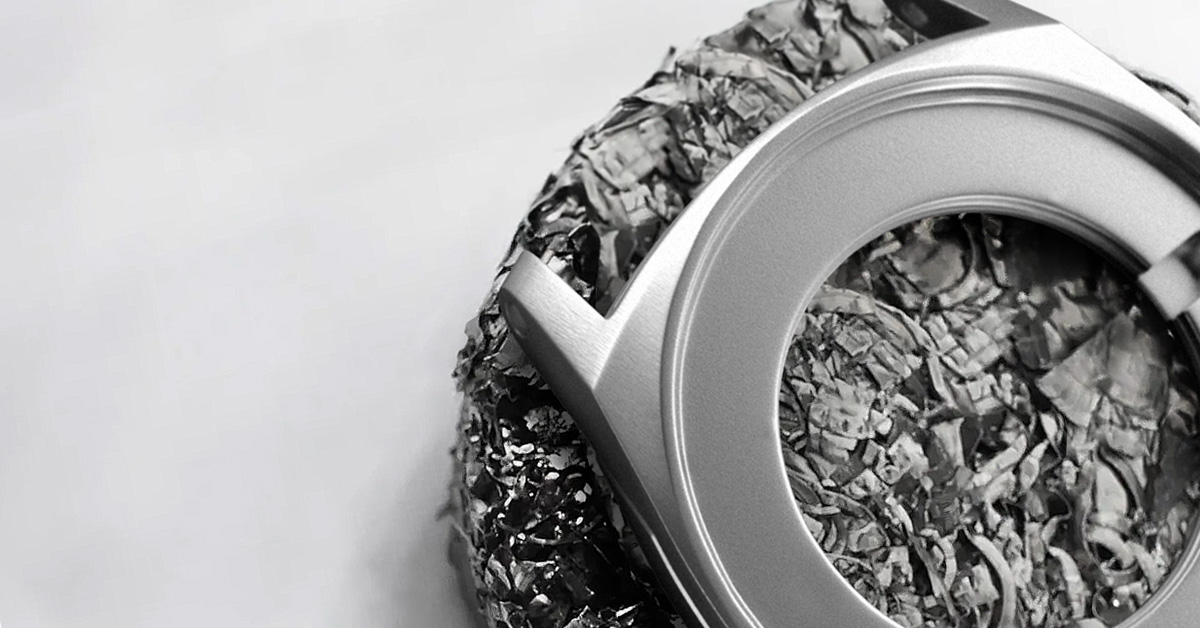 Get ready to vote!
Now it's on you to vote to select the colors that will be available during pre-orders! We'll be offering a wide variety of combinations, and we'll tell you now: it's not going to be easy making your choice…😉. Voting closes May 31st.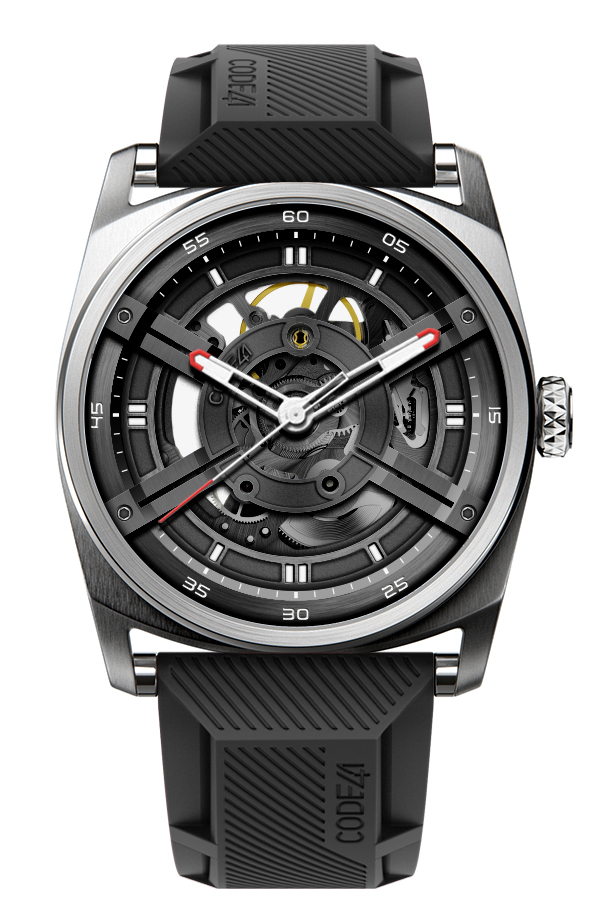 604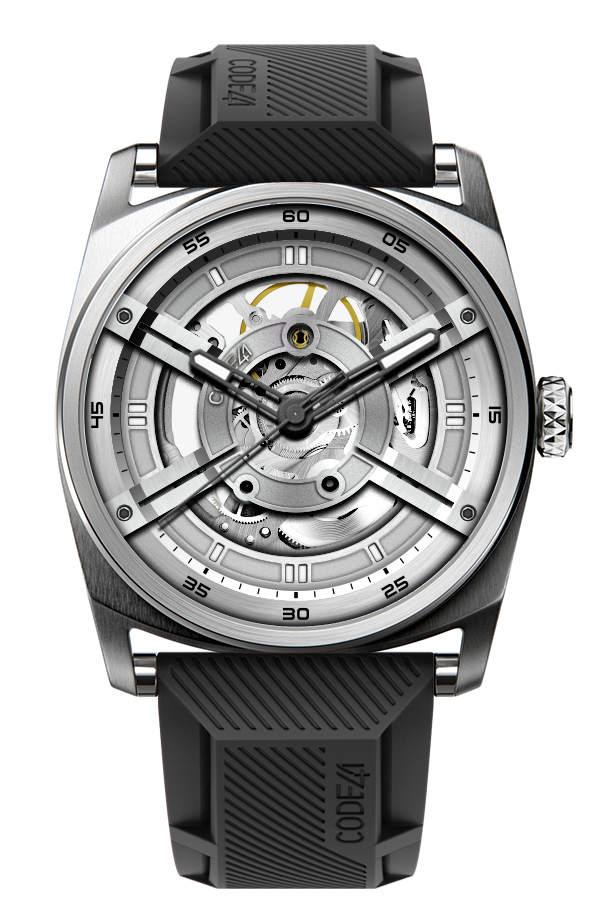 256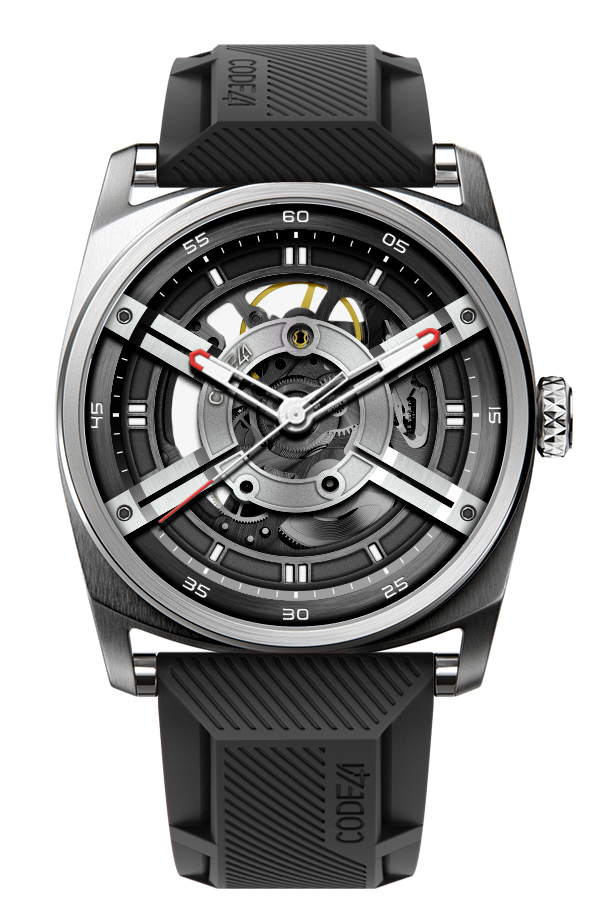 1232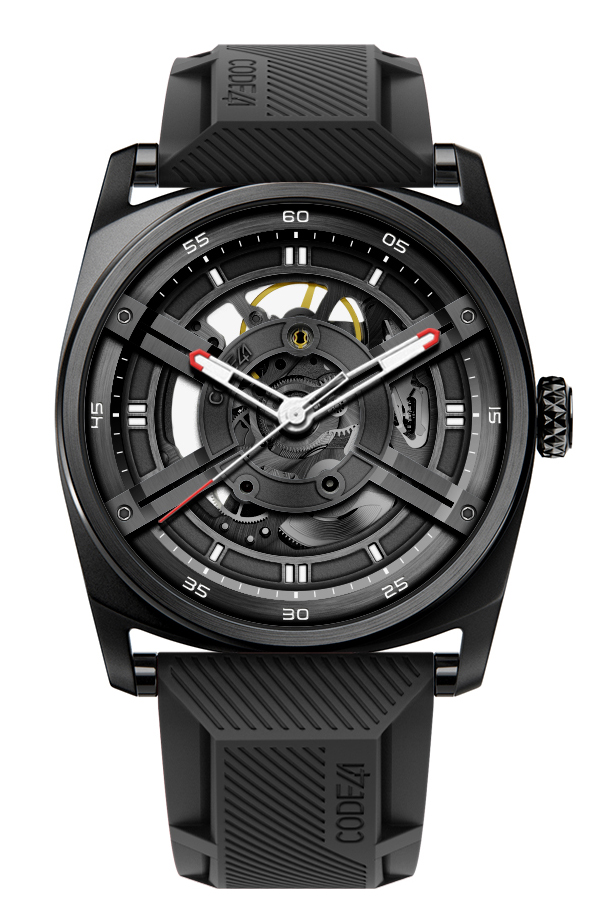 683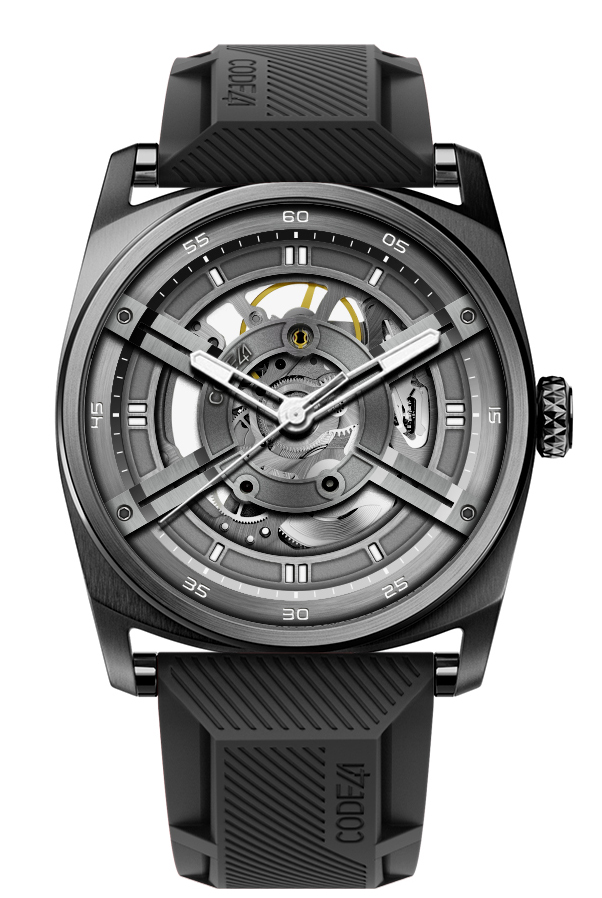 1218
1117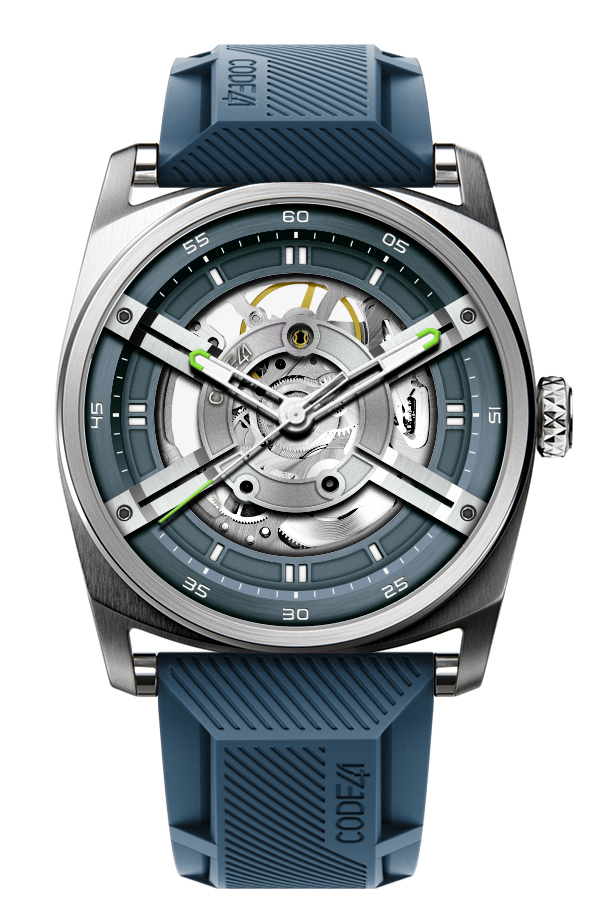 760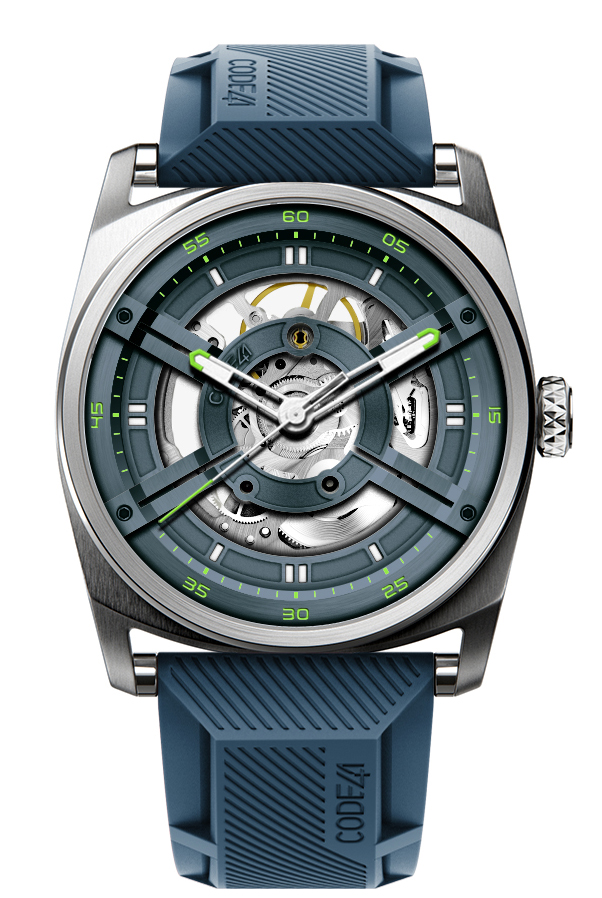 1381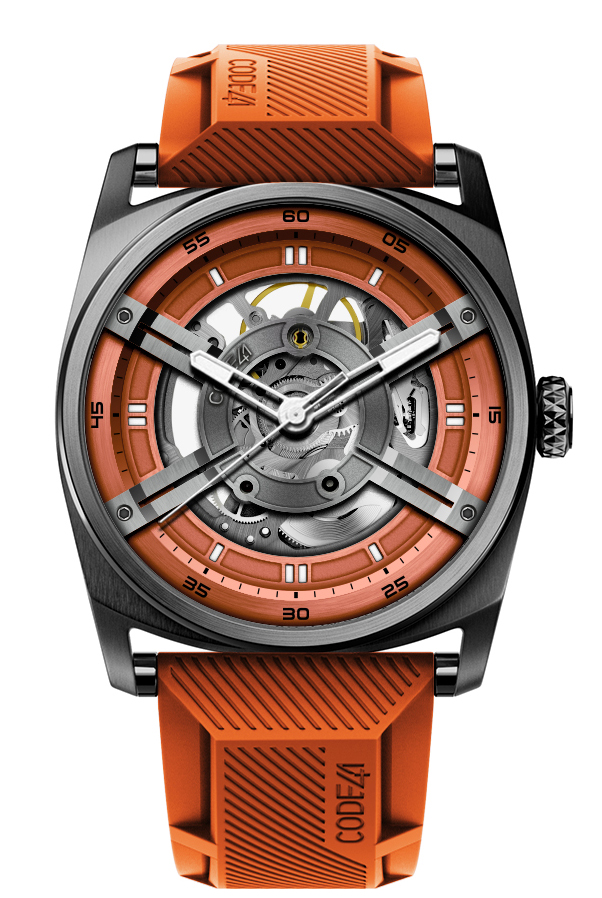 429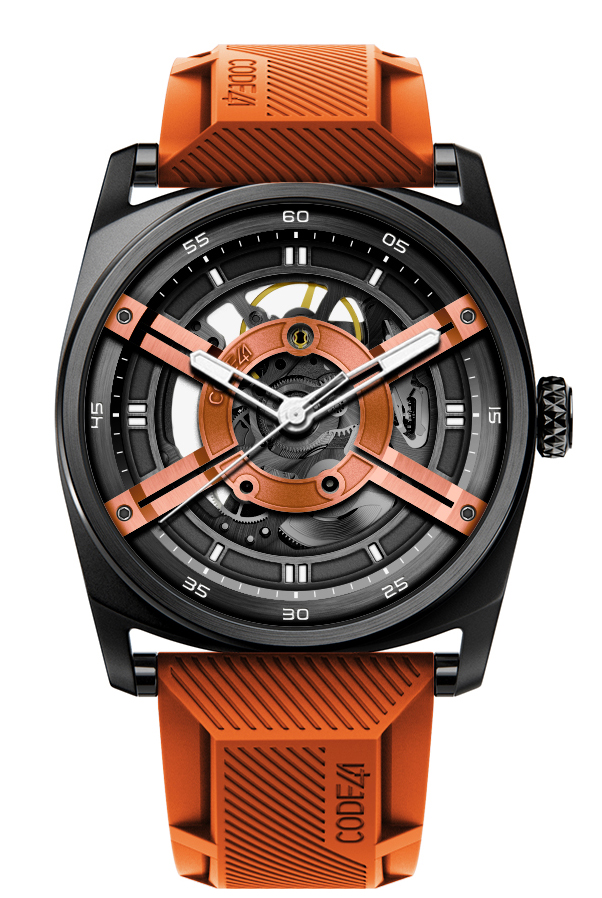 1402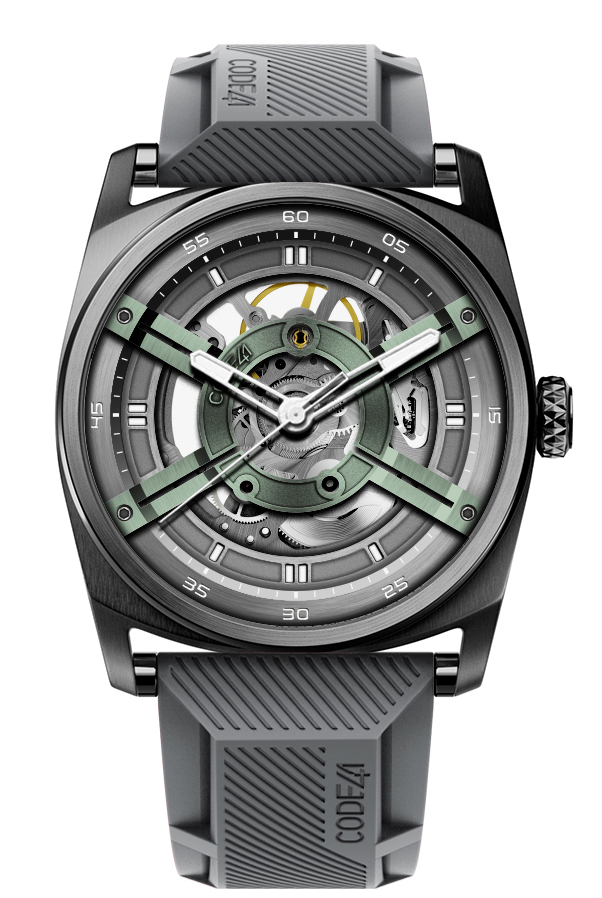 396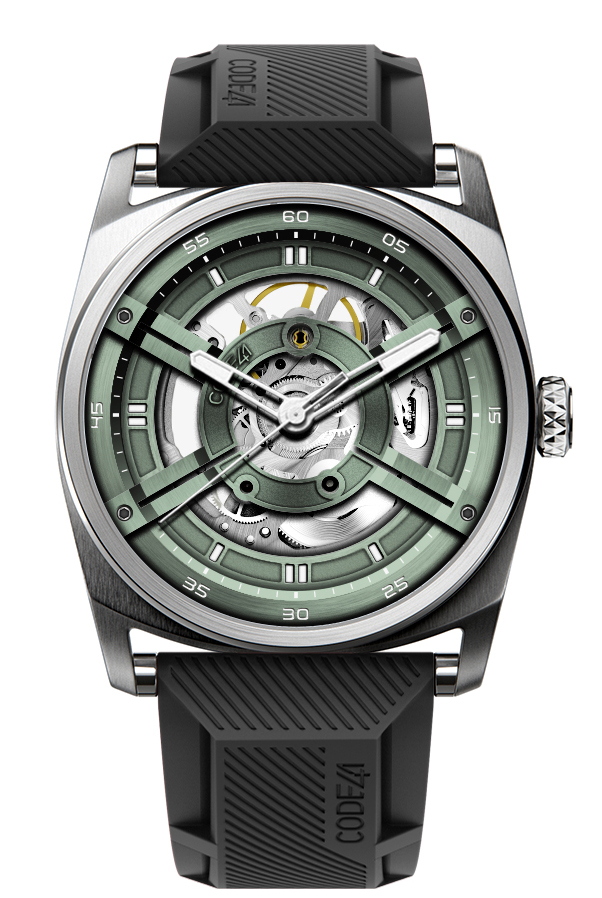 602
[SAVE THE DATE] Pre-orders open June 29!
⚡ This is a flash project ⚡ : this chapter is the only one before pre-orders! Take careful note of the opening date for pre-orders: for a duration of 3 weeks starting from June 29, you'll be able to customize your version of the ANOMALY-T4! The launch price for this Creator Edition will be around 1,600 CHF.
Before then, if you haven't already done so, don't forget to sign up by clicking here to become a member of the community and receive all the latest news from CODE41.
Any other suggestions?
If you have any ideas, remarks or questions, don't hesitate to leave a comment below; we'll be delighted to respond!