What enthusiasm you've shown for the CHRONO project! We've never seen such a level of participation in a first chapter: more than 1,100 comments in 5 languages and an overwhelming victory for the personalized movement with more than 4,200 votes versus 1,200 for the standard movement.
An exceptional factory for an exceptional movement
To create this exceptional movement, we've called on Concepto, one of the jewels of the Swiss watchmaking scene. We'll introduce you to this company and their talented artisans in a future chapter.
The primary advantage of Concepto is their ability to offer a personalized chronograph movement at a reasonable price. In fact, with the chronograph being one of their specialties, we're able to enjoy economies of scale on a great deal of the components. Otherwise, the price of the movement would be 4 to 5 times more expensive.
Mechanical design
Designing a movement is far more exciting than designing a simple dial, but it's also a complex task. Just like you, we're fascinated by these mechanical sculptures, and we've designed the bridges to showcase the motor of this micromachine.
In addition, to make this piece just that little bit more exceptional, we've included a peripheral weight, just like the one in our X41 model. And to top it all off, said weight will be visible on the dial side. And yes, you're right, we're all crazy!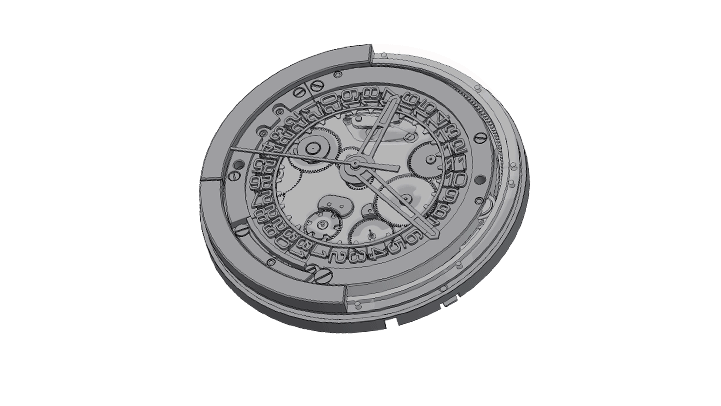 The designs sparked real enthusiasm; thanks for your feedback and support! We'll be getting back to work right away !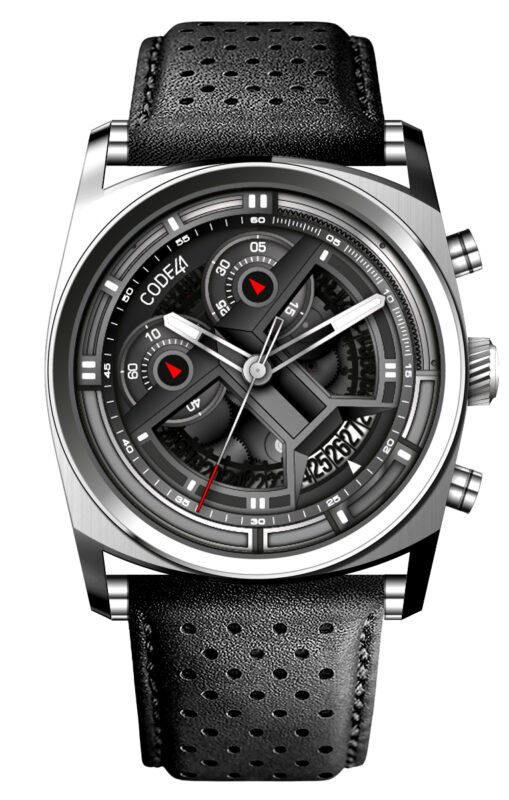 542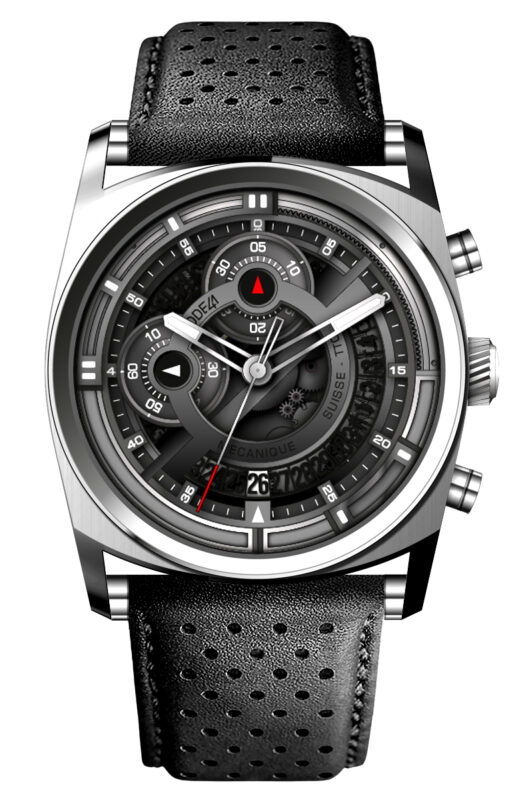 7465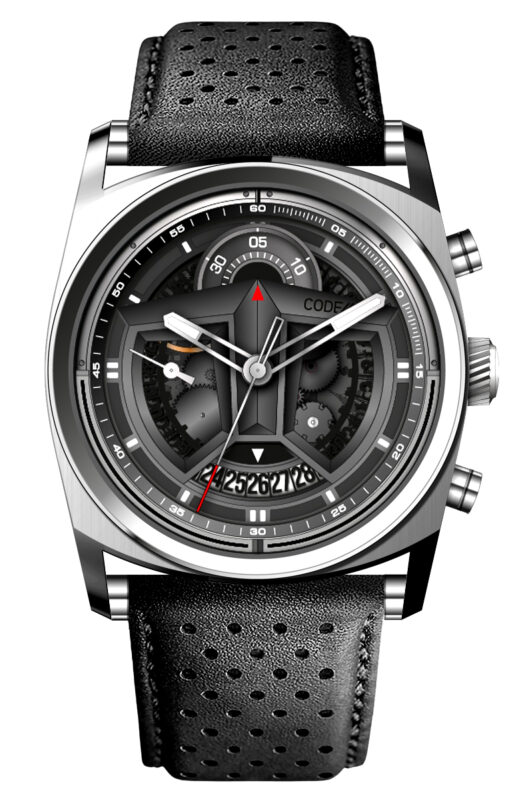 495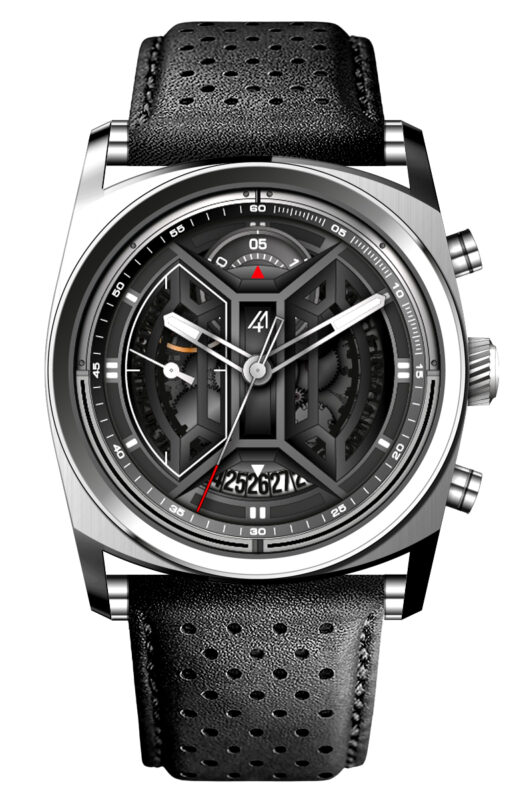 490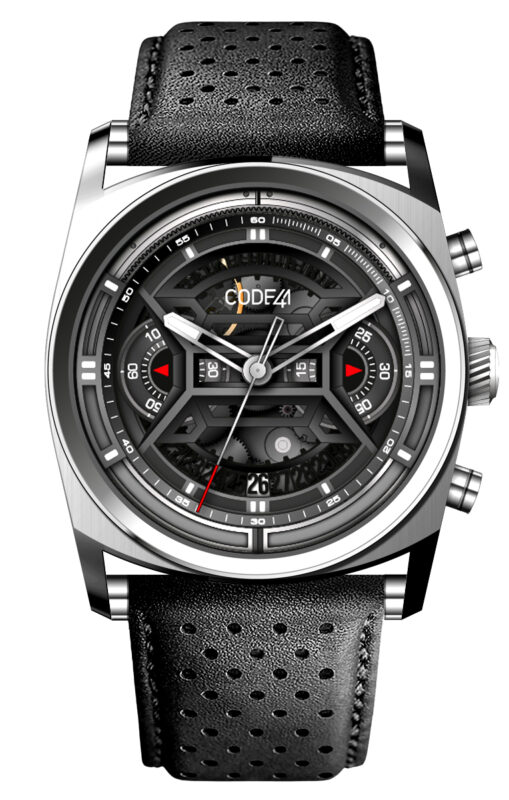 7553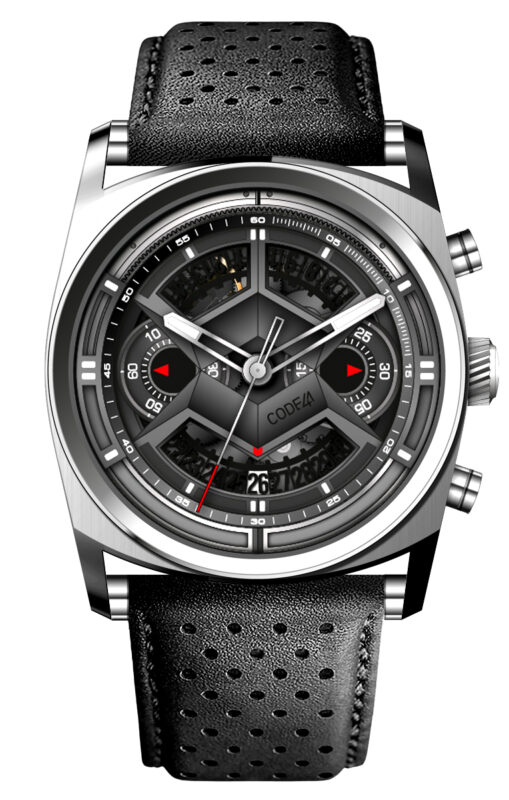 675
Characteristics
Movement: Cam-driven manufacture chronograph
Rewinding: Automatic via peripheral weight
Shock absorber: Incabloc
Components: 303 components / 35 jewels
Frequency: 28,800 turns per hour
Fine-tuning: Each movement fine-tuned in 5 positions
Precision: -5/+5 secs per day
Power reserve: 48 hours
Project schedule:
Sign up for exclusive access to the next chapter of the CHRONO project.