It's already been 3 years since we set out on this watchmaking adventure, and it's true, we've only created watches for men. But we want to redeem ourselves, and with this new DAY41 project it's you, Ladies, who are in the spotlight! Throughout the whole project, only your votes will count. Guys, you're obviously welcome too! We're counting on you to provide your sound advice.
Community project
CODE41 isn't a brand in the traditional sense of the term; it's more of a community project. The aim is to bring enthusiasts together around a watchmaking project in order to make it a reality. Said individuals thus become project Creators. CODE41 is built around a policy of total transparency on origin, costs and development.
Let's set out the basics!
We're in tune with you! Before diving into the design of the DAY41 watch, we have to decide on the basics.
Movement
The majority of women's watches are fitted with electronic quartz movements. These have the advantage of being thin and relatively cheap, but they lack the beauty and magic of mechanical movements.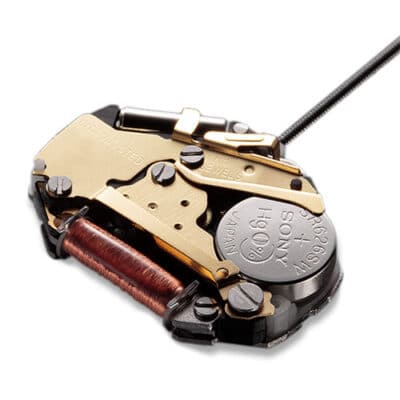 QUARTZ
Battery-powered
Estimated retail price: 600 to 650 EUR/CHF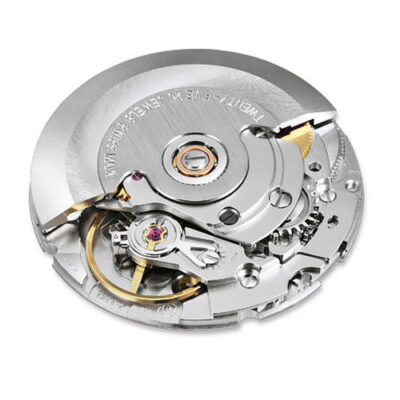 MECHANICAL
Recharges through wrist movements
Estimated retail price: 750 to 1'000 EUR/CHF
Esthetic
In general, women's watches are designed with simple, elegant lines. Do technicality and mechanics really leave you cold?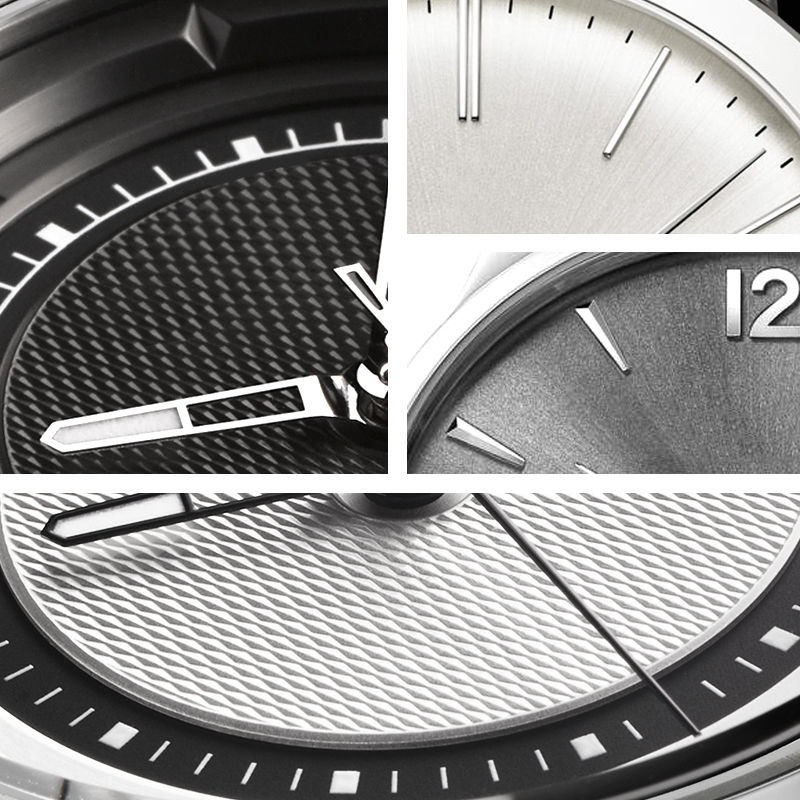 CLEAN LINES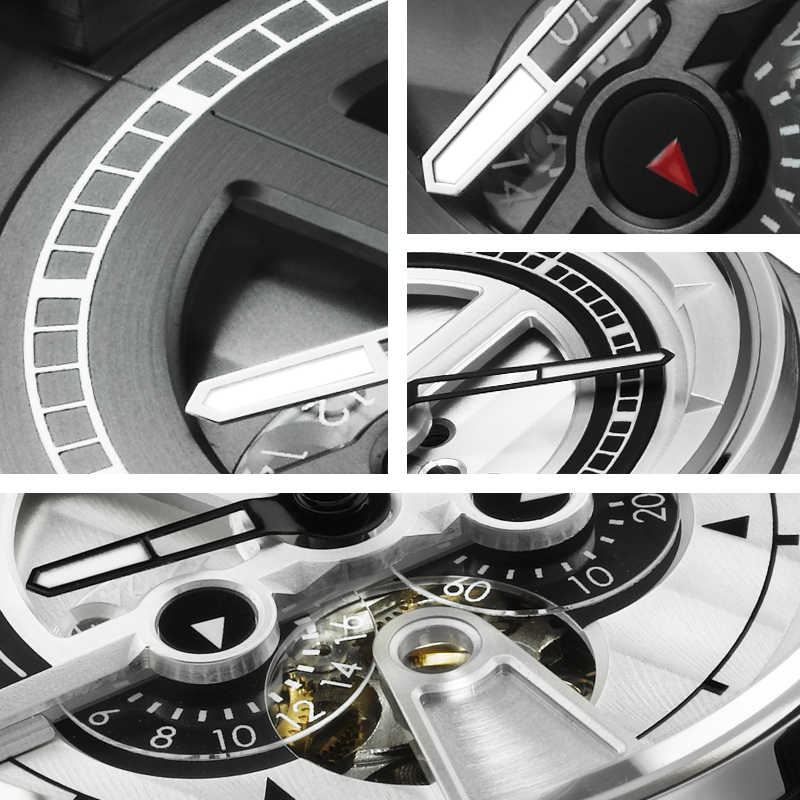 TECHNICALITY / SPORT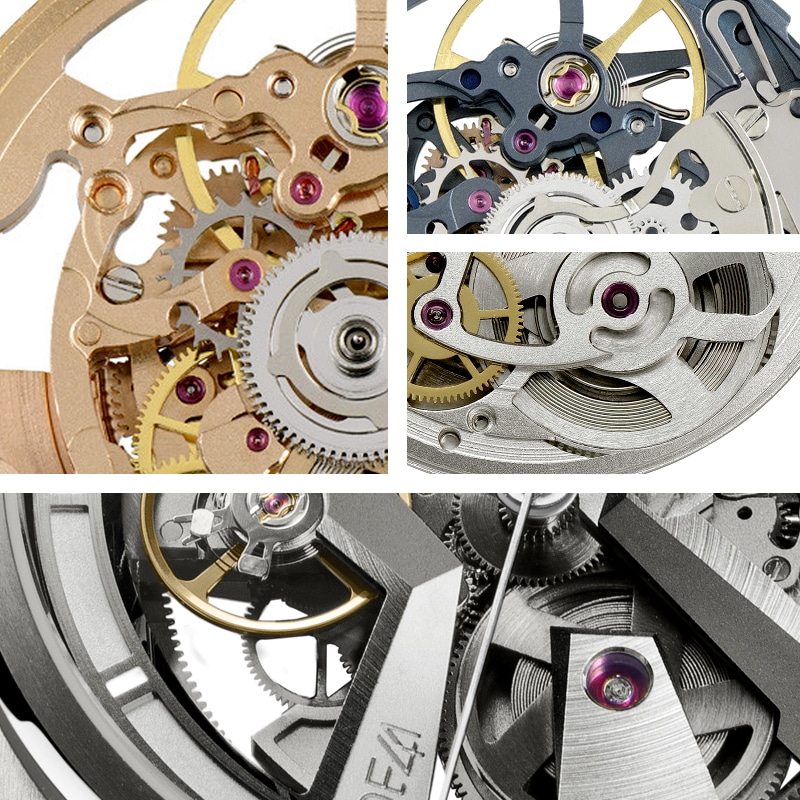 VISIBLE MECHANICS / SKELETON
Diameter
By way of example, our men's ANOMALY model has a diameter of 42mm. Women's watches generally have a diameter of 33 to 38mm. What do you think?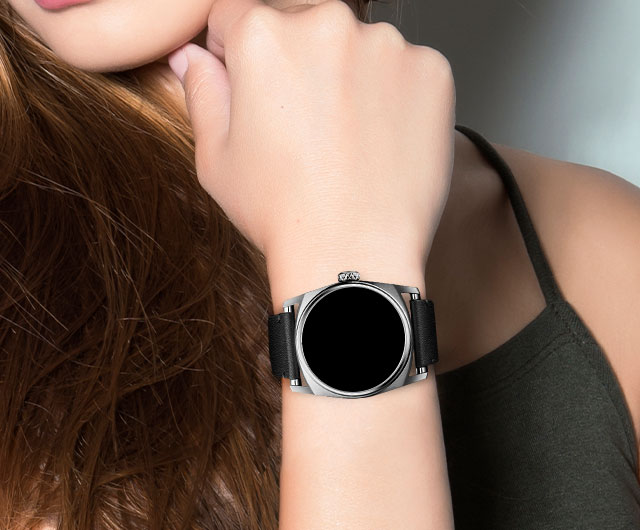 38 mm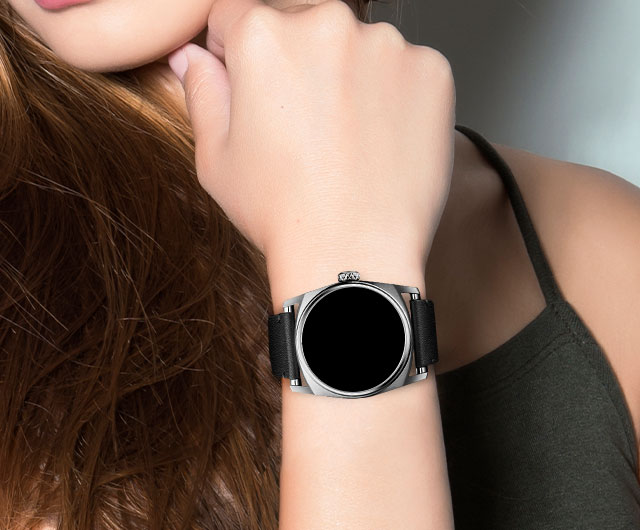 37 mm
FINAL DECISION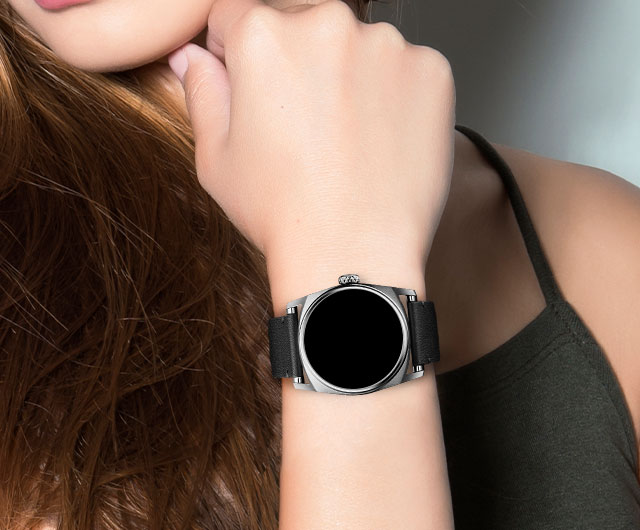 36 mm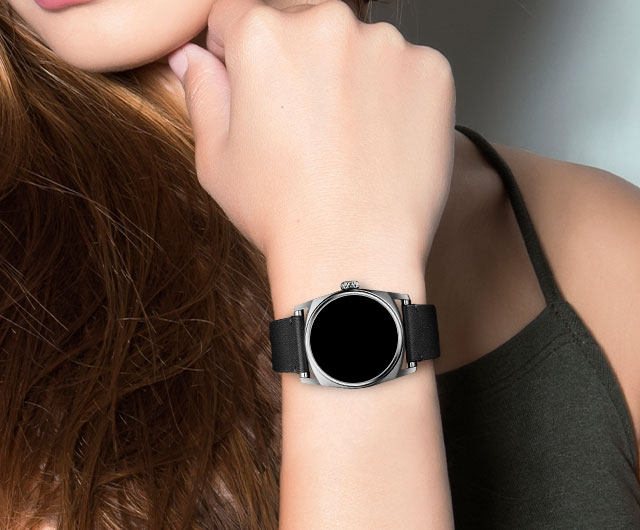 33 mm
Colors, materials and straps
This chapter should allow us to set out the basics, but don't worry, we'll be talking about colors, materials and straps in the following chapters.
Express yourself
Share your comments and wishes below. Which functions are indispensable for you? Which characteristics or special features would you like to find in your dream watch?
We need you!
Sign up for exclusive access to the next chapter of the DAY41 project.