2000+ female voters
for the latest chapter!
Men are also
voting en masse: 1775
Once again, thank you all, and now let's move on to the results of the votes for DAY41, the project emancipating women's watchmaking.
And the winning design is… Design 1
If DAY41 Design 1 was a movie star accepting an award for its role in a film, it would start with "First of all, I'd like to thank my designers, my parents, and the community for their unfailing confidence throughout the voting phase."
Then it would attempt to explain its success: "I think that what the 1345 women who voted saw in me was above all a very technical appearance, with lines that are both clear and elegant, allowing the mechanical movement to appear in the background, thus further enhancing it."
In conclusion, we'd be treated to: "My thoughts go out to design 2, who will never see the light of day, but will forever shine on in my heart."
The best of your comments praising the winning design
By the way: cylinders on the lugs or a wide strap?
The difference between the votes was much smaller than for the design. A weak majority of voters tipped the vote in favor of the "Wide Strap" version over the "Cylinders on Lugs" version.
It's interesting to note that men do not agree with the women on this point!
In light of such a tight vote, we're still going to keep both routes open and prototype the 2 versions.

Discover the definitive DAY41 design
Having carefully noted the results of the votes and read the 381 comments, we've decided to refine part of the dial slightly, leaving more room for the movement. We wanted to do something for those lovers of mechanical magic who voted for design 2.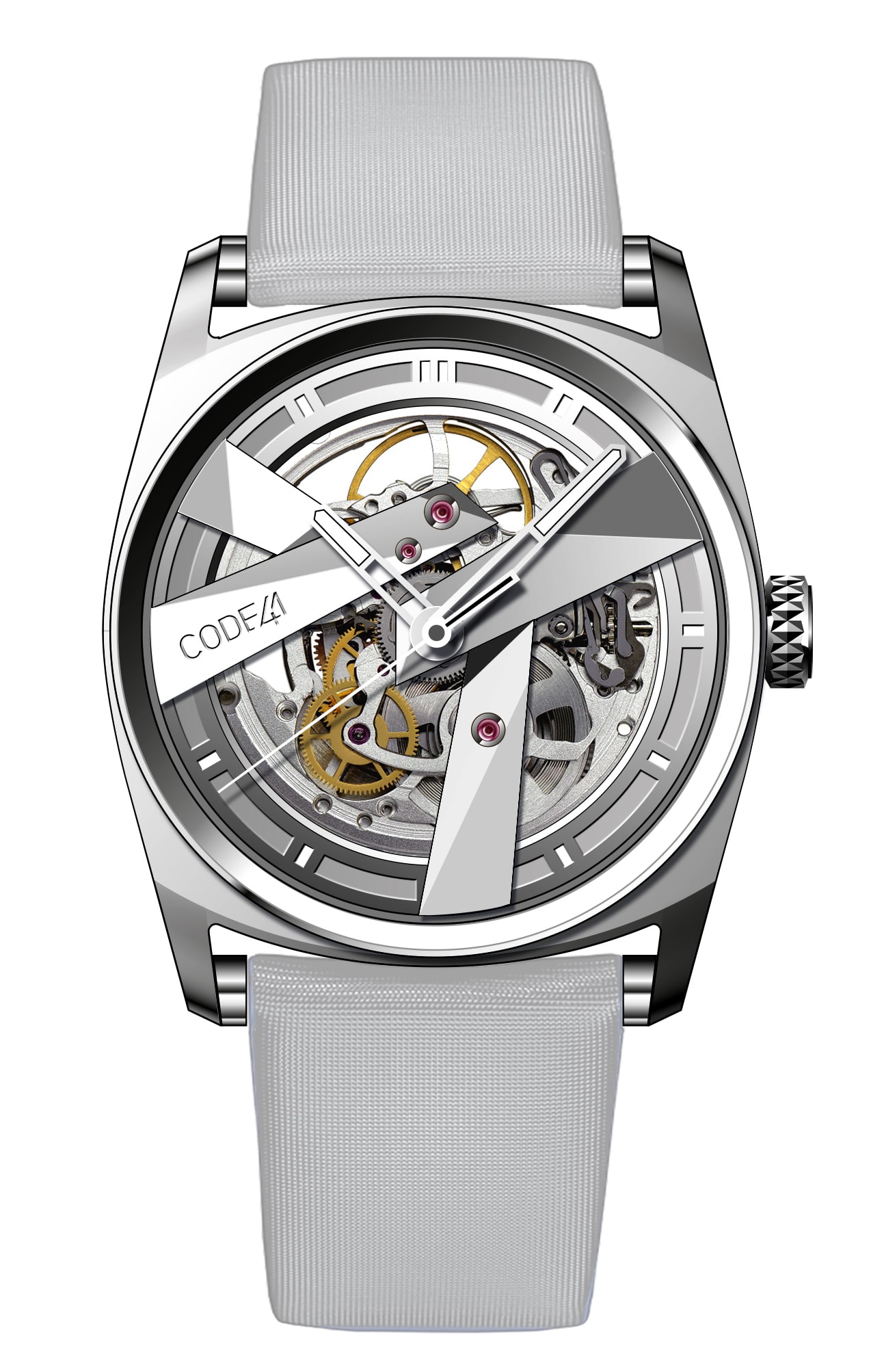 Unveiling the colors
This phase for some is just as decisive as the previous chapter.
Colors are not debatable; they impose themselve upon you.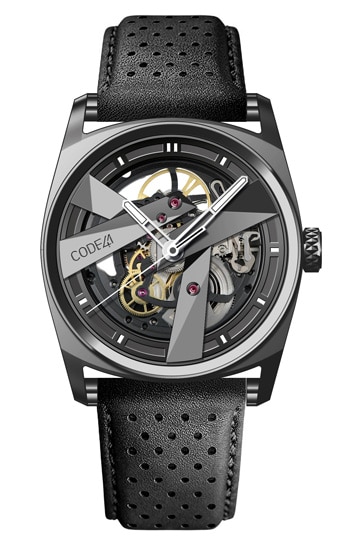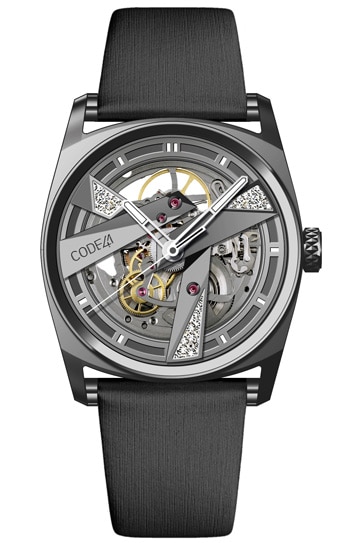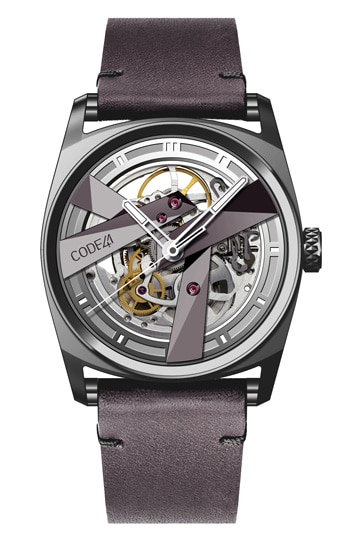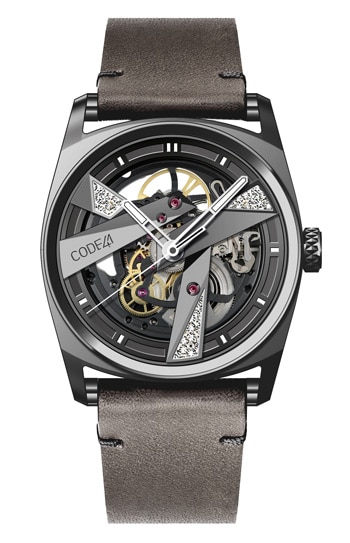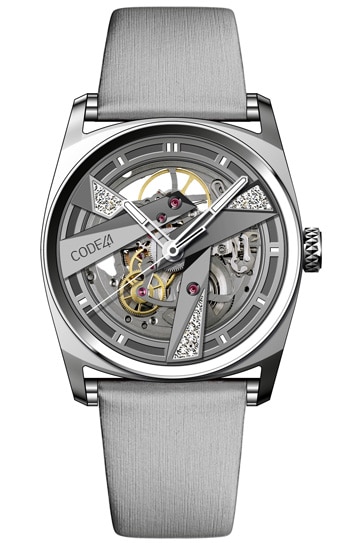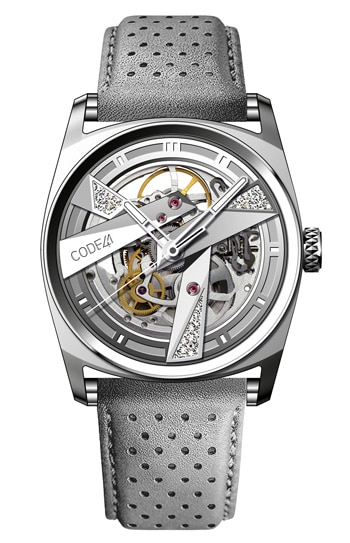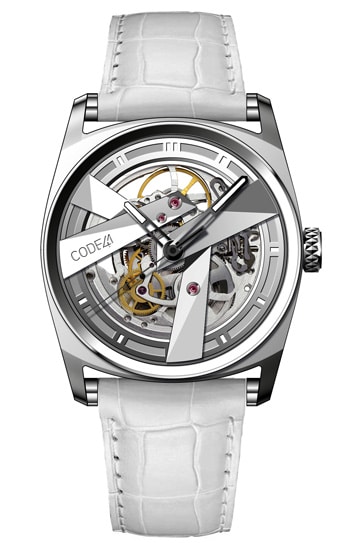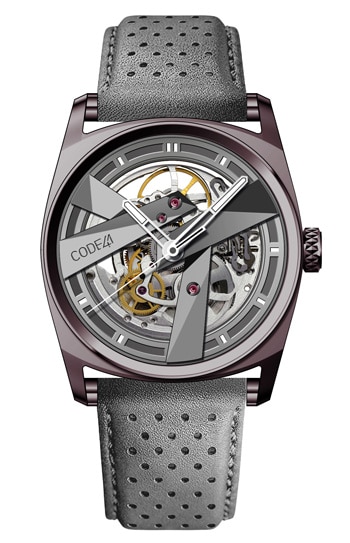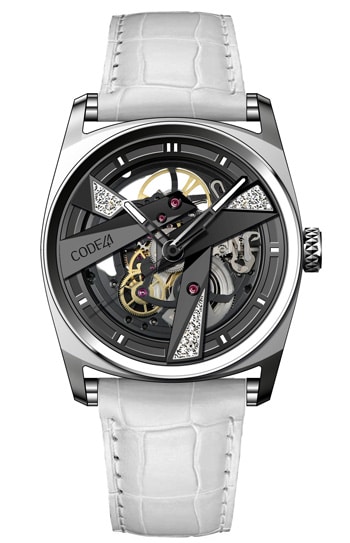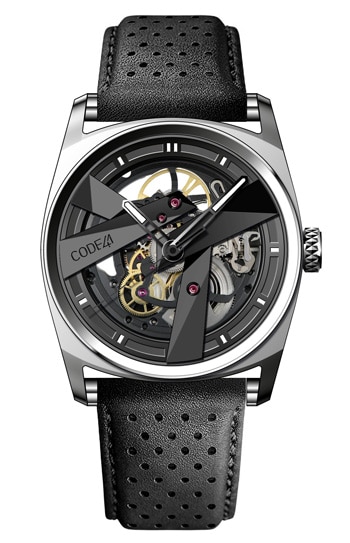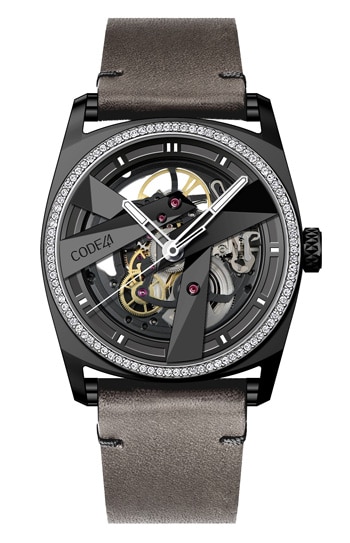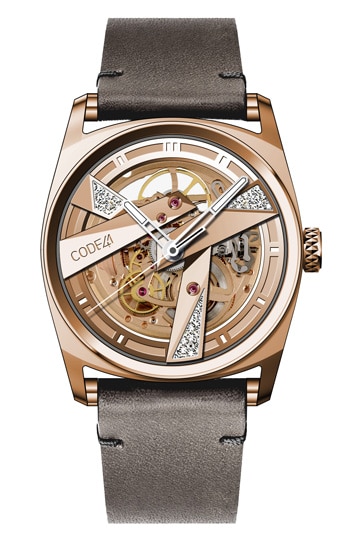 Next chapter: the last details before the launch of preorders!
With each new project, it's always the same… we're astonished that we've reached the final chapter before the final confirmation of the future model so quickly. See you soon for:
The results of the color votes
The latest adjustments made
The launch of prototypes
The final version of our beautiful DAY41