Undeniable enthusiasm
We're already at the 4th chapter of this fabulous DAY41 project. Thanks a million for your enthusiasm! Your comments give us the strength to outdo ourselves every single day.
Until now, women's watchmaking mostly comprised quartz watches and a few mechanical pieces with very high price tags. But thanks to your votes, Ladies, we're paving the way for a watchmaking industry that showcases mechanical magic with unbeatable value for money.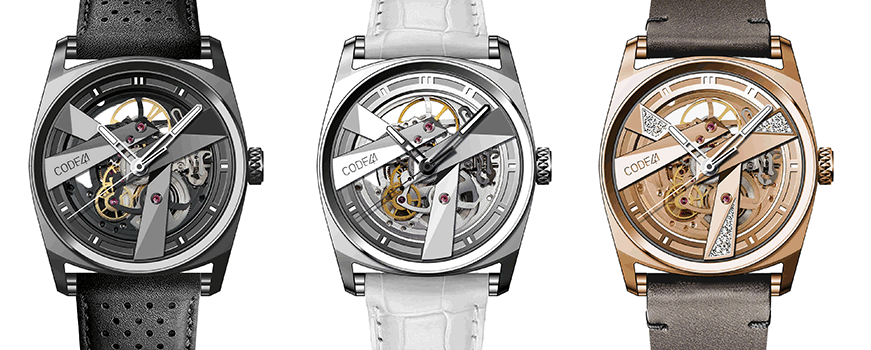 Launch of prototypes
Many of you girls – and guys – took part in the voting for the color variants in the previous chapter, and now we can launch the prototypes. This step is crucial for getting everything right, from the proportions down to the smallest details. We'll also be taking advantage of this process to test several different colors and finishes, and of course the various strap models. Right after that, we'll be able to definitively confirm the DAY41 collection.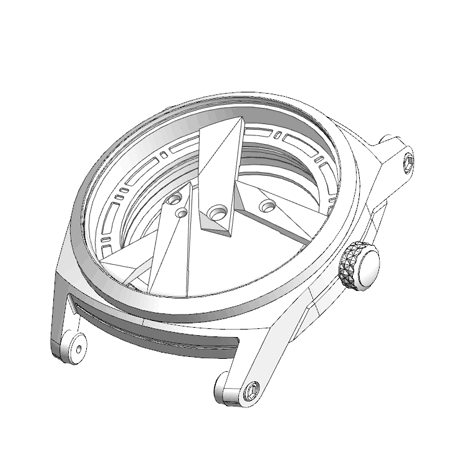 When will pre-orders open?
The prototyping stage is always an exciting step, as it allows us to move from the abstract to the real, and of course we won't forget to let you know our first impressions once we have the pieces in our hands. Unfortunately, this step will take a little longer than expected. That's why we've opted to reschedule pre-orders for this exceptional project for January 2020. And yes, Ladies, you are going to need a little bit of patience.
Fresh news & surprises
But don't worry, we'll be back at the start of December with fresh news and a few surprises. While you're waiting, leave us a comment and continue giving us your advice, because we read it all, and it really provides fuel for this project.