Here it is: the last chapter of the fabulous DAY41 project before pre-orders open at the end of January. As a reminder, the modest aim of DAY41 is to emancipate women's watchmaking. Only your votes count, Ladies. Since the start of the project last June, you selected a visible mechanical movement, a diameter of 37mm and a technical esthetic.
The prototypes have arrived
It's now time to make the virtual a reality. We received the prototypes a few days ago, and they won unanimous approval within the CODE41 team.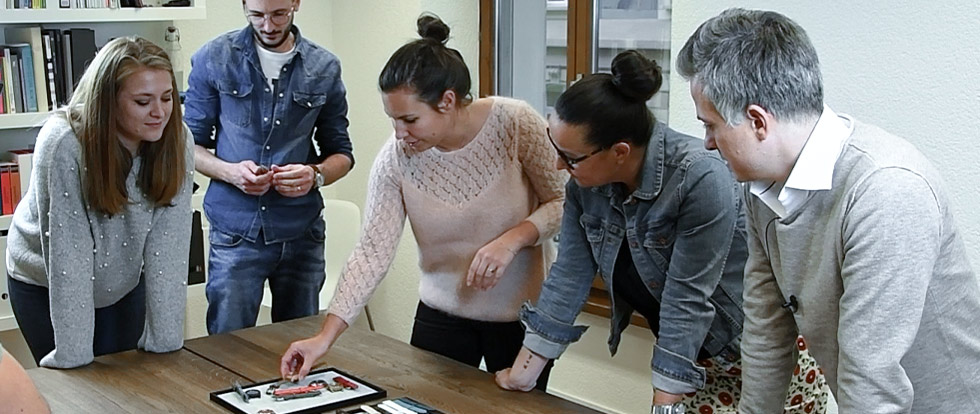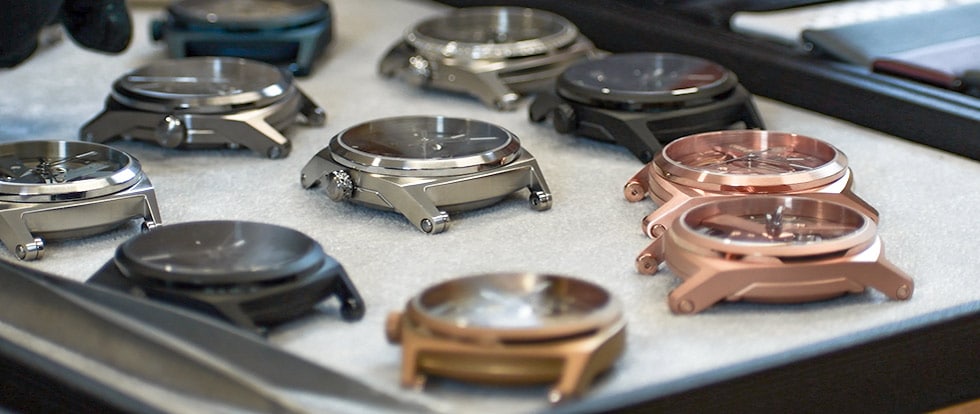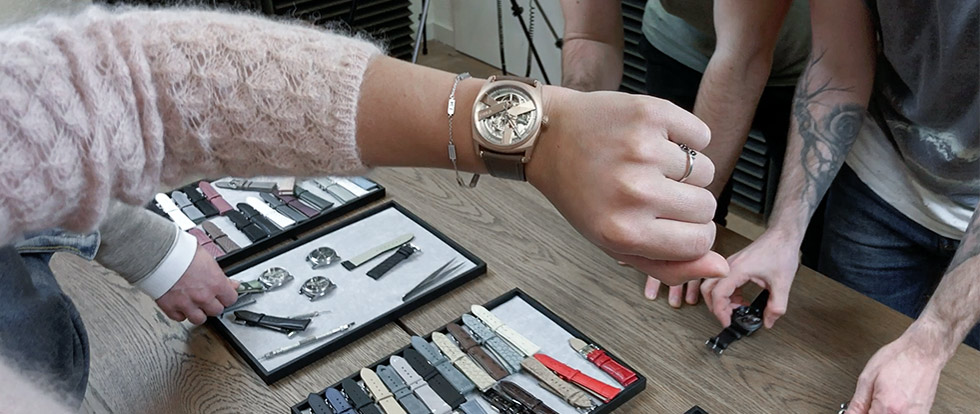 The DAY41 works perfectly on the wrists of our female team members, but we've come to realize that it also goes really well on a male wrist. To the extent that we're seriously considering a 39 or 40mm version. What do you think? Don't forget to leave your opinion in the comments section at the bottom of the page.
In our attempts to create a beautiful women's watch, we've ended up just creating a beautiful watch in general, regardless of gender.
Gems or no gems?
The final collection will consist of several color variants and also, why not, a version set with gemstones. What do you think? Is it a good idea? If so, would they be better on the bezel or on the bridges? And should we use diamonds or artificial stones? Vote now below.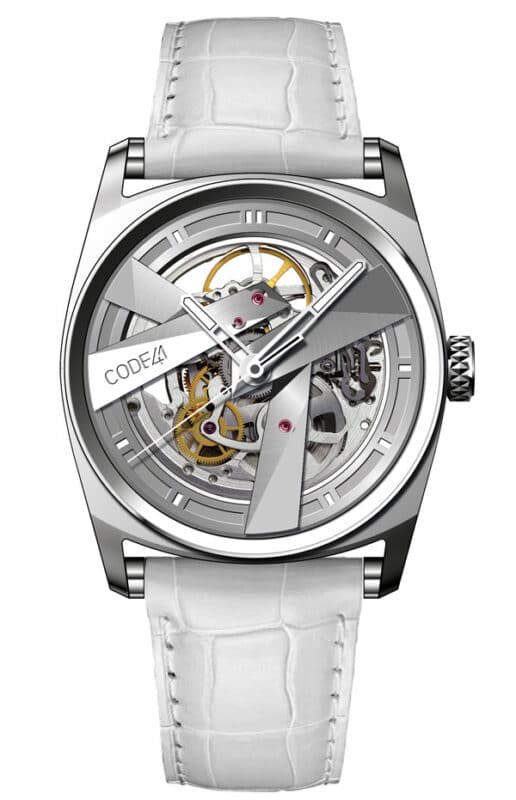 NO GEMSTONES
~900 EUR/CHF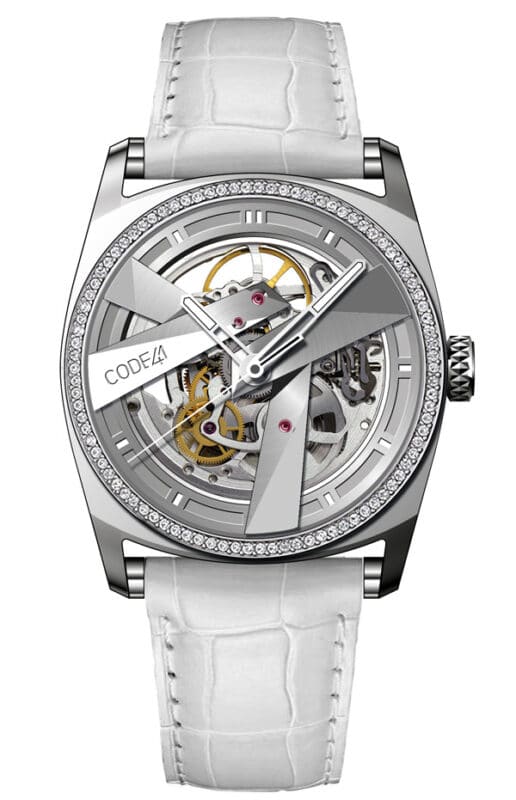 GEMSTONES ON THE BEZEL
Diamonds: ~1700 EUR/CHF
Zirconias: ~1000 EUR/CHF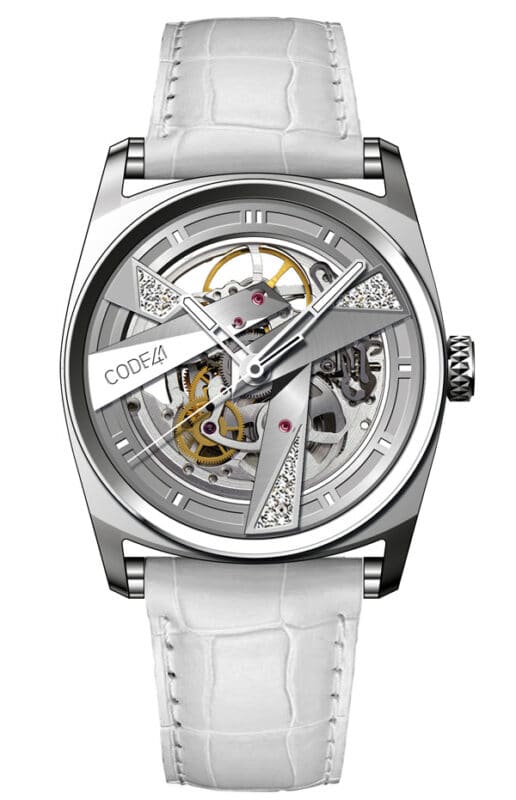 GEMSTONES ON THE BRIDGES
Diamonds: ~1400 EUR/CHF
Zirconias: ~980 EUR/CHF
Zirconia, diamonds: differences and origin
Zirconias are artificial gemstones, widely used in the jewelry and watchmaking industries in recent decades, due mainly to their strong resemblance to diamond. If this option is chosen, the Zirconia will come from a cerfied member of the Responsible Jewellery Council (e.g. Swarovski).
Diamonds have been the most prestigious and in-demand of all gemstones for centuries. Sourced naturally, they are also the most brilliant gemstones around. If the community votes for this choice, the diamonds will comply with the Kimberley Process, guaranteeing that they are not financed by the military activity rebel movements throughout the world.
Upon launch: the numbered Creator Edition
As you know, our aim is to share the full development process of a watch, taking into account all of your votes, then to only produce this unique piece if enough of you support it. You will thus become the project creators.
Supporting the DAY41 project during the pre-order phase will grant you the following benefits:
Enjoy a launch price that's much lower than the regular price
Become a Creator Member of the DAY41 project
Receive a numbered piece engraved with "CREATOR EDITION"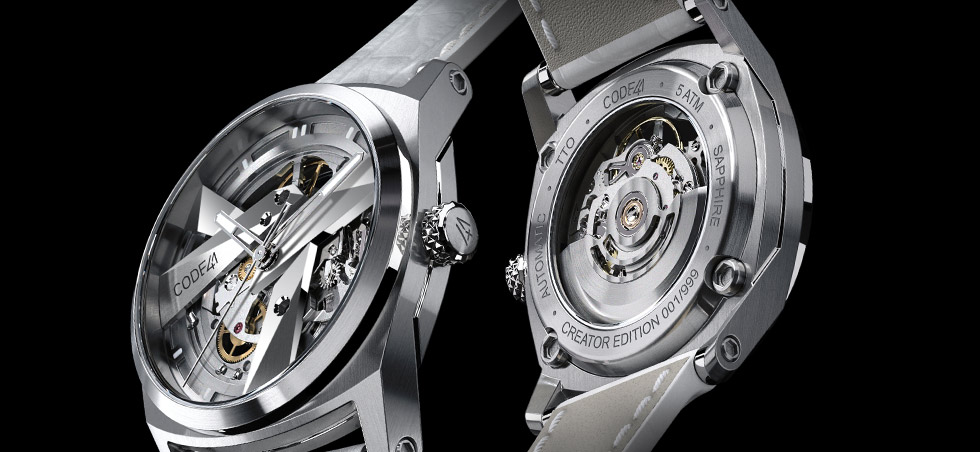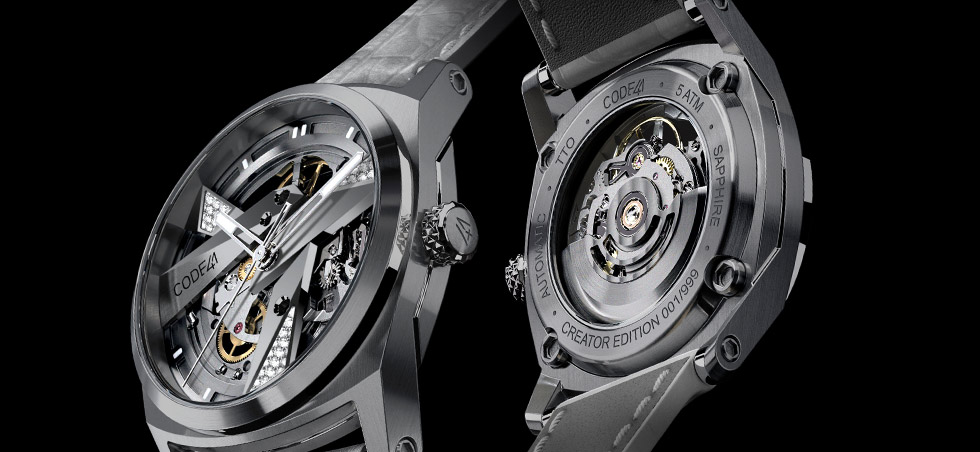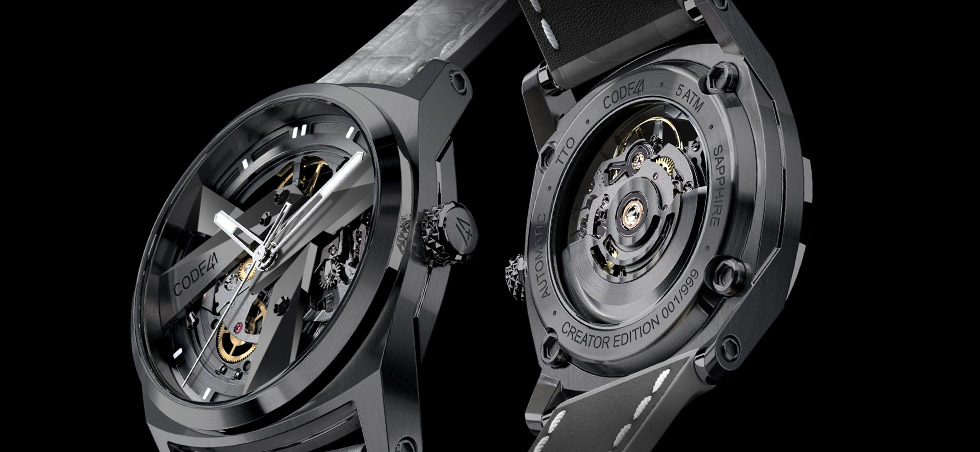 Pre-orders at the end of January
See you at the end of January, when this extraordinary project will finally become a reality!
We need you!
Sign up for exclusive access to the next chapter of the DAY41 project.