Welcome already to the 3rd Chapter of the Chrono project, which seems to have captivated you just as much as it has us. More than 17,000 votes on the designs proposed in Chapter 2. Following a very tight contest, here's the winning design: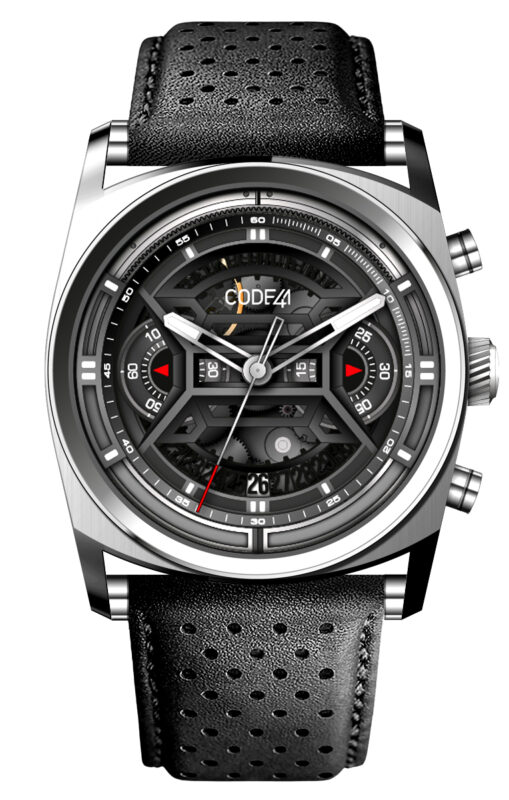 7553
3D construction
Over the last few weeks, we've been working in close collaboration with the engineers at our partner Concepto to create the 3D construction of our movement before we launch the prototypes. As always, we've put the spotlight on the mechanism; by skeletonizing the movement, by creating more depth and, of course, by integrating the peripheral weight on the dial side.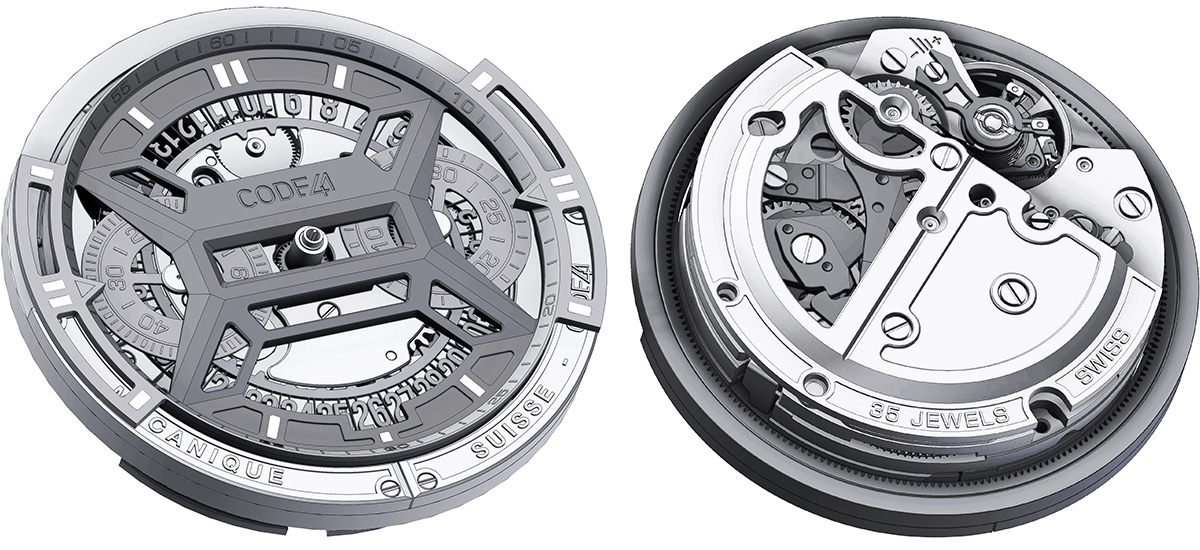 Color research
While the designs are being voted on, the models are always presented in gray shades. That way, voting is based only on the architecture of the parts, and not influenced by color preferences.
Now that the design has been confirmed, it's time for our color research. On your votes, set, go!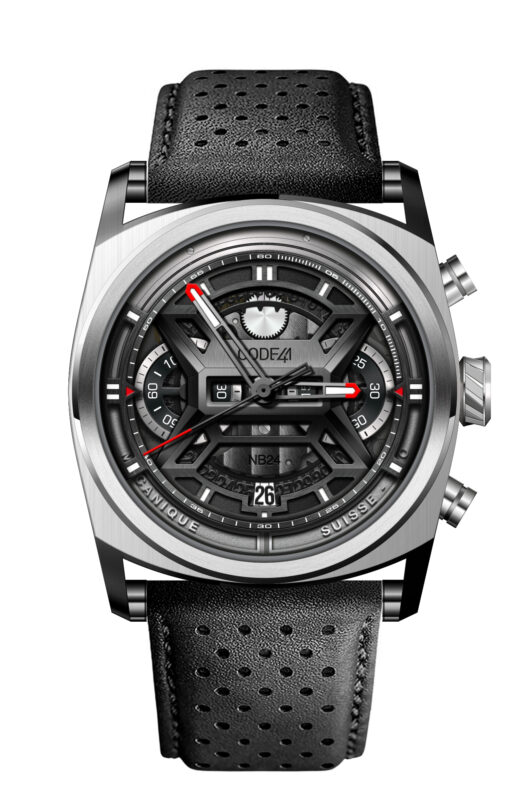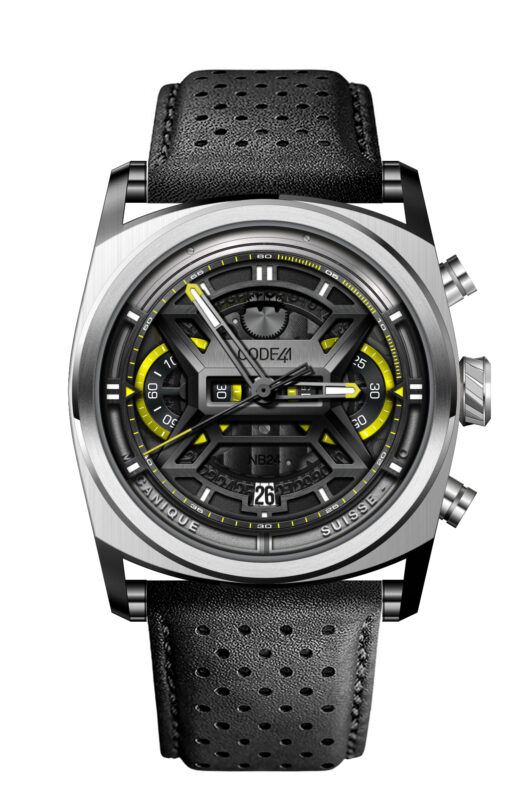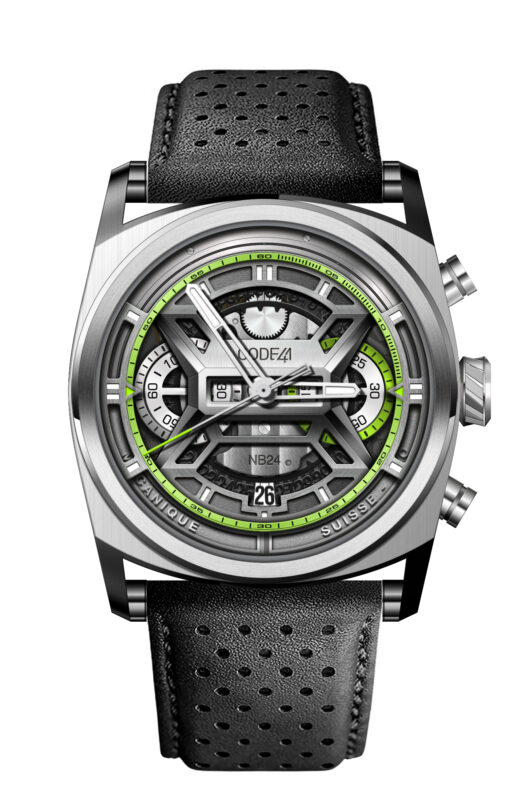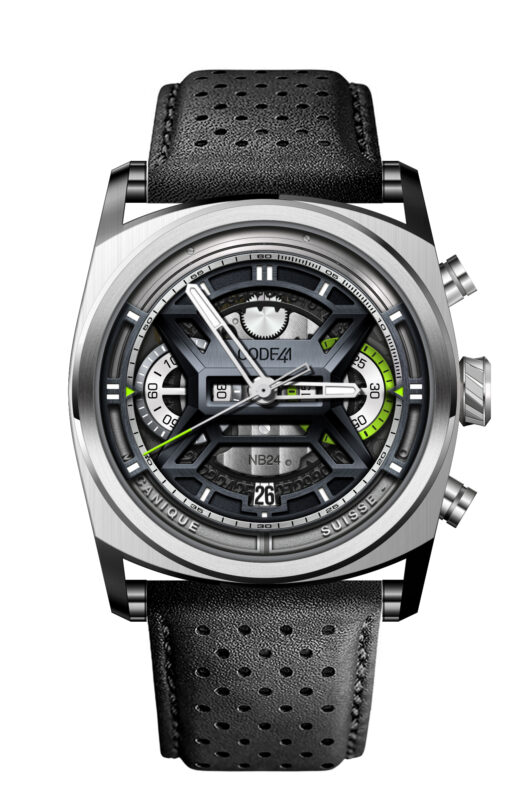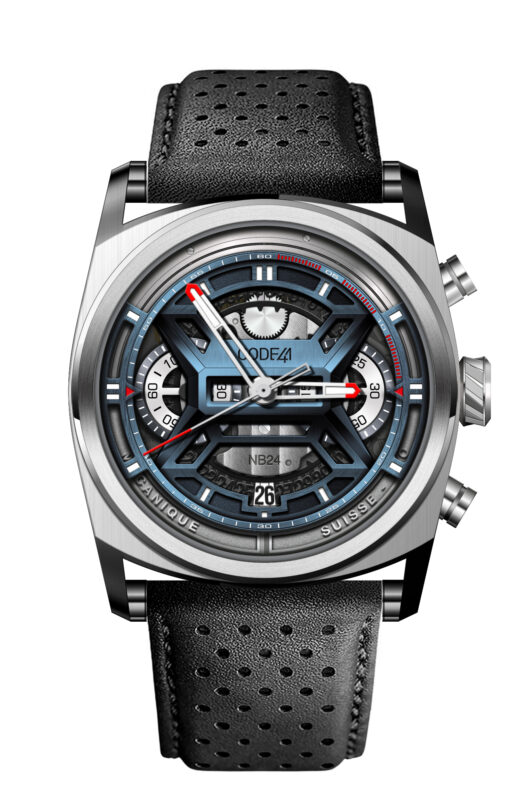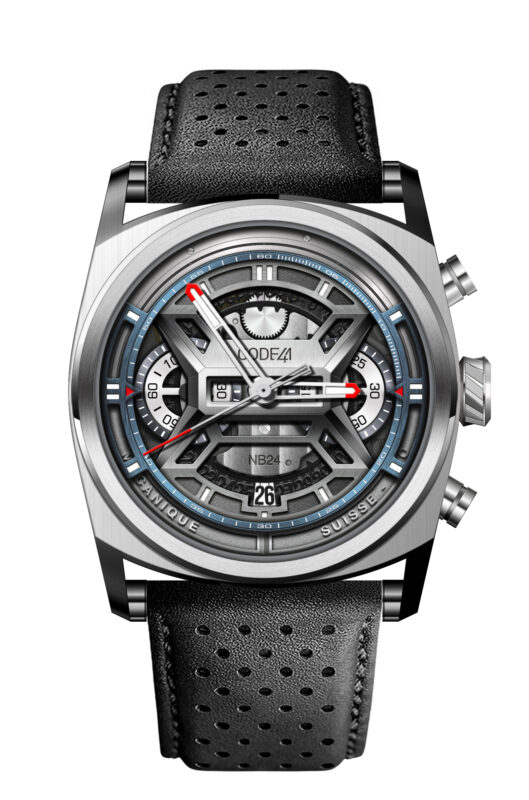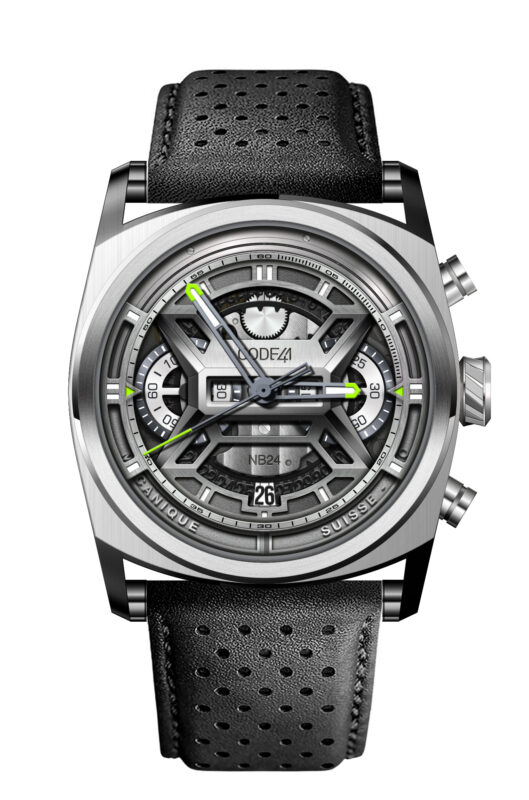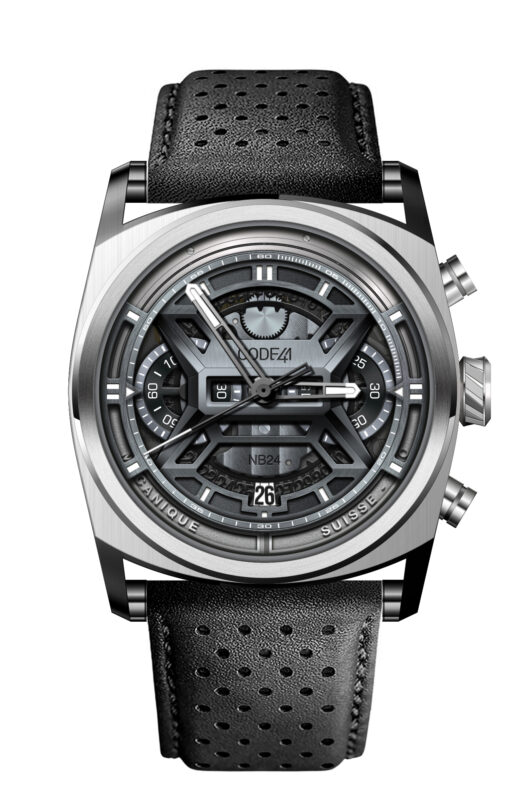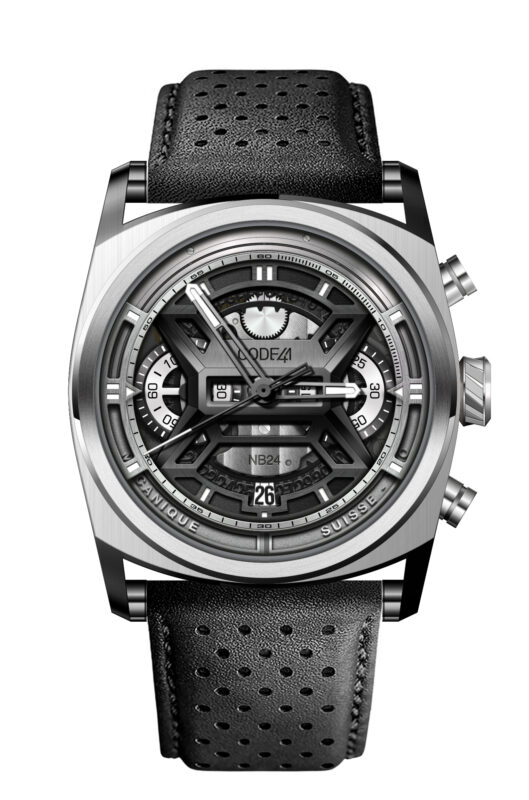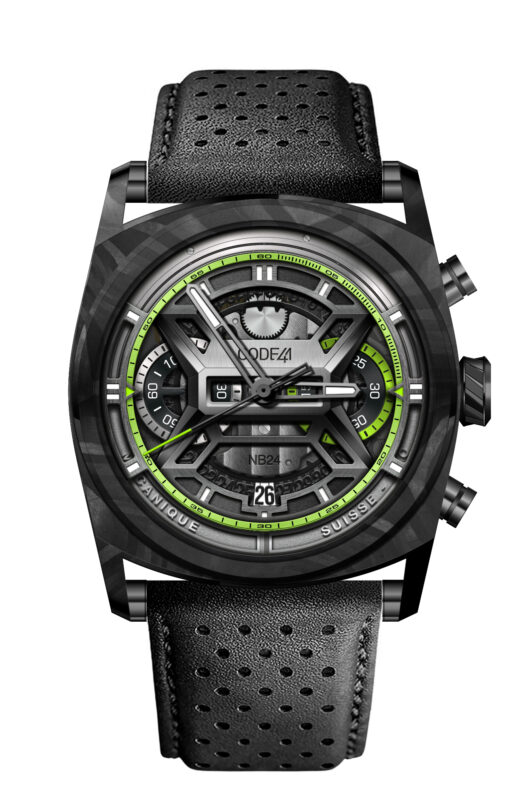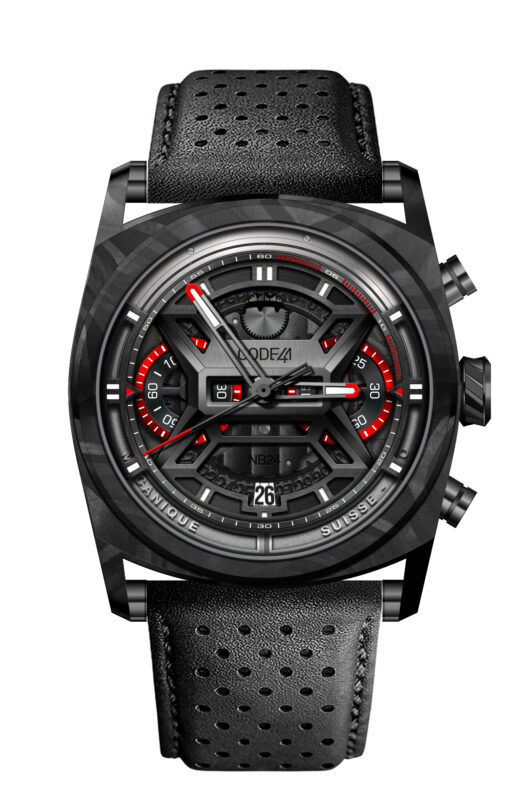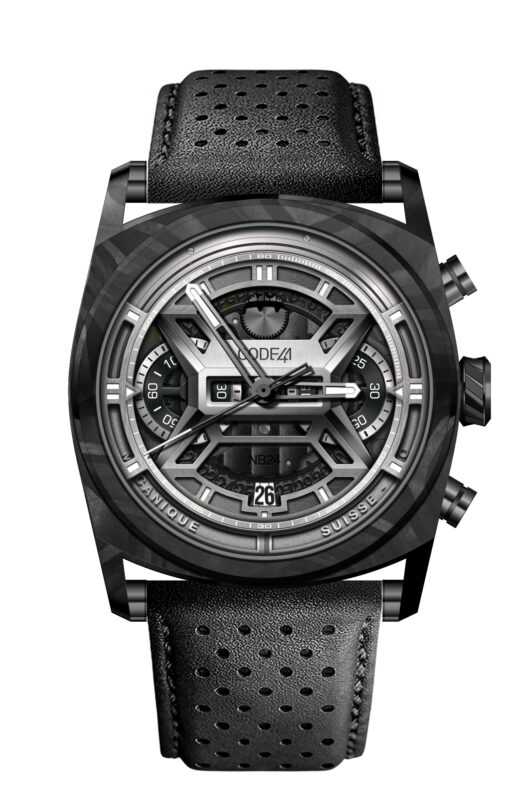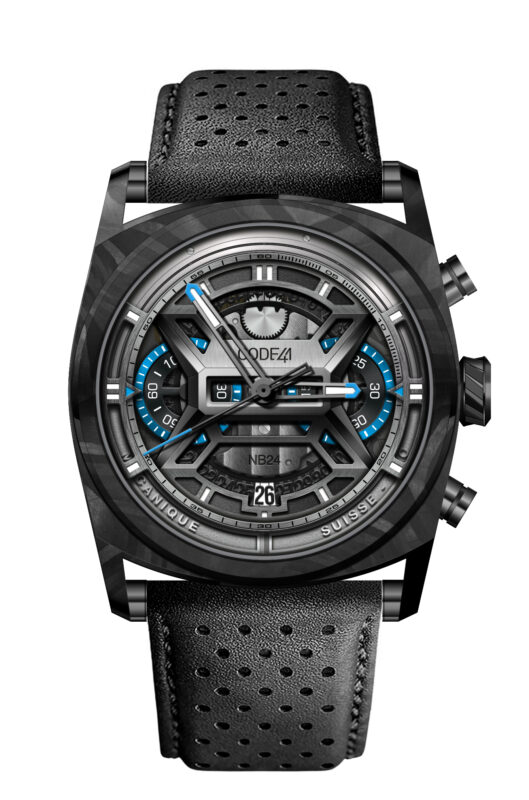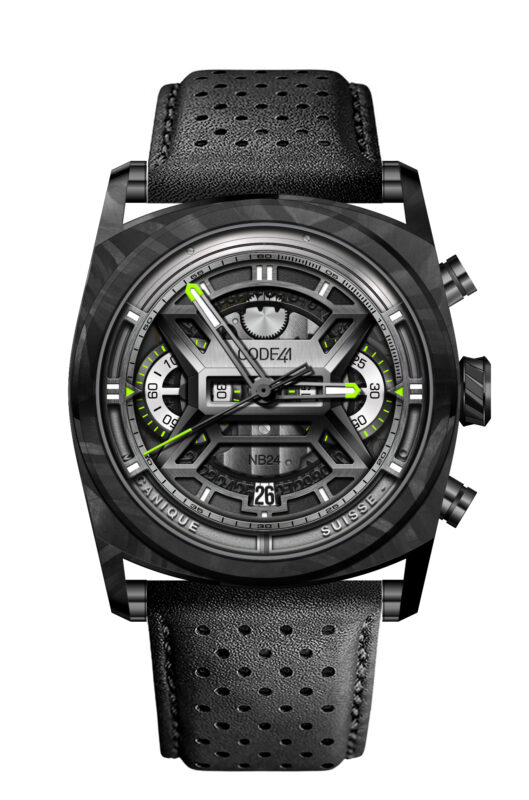 Push-button variants
Here's a few different options for the design of the push-buttons as well. Let us know which you prefer!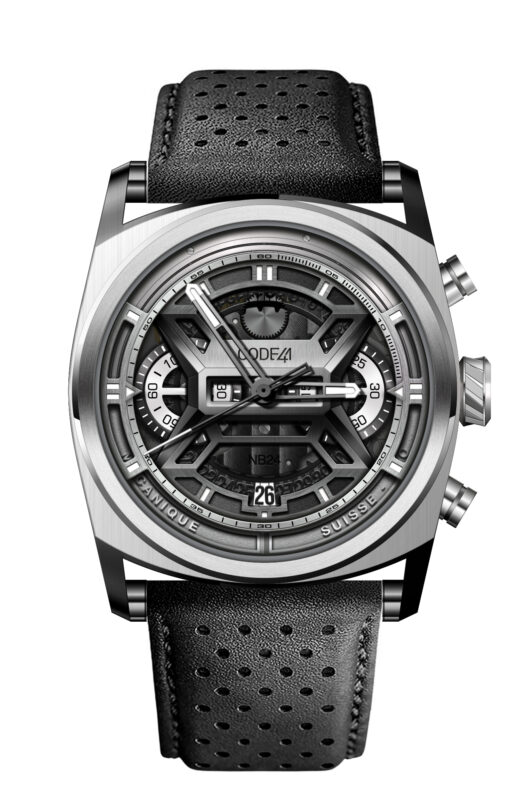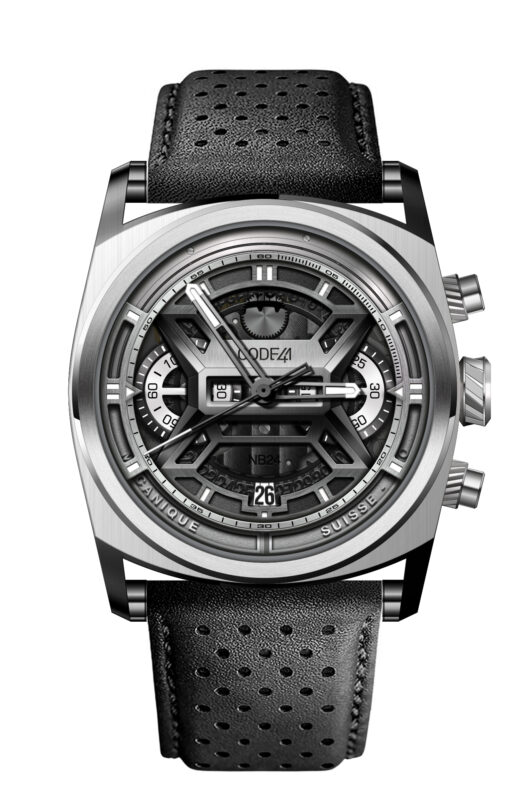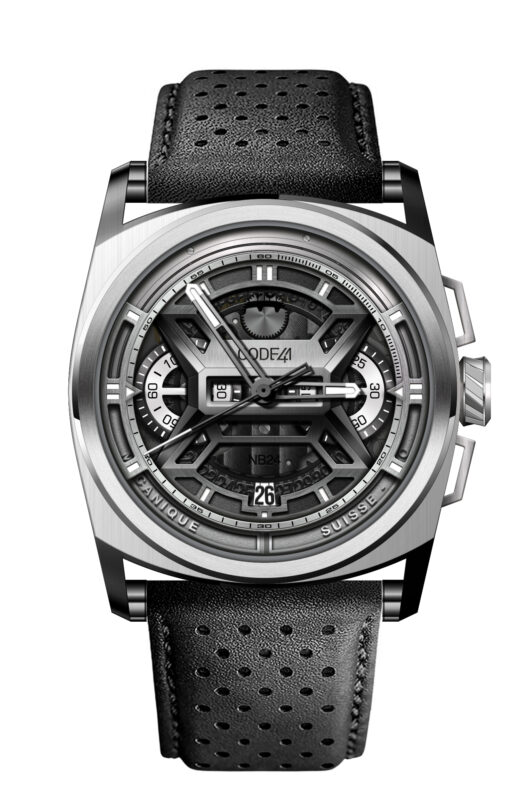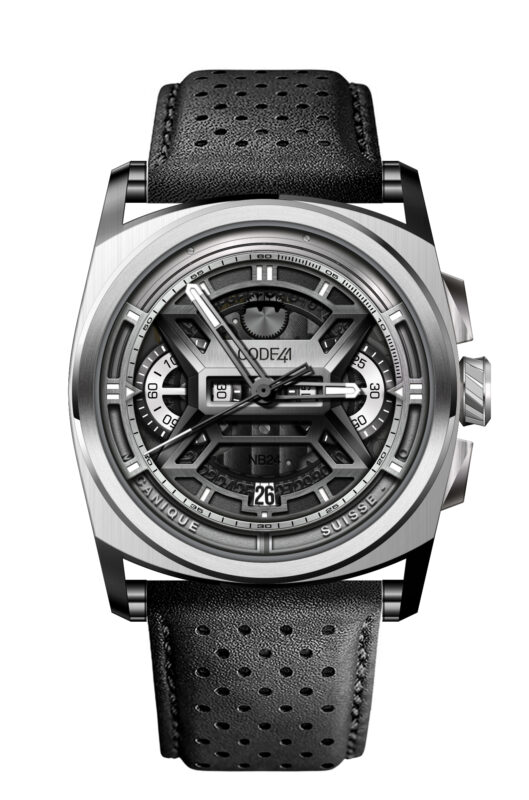 Diameter
The size of our future Chrono is determined by the dimensions of the movement. The diameter of the peripheral weight being 35.3mm, the size of the case must be at least 42mm. That's the same diameter as our X41 and ANOMALY models.
Estimated price
Now that the project is well underway, we have a clearer idea of the price of the future watch. We'll go into full detail on the costs of each component after the prototypes. But according to our first estimate, we should be looking at a retail price of around 3,500 CHF (~3,500 €). That's excellent value for money for an exceptional movement like this.
NB24 Project
NB24 Project Until now this project didn't have a name. We've finally decided to call it NB24. And it's not just random! It's a reference to the completion of another project, or even the fulfillment of a dream! But you won't be finding out any more for now. You'll discover the fabulous history hiding behind the name NB24 in our next chapter. 
Project schedule:
Sign up for exclusive access to the next chapter of the CHRONO project.