Many of you have been asking for it since the very beginning of the CODE41 adventure. We've taken our time, but here it is at last: the rubber strap project that you've all been waiting for.
Advantages
Rubber straps are known for their technical characteristics: highly durable, waterproof, long-lasting, anti-allergenic… But they're also highly valued for their esthetic versatility. Rubber can be molded into very complex shapes and in a wide variety of colors.
Quality
Be careful; there are various different types of rubber, all with varying levels of quality and price. The technical characteristics mentioned above are only applicable to high-end materials. Certain rubbers of inferior quality wear down easily, split and crack over time, or become sticky. Rest assured that we're only going to choose the best of the best for you. We'll go into more detail in a future chapter.
Closed votes
Initial designs
Here's our initial research into esthetics. For now, we need to confirm a few formal options. In the second phase, we'll show you our in-depth color research. The CODE41 rubber strap will, of course, be available in a range of sizes and colors and adapted to fit the lug widths of our various collections.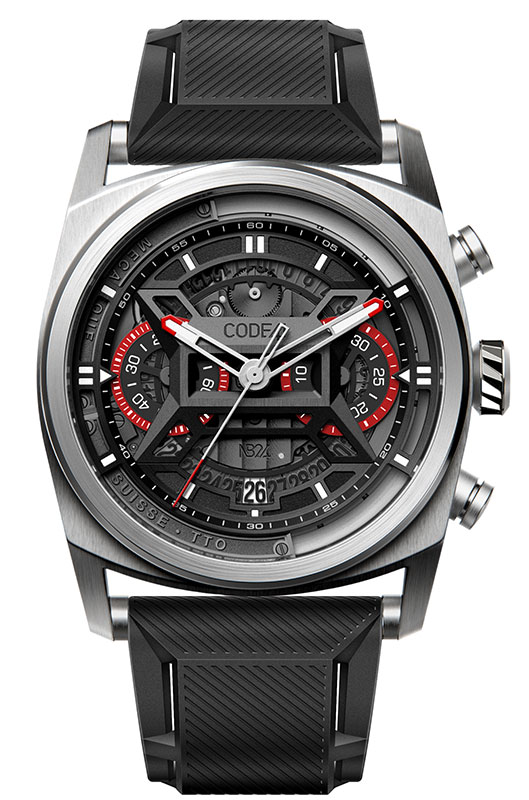 1734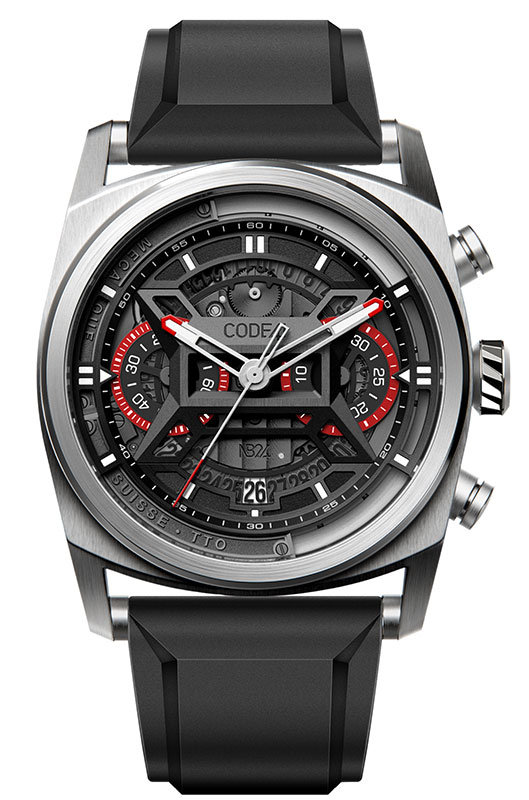 189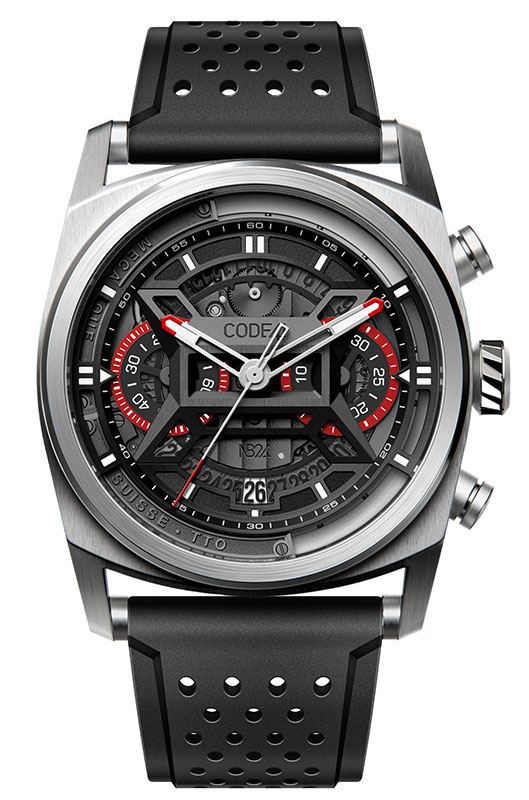 1563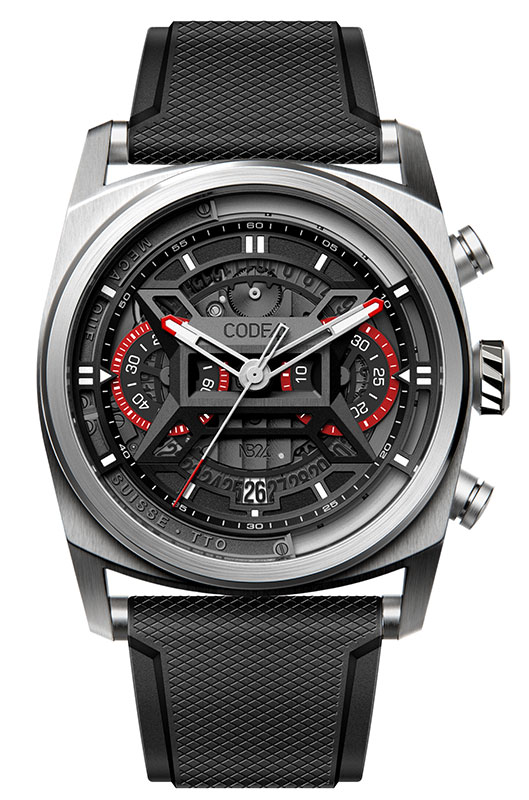 1587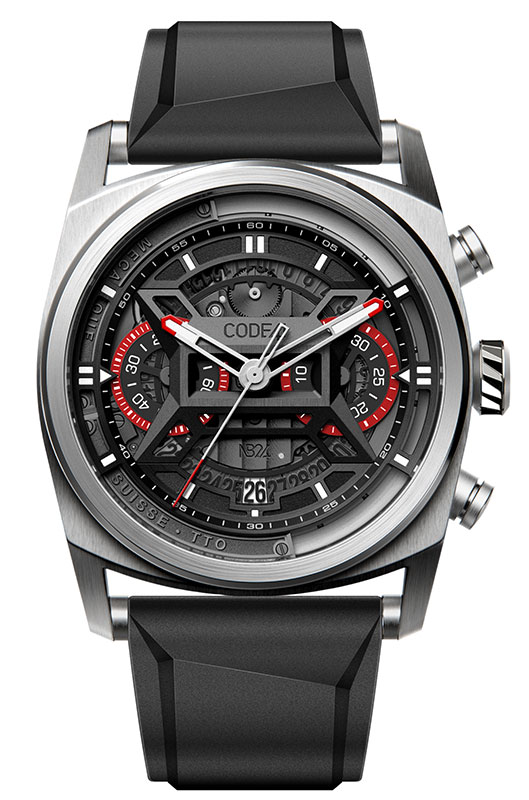 1588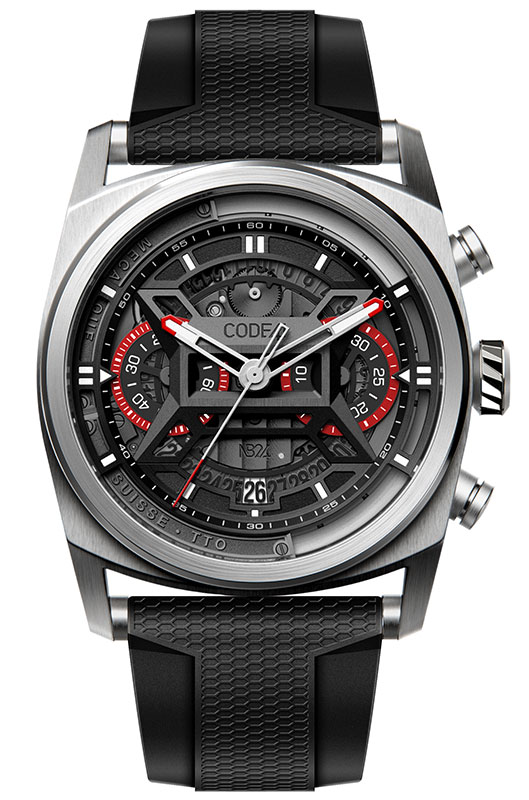 561
Maximum comfort
You know us well by now, we'd never be content just looking for an attractive shape. We've come up with a ventilation system that allows air to circulate, thus reducing perspiration. In addition to comfort, it provides a technical esthetic that we here at CODE41 really appreciate. But it's your call.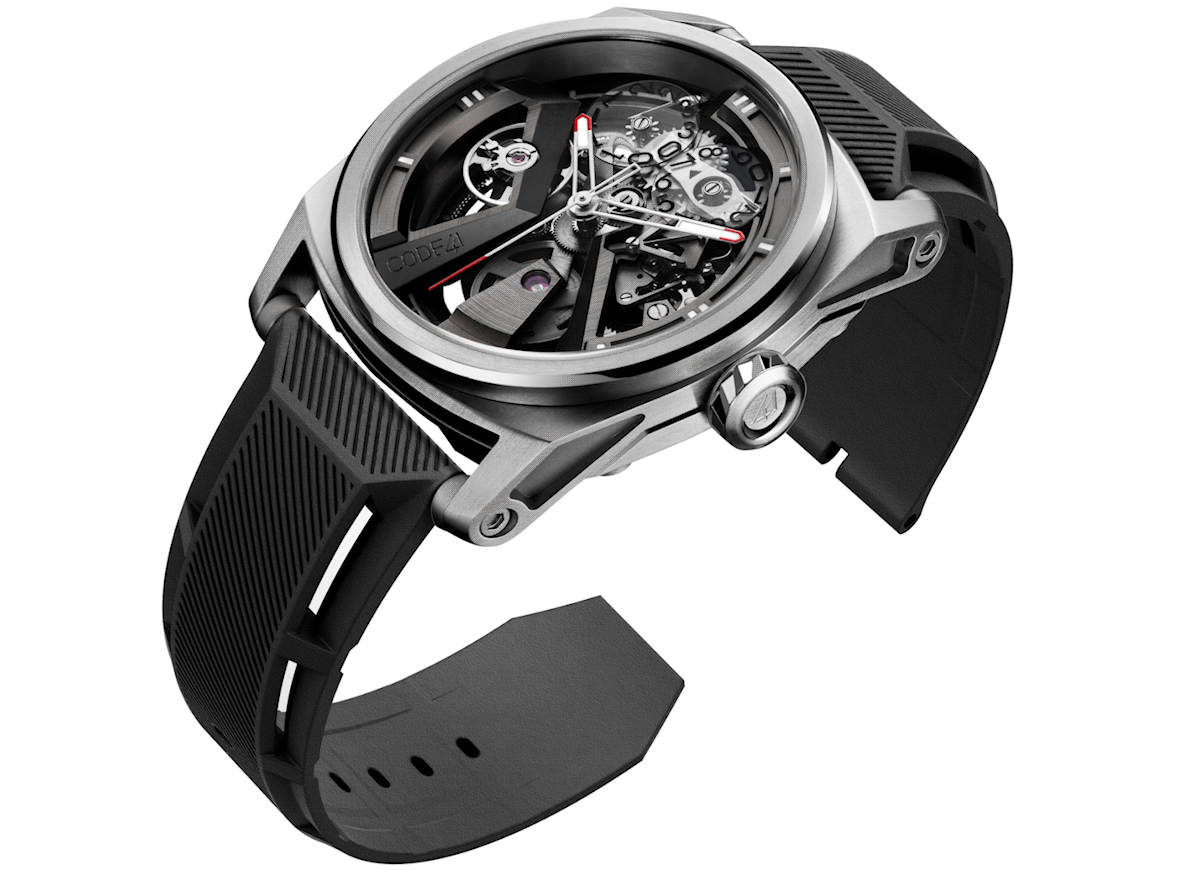 So? What do you think about our initial research? Don't forget to leave a comment down below.
Schedule