Thousands of you voted during the first chapter of this rubber strap project, which seems to have filled you with just as much enthusiasm as it has us.
In general, many of you were happy with the research that we presented to you, but here's the design that received the majority of the votes.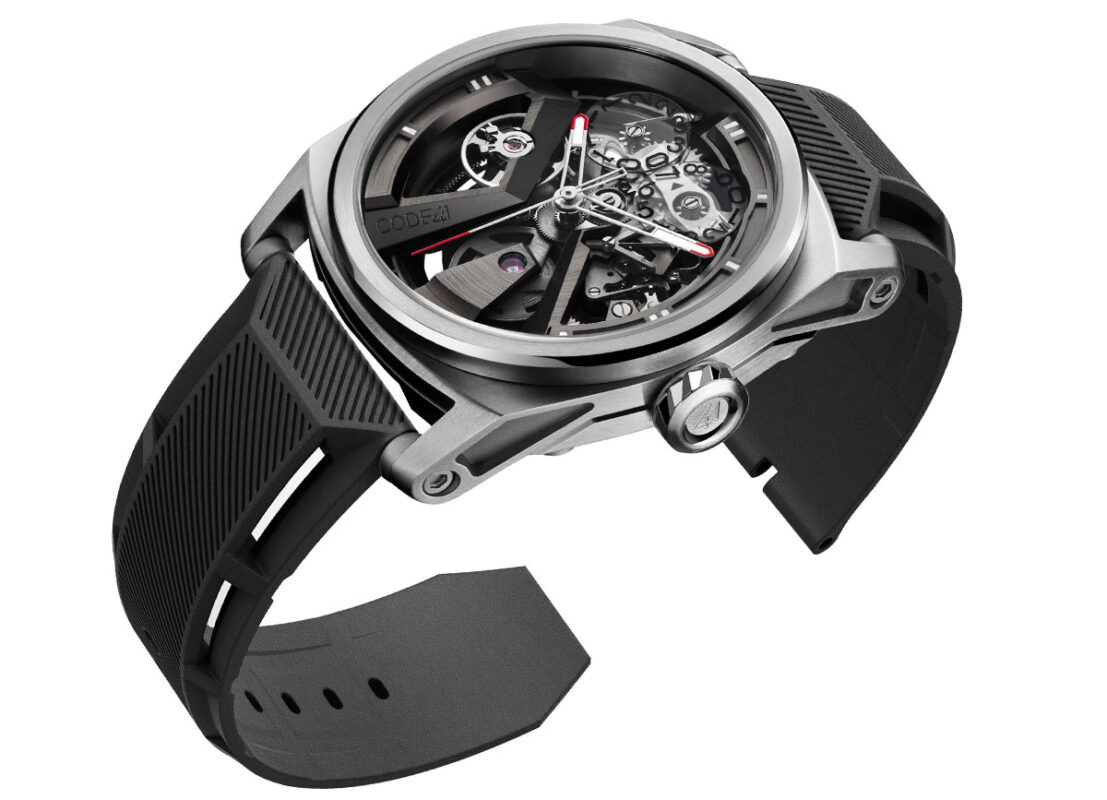 Different qualities
As explained in the previous chapter, there are various types of rubber, each with its own quality and price. In watchmaking, 4 varieties are typically used :
Medium quality :
– SI (Silicone Rubber). This material is too soft and the quality deteriorates after a few months, leaving visible marks.
Very good quality :
– NBR (Nitrile Butadiene Rubber). Only available in black.
– EPDM (Ethylene Propylene Rubber). Available in various colors.
Excellent quality :
– FKM (Fluoro Carbon Rubber). This is the version that we've chosen for you, as it's the best in terms of quality, appearance, durability, and because it's available in a multitude of colors.
We were also interested in natural rubber, for its ecological benefits, but it doesn't suit us because it's very allergenic and its mechanical properties are insufficient for the requirements of watchmaking.
Color research
Here, as promised, are a few ideas for colors. It's up to you to decide!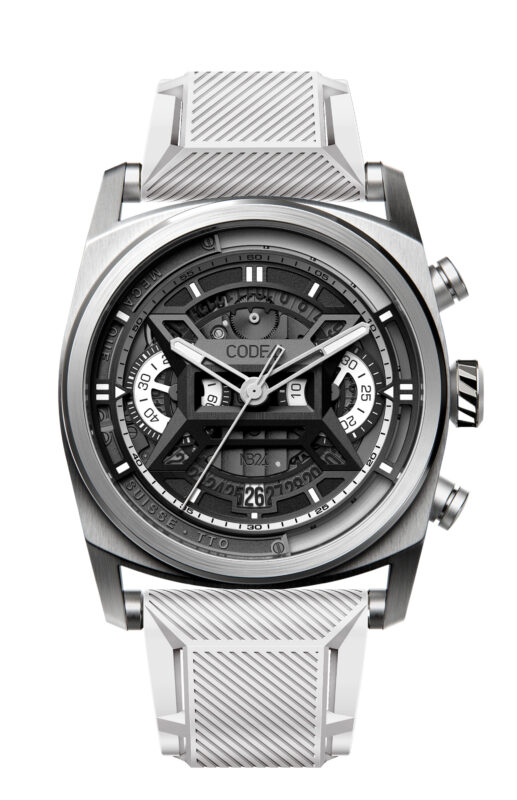 3146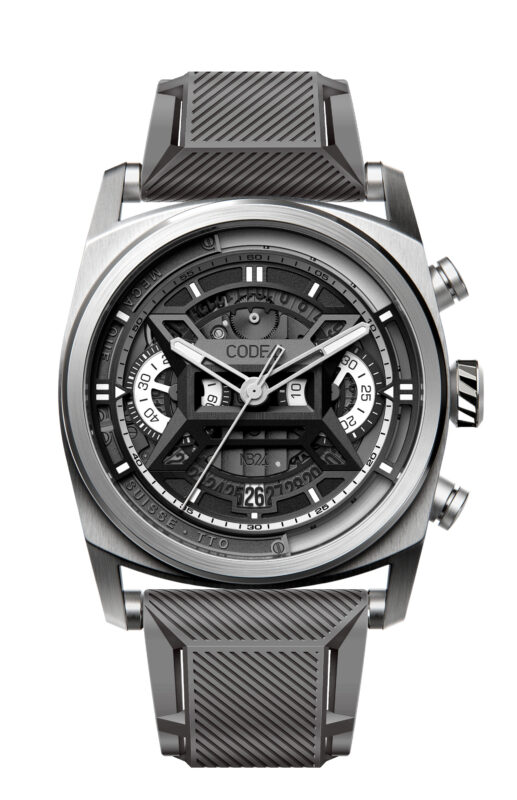 3587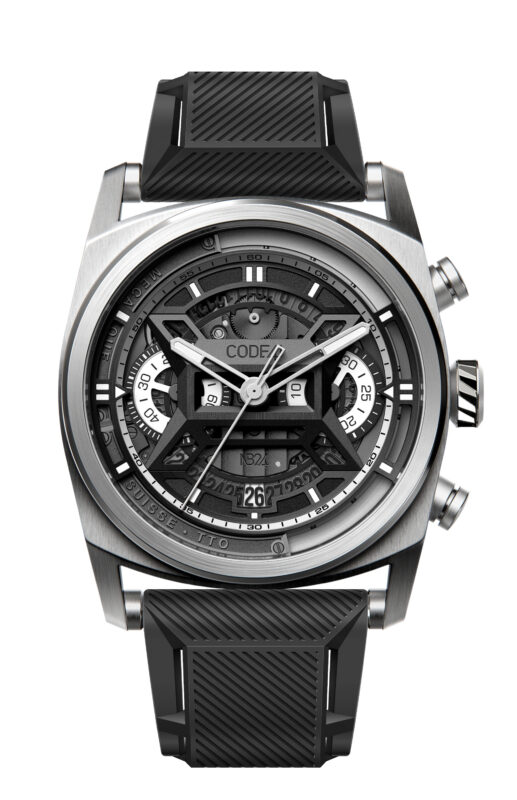 3010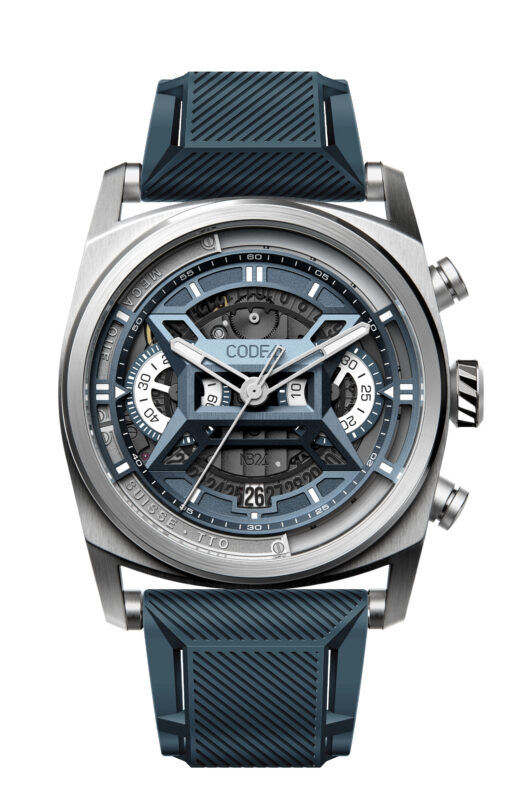 2971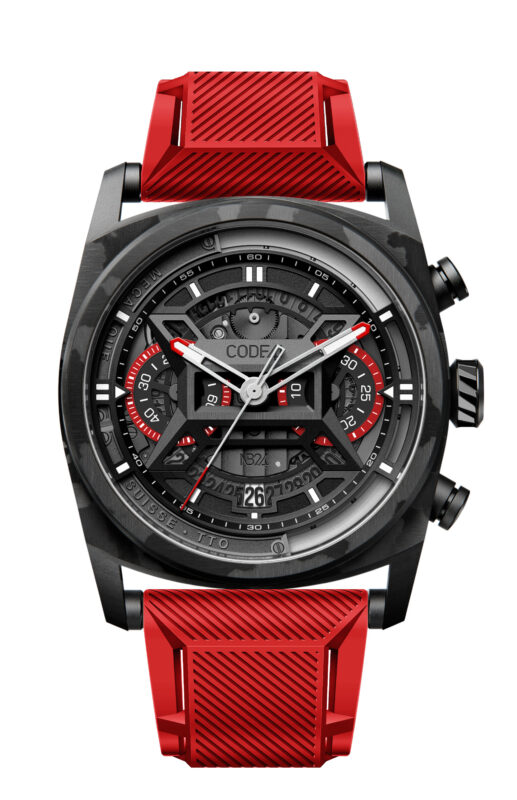 2823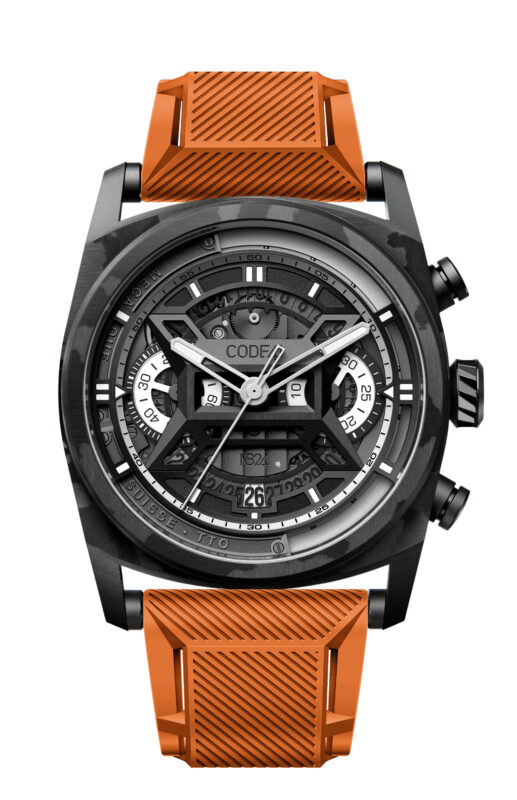 1754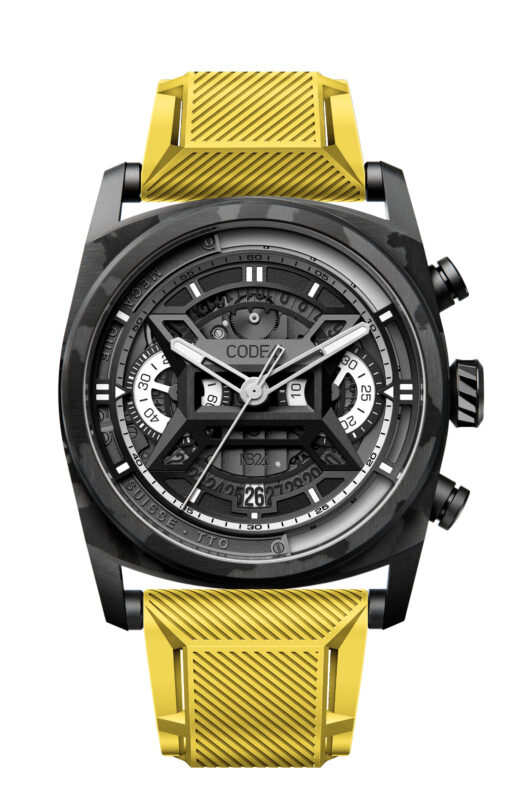 1741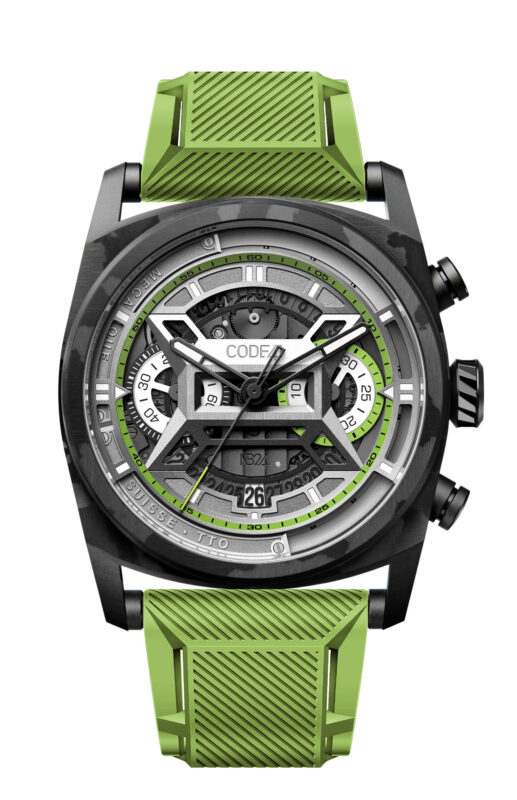 4872
Technical and versatile
Of course, the CODE41 rubber strap will be available for all of our collections. Here's an overview of our favorite combinations.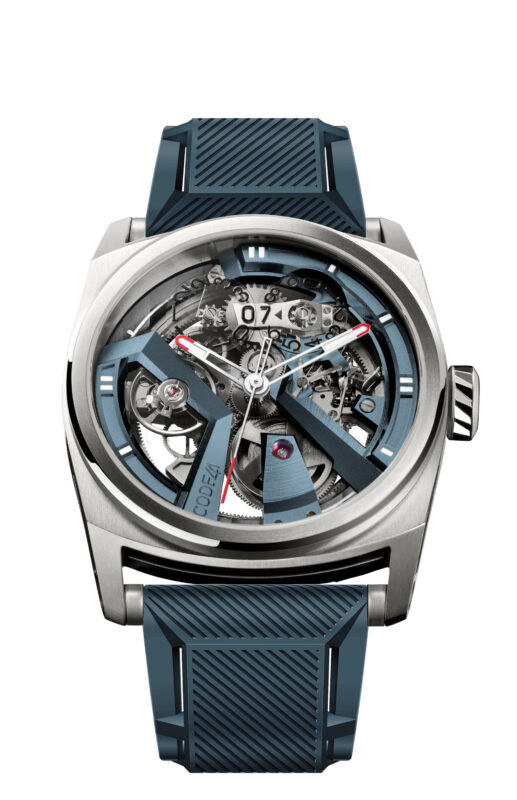 2087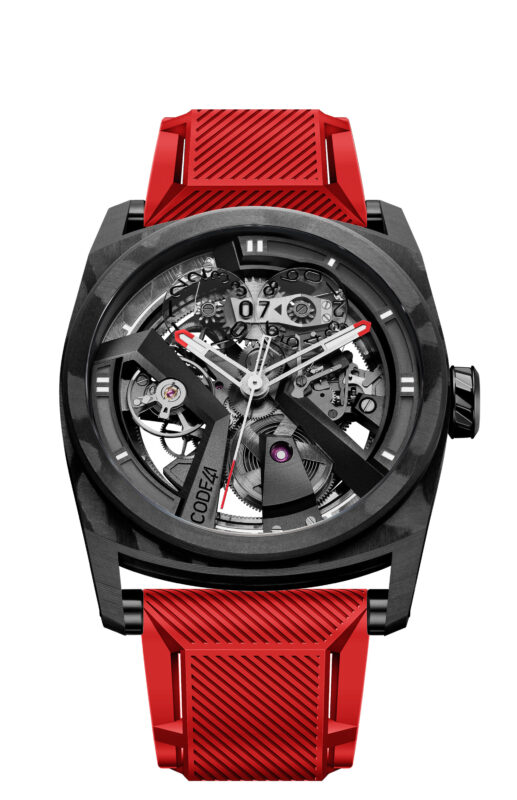 1738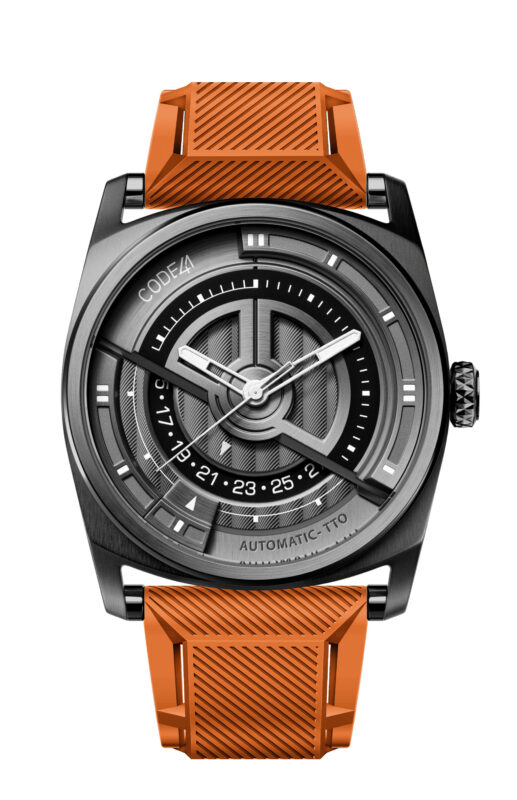 792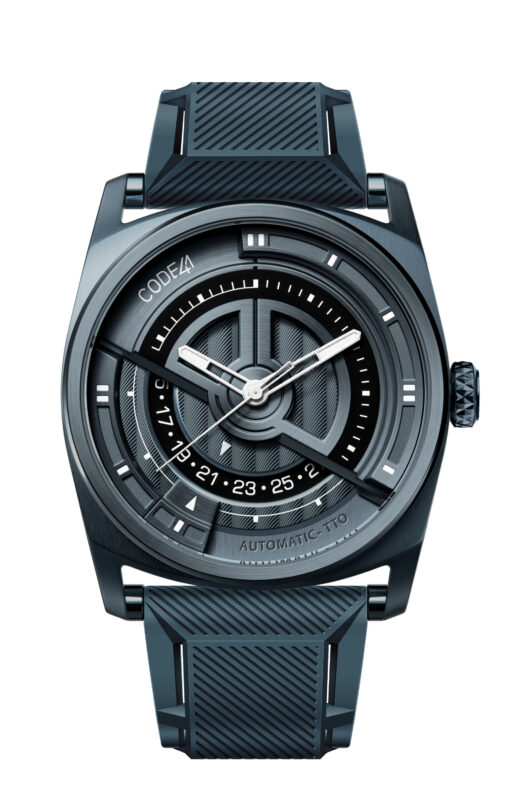 2063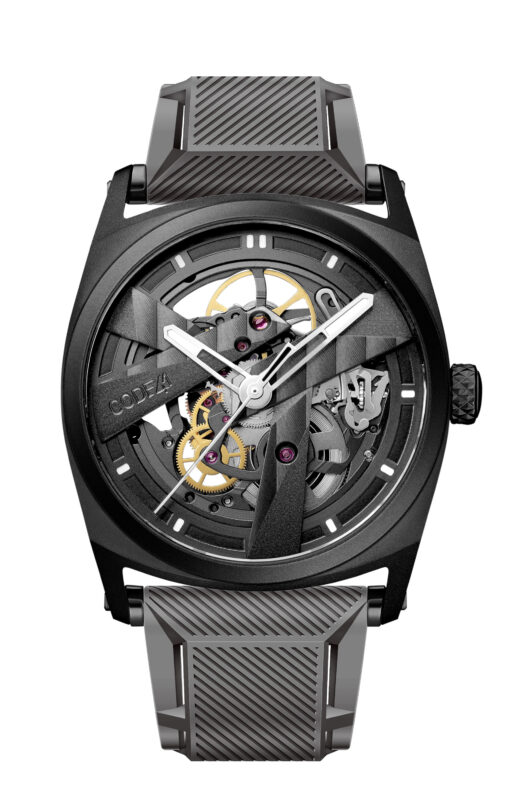 2078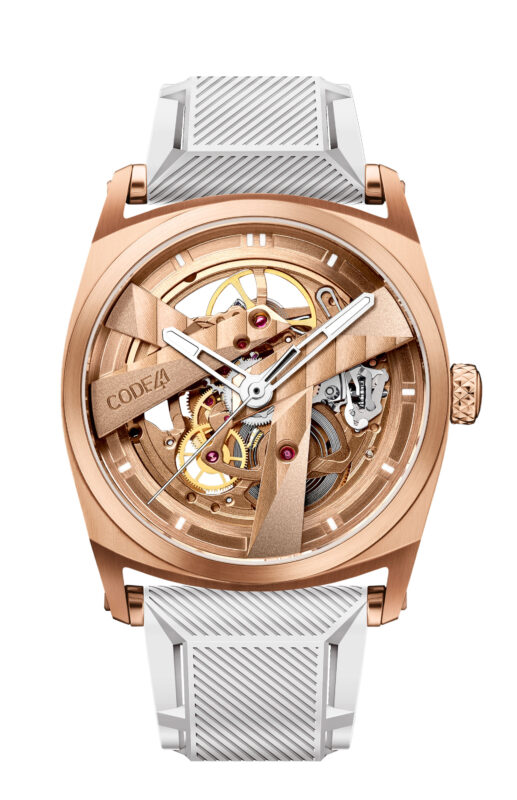 2051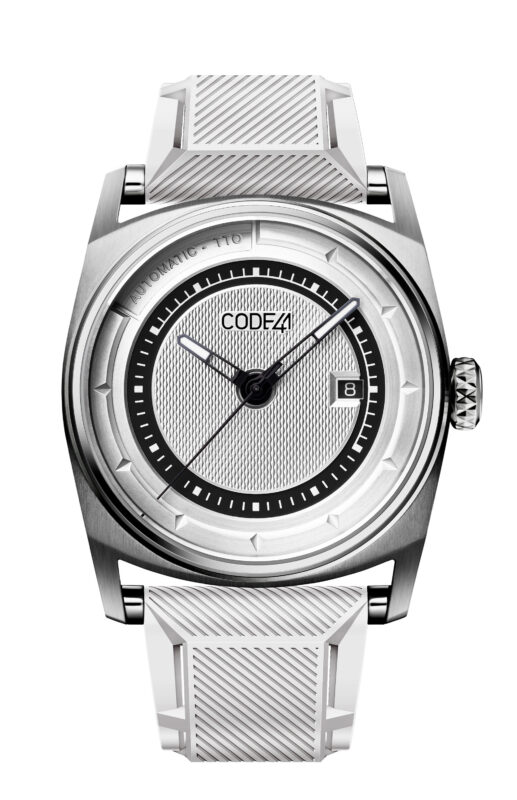 2041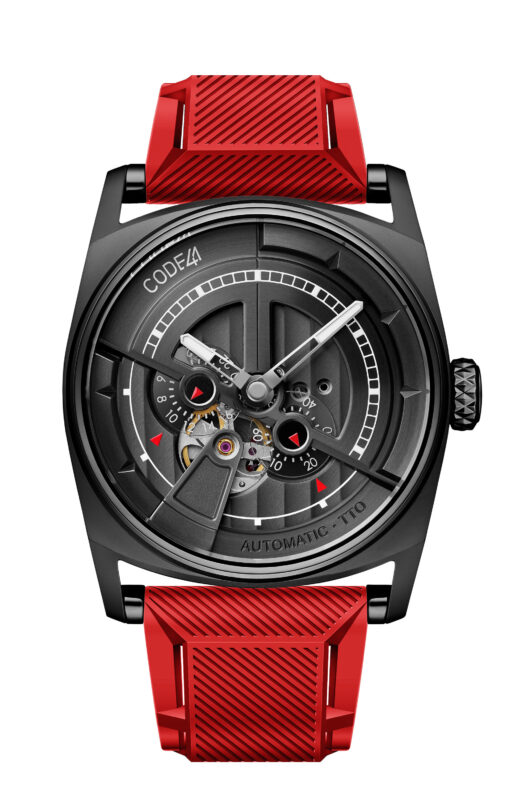 1608
Schedule