It's always a delight to go from the virtual to the real thing! We've just received the prototypes and they are magnificent.
Prototyping
3D images are good, but a full-scale rendering is even better! That's why, once the design has been chosen, we always move onto a prototyping phase. The aim is simple: to examine the esthetic and ergonomic qualities of the model.
The material used for the prototypes is a PU (polyurethane). It is different from the high quality rubber (FKM: Fluorocarbon Rubber) that we use for production. The aim of the prototypes is to examine their esthetic and ergonomic properties.
Once approved, the production molds begin to be machined in high-quality steel. This step takes around 3 months.
Prototype creation process
Modeling of the strap with 3D design software
3D printing of the model in high-density resin
Creation of provisional silicone molds based on the 3D print
Vacuum casting of some prototypes
Total duration: around 6 to 8 weeks
Color selection
The minimum for production is 300 pieces per color and per size. That's why we're going to limit the collection to 3 colors. As we have two different lug widths (24mm and 21mm), that makes 6 variations in total, meaning a minimum of 1,800 pieces for the first orders.
Following your votes, we've kept your 6 favorite colors. But we still need your help in selecting the 3 that will be put into production.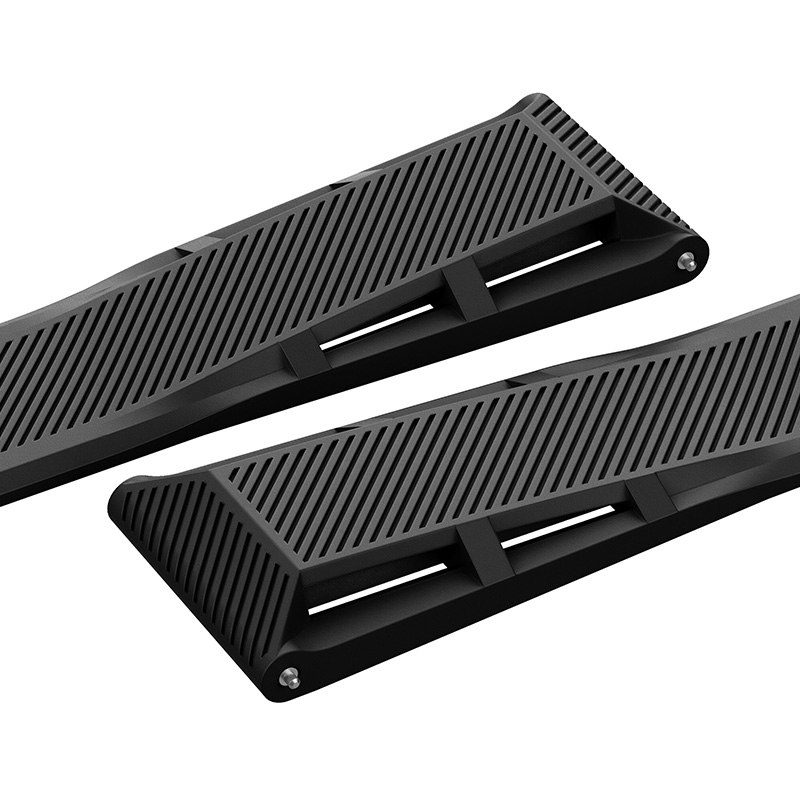 5415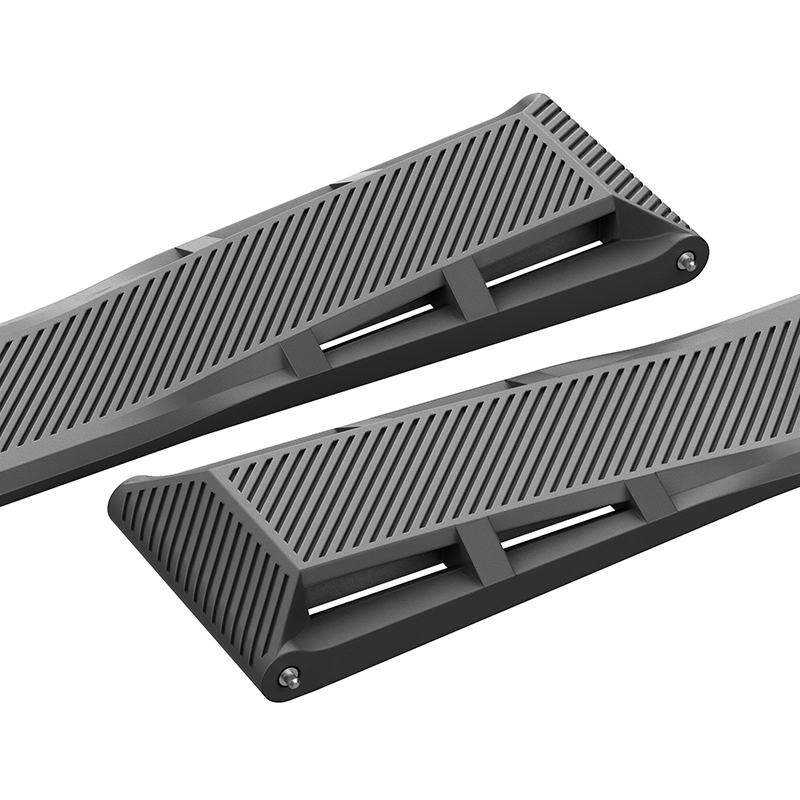 5334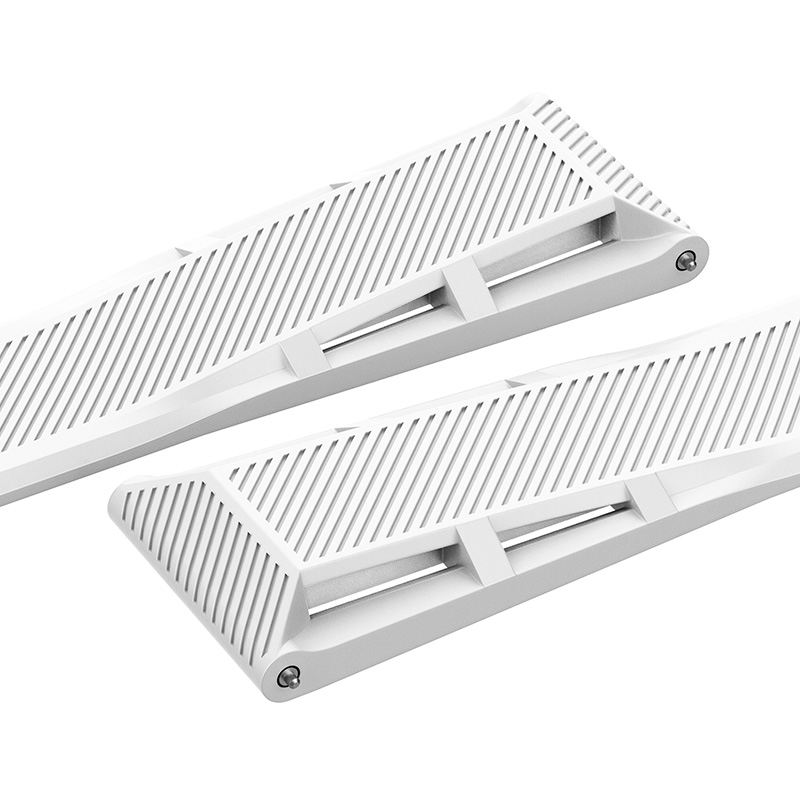 3196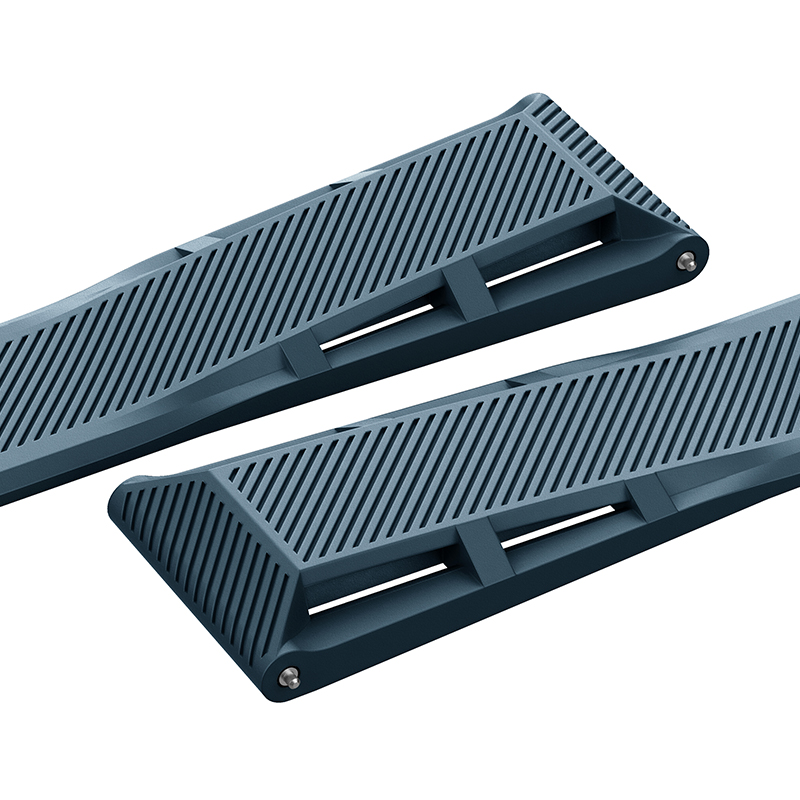 5497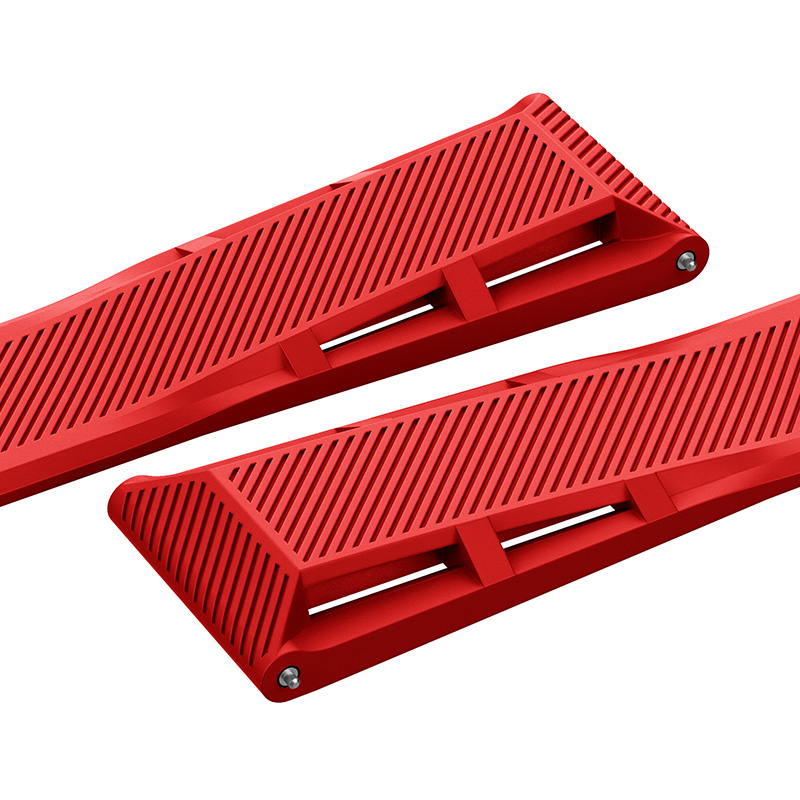 649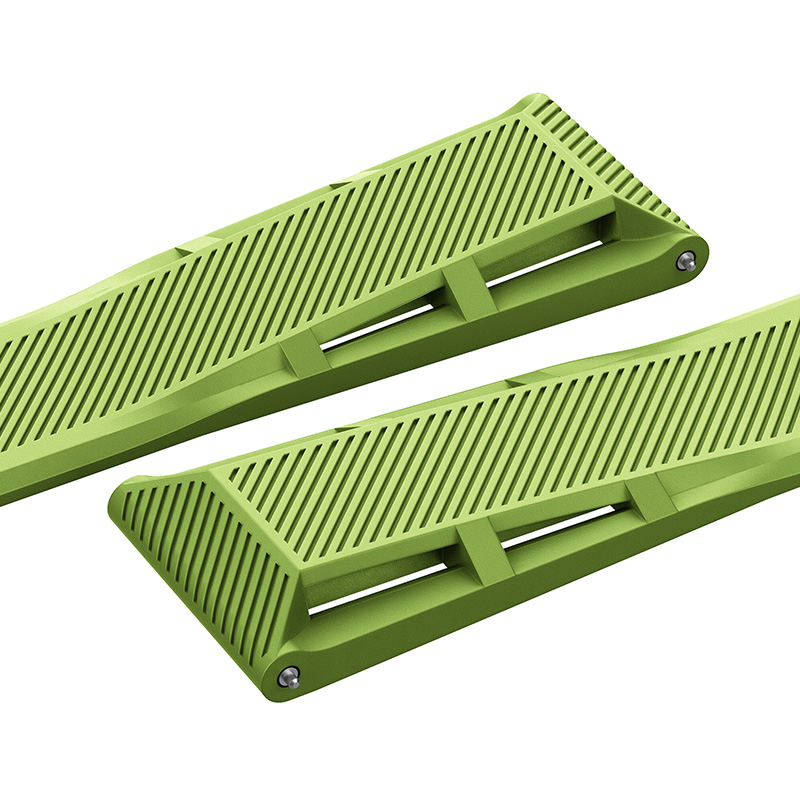 3310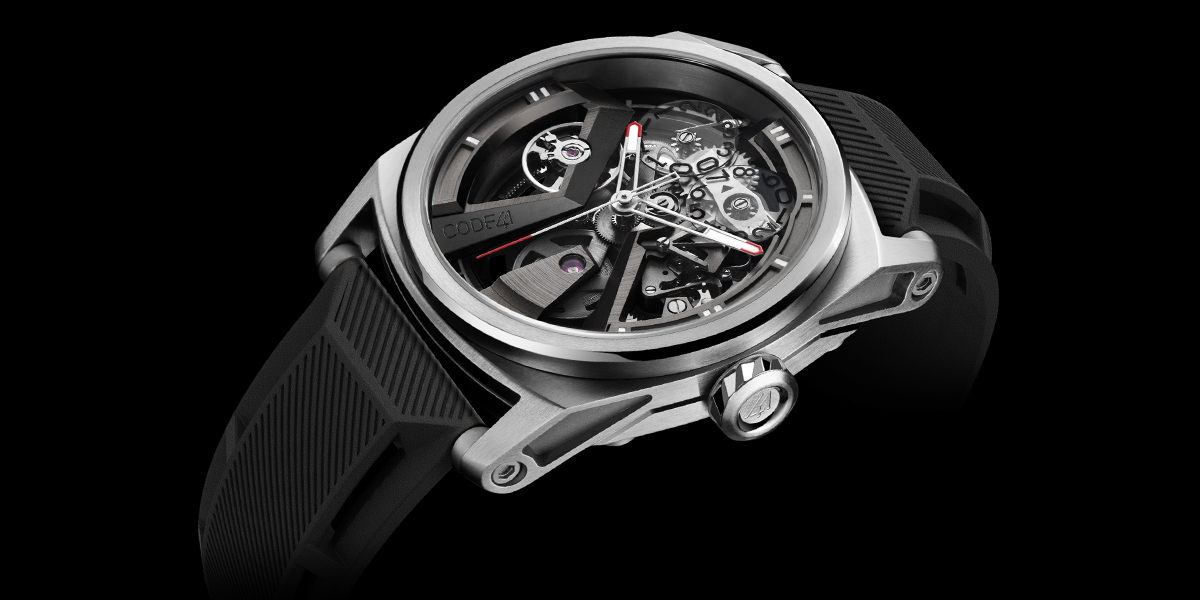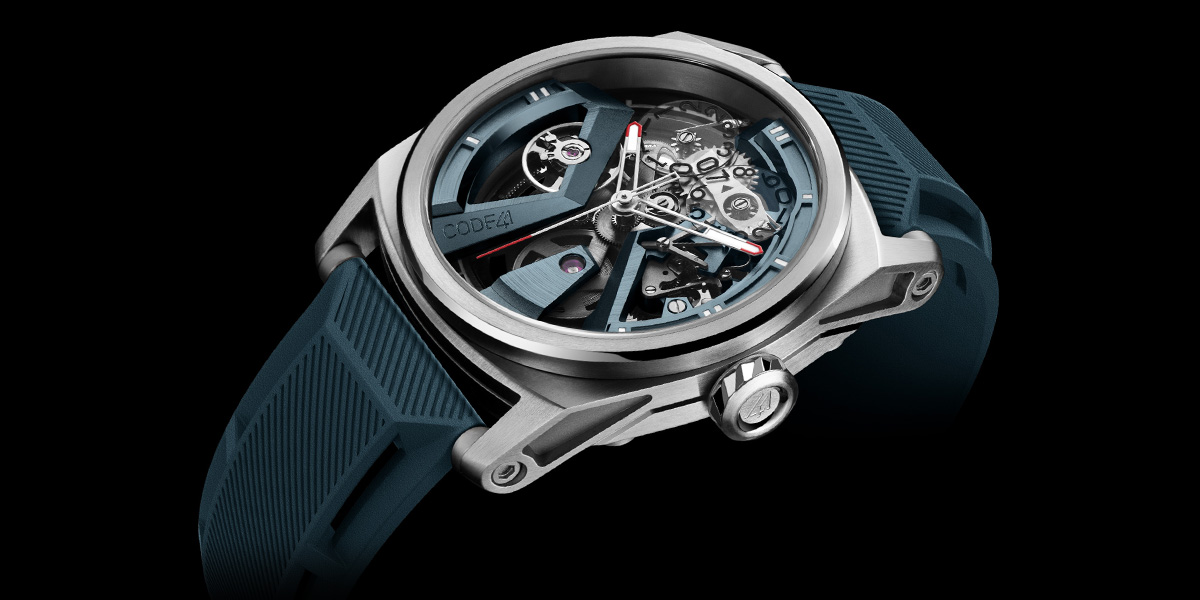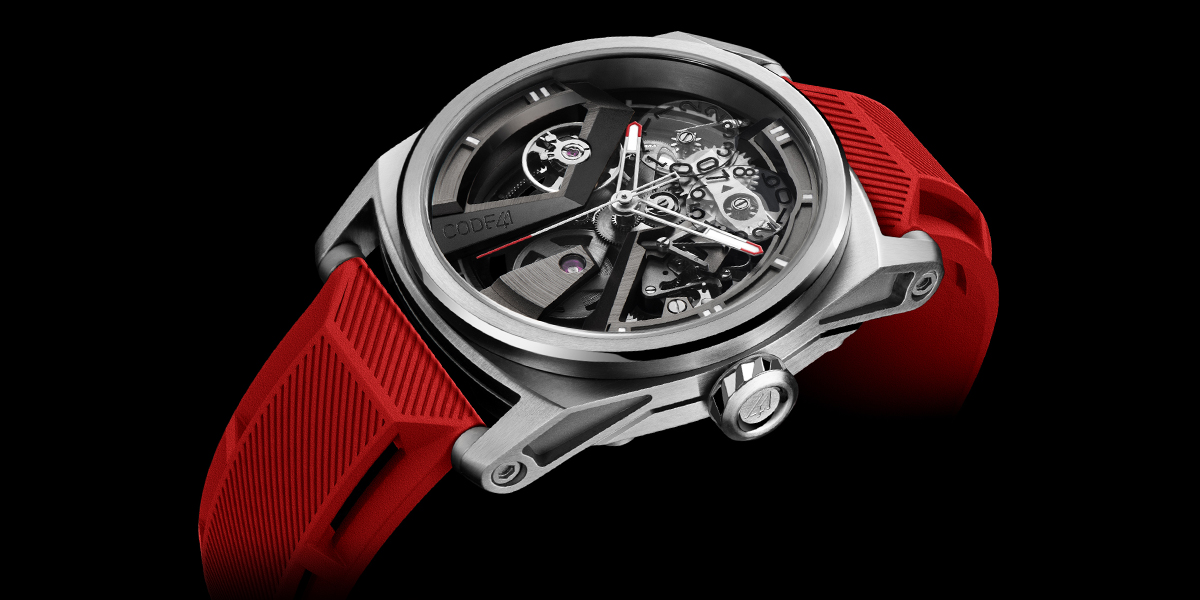 With or without a logo?
Here are a few variants to help us decide whether it would be of interest to add a logo to the strap. Thanks in advance for your votes.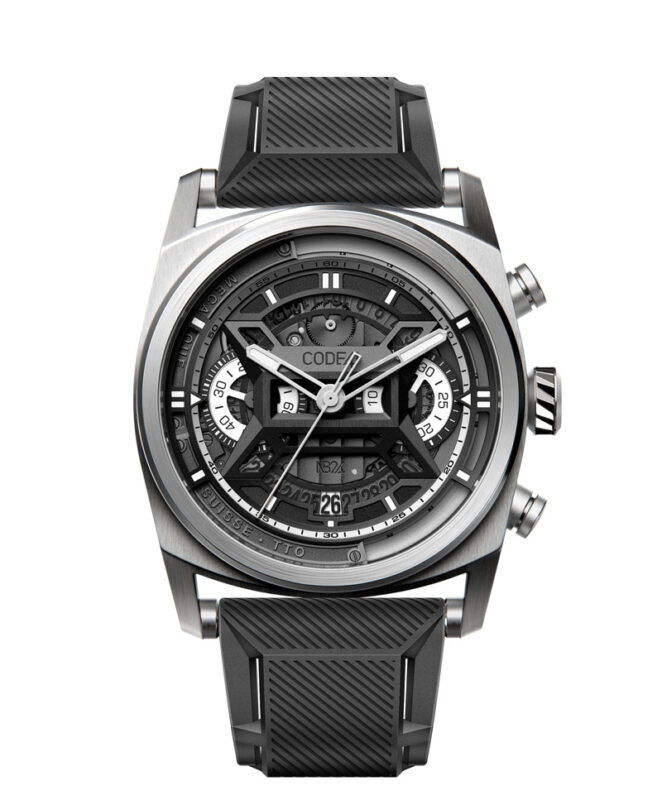 2176
5097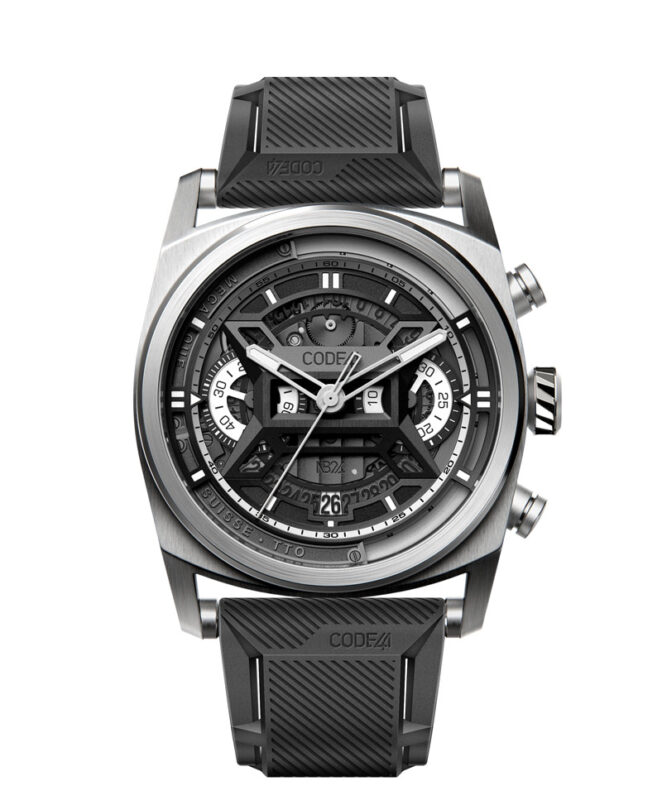 783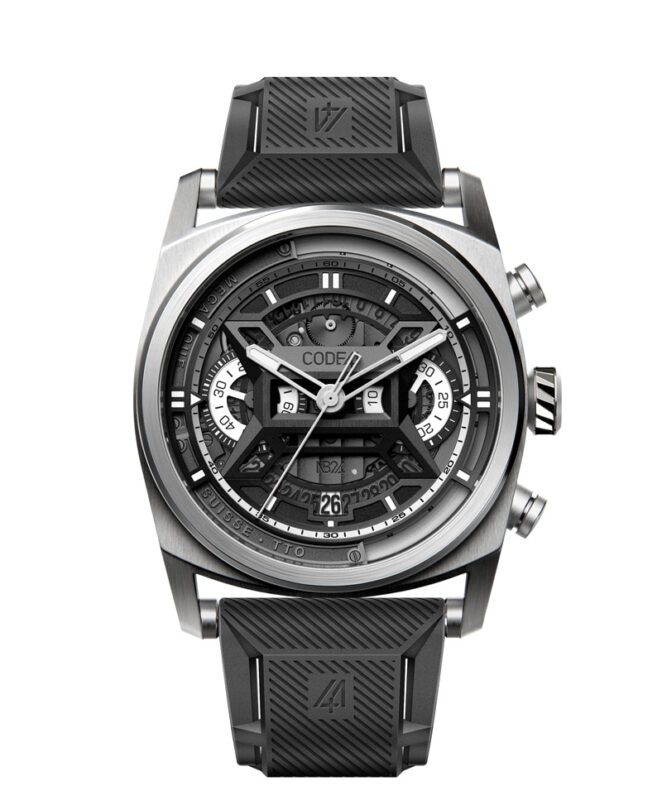 4826
Next step… pre-orders!
Summer's going to hot. We've still got to refine a few details and take some nice photos and videos, and then the grand opening of pre-orders will be upon us. So, see you September 22 for the realization of this colorful project!