2022 has started with a flourish at CODE41. Having already given you news on the Mecascape, a completely crazy project that goes off the beaten track, and then offered up our Watch Winder collection for recharging your precious timepieces in the most beautiful of boxes, we're back with a first-rate announcement. Yes, you read the title right: the X41 is back with an Edition 6!
A truly exceptional example of watchmaking, the X41 is the result of long months of development between the CODE41 teams and the members of the community, with the aim of making Fine Watchmaking accessible to all in its purest form. The result: a skeleton watch with an exclusive movement made and assembled entirely in Switzerland, notably featuring a peripheral oscillating weight, a rare and costly technical feature currently mastered by only a handful of brands. A level of technicality that's quite simply impossible to find on the watch market at this price.
After pre-orders for the Edition 5 in June 2021, many of you asked us which changes would be made for the Edition 6, initially scheduled for summer 2022. So we've been working on the subject. Assiduously. And the least we can say is that you won't be disappointed!
Some color for the bridges
We wanted to offer new colors for the X41's bridges. In order to do so, we've collaborated with Positive Coating, Swiss specialists in surface treatments and decorating watch components.
And as always, it's up to you to decide. Vote now for the color of the Edition 6's bridges from the selection below: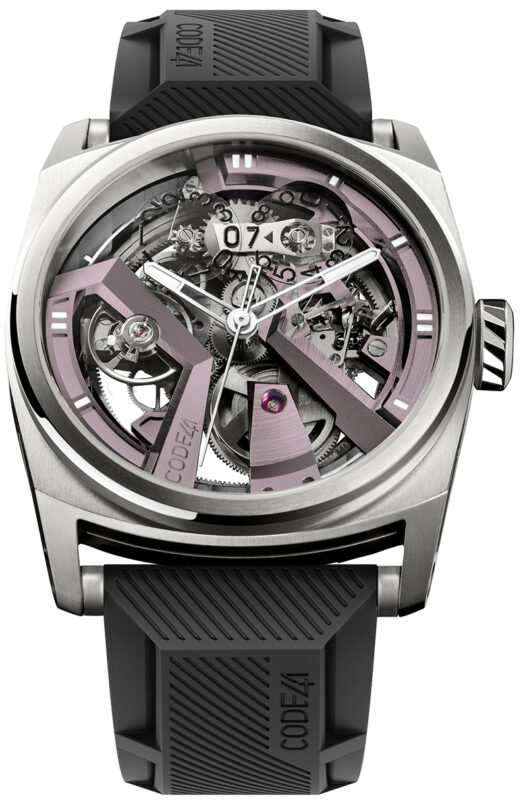 283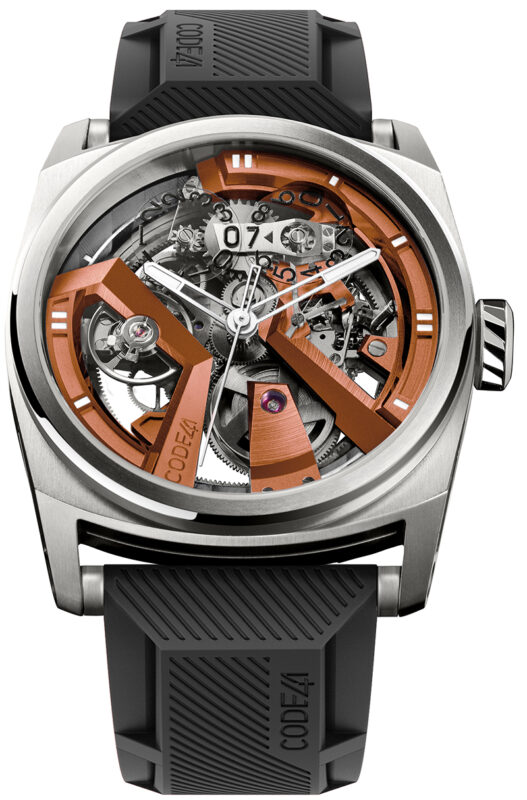 479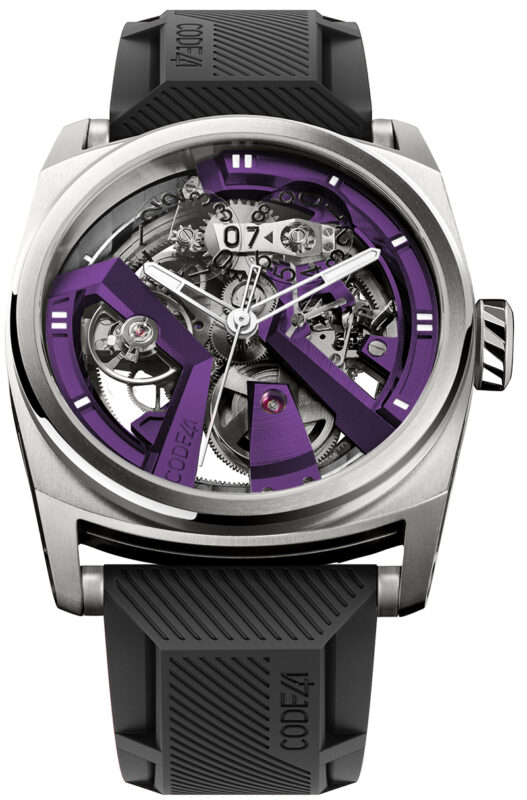 252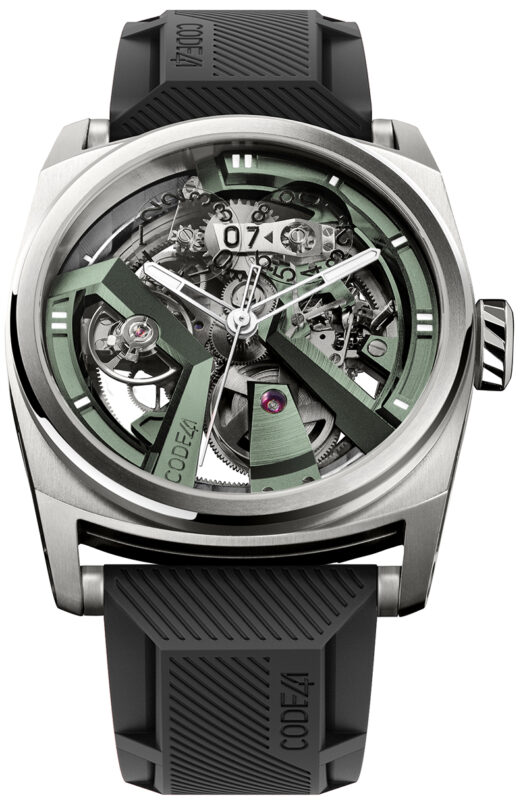 1192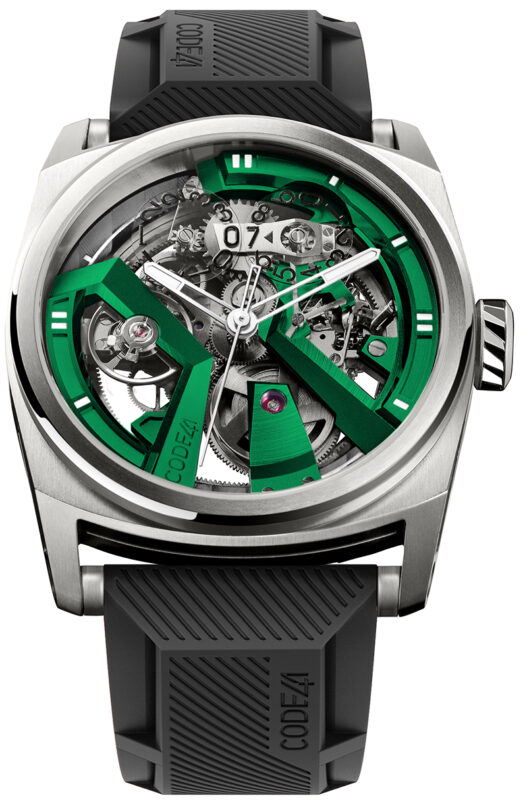 214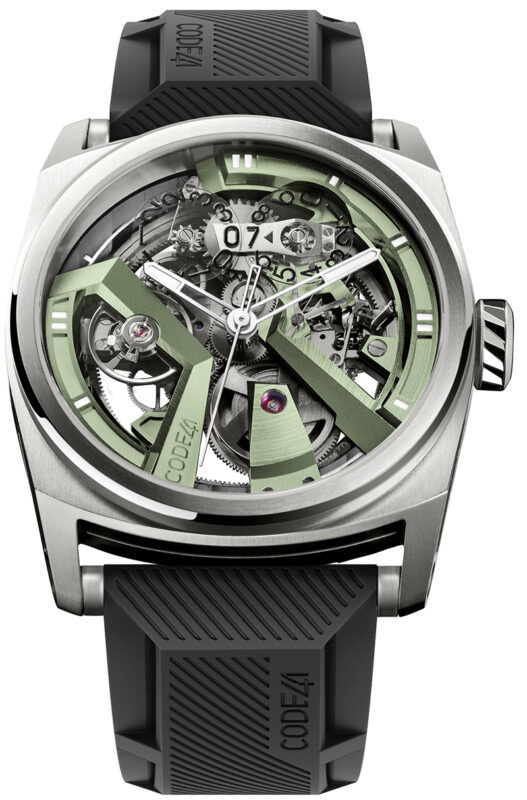 1178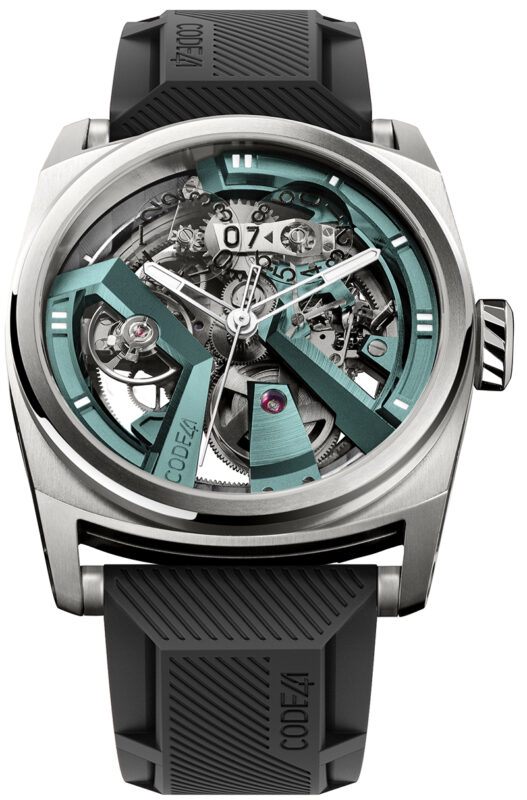 758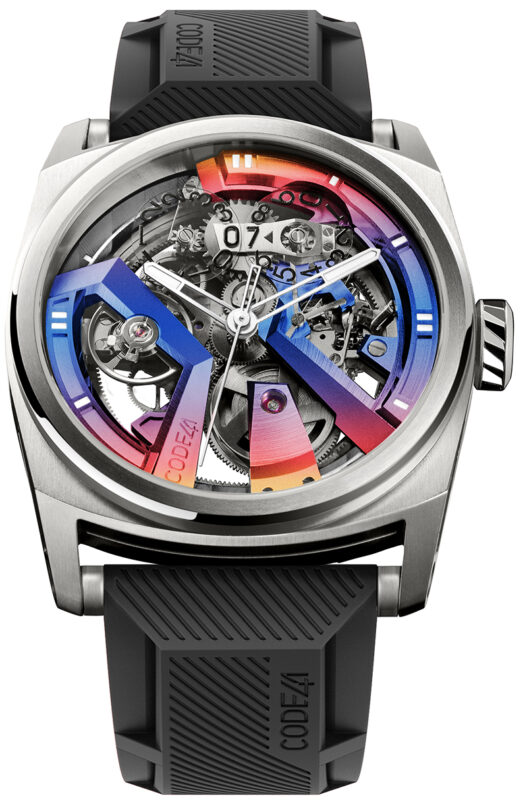 965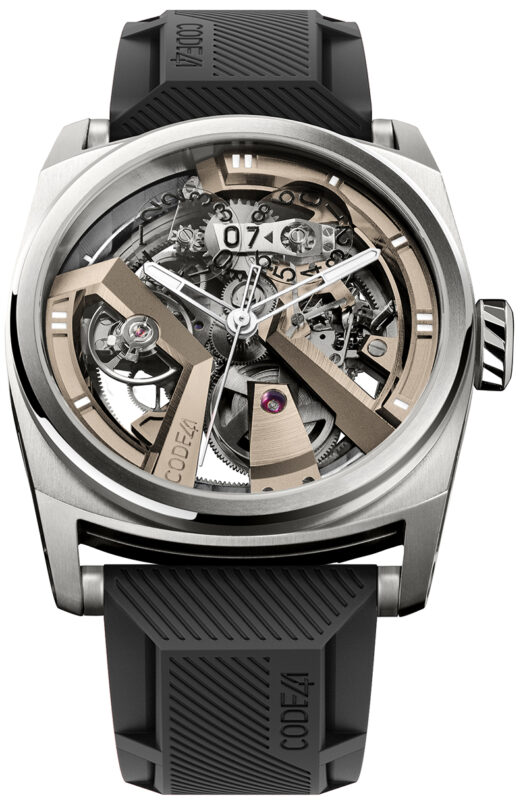 1346
Ceramic bezel
What is ceramic, and what advantages does it offer?
Ceramic is a material widely used in watchmaking, due to the many benefits it offers. First appearing in the 1980s, today it is used in high-end watch models and is offered in a wide variety of different compositions.
We've studied the idea of adding a ceramic bezel in a choice of several colors for the X41, for the many advantages that it offers, both esthetic and material. As this could lead to a slight increase in price in comparison with the current models, the decision is up to you.
They all share the same qualities; ceramic is:
Resistant to oxidation
Hypoallergenic
Extremely resistant to scratches
(which is why some even boast of their "scratch-proof" nature)
Very hard
Allowing to avoid (or mostly avoid) suffering the ravages of time (no deformation)
Would you be thrilled with this development?
(extra cost around 350 CHF/350 EUR)
1596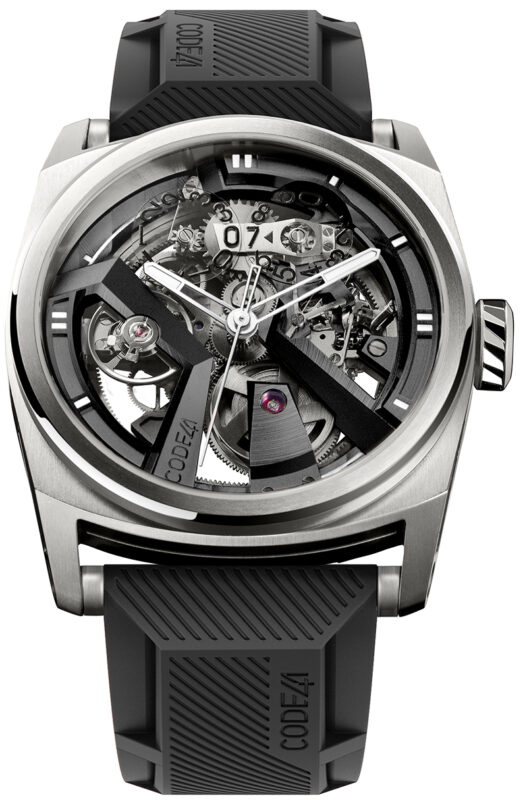 586
If so, what's your favorite color?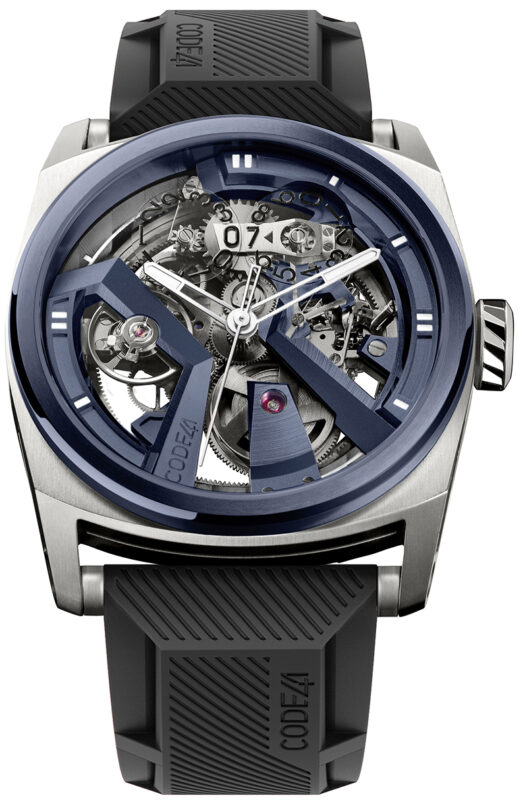 275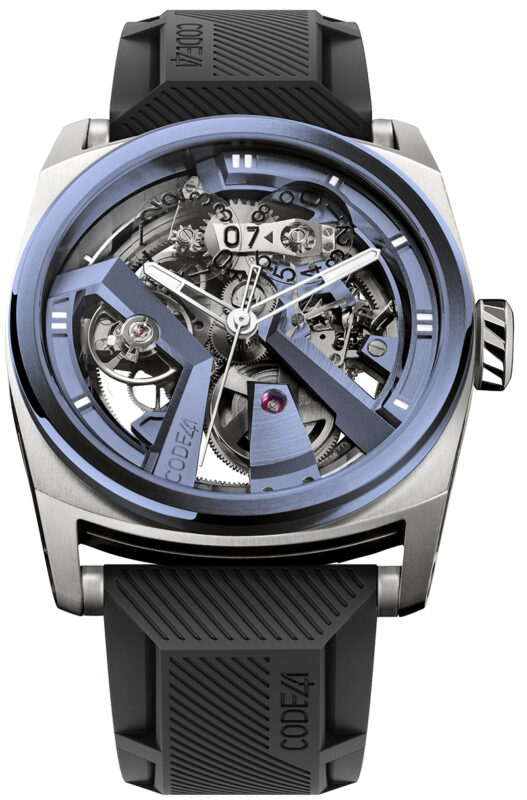 356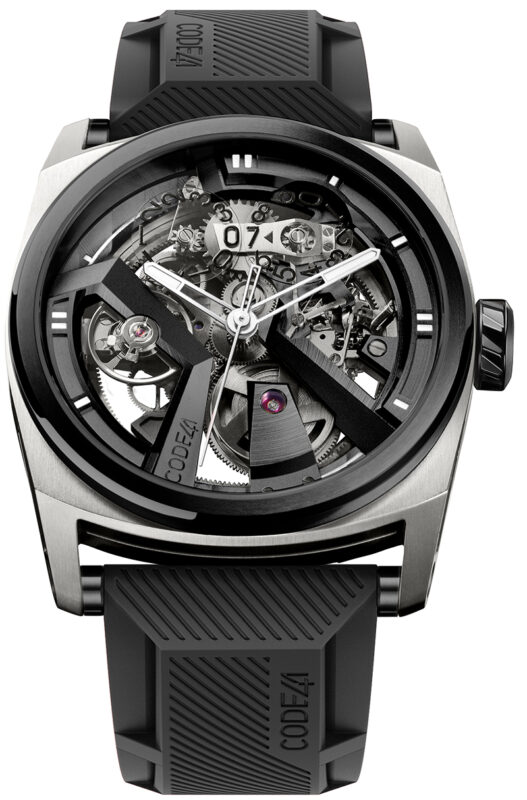 998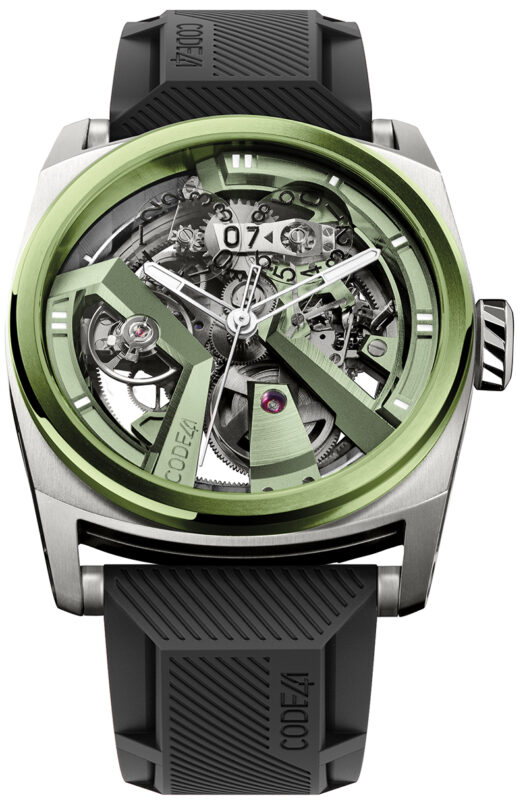 398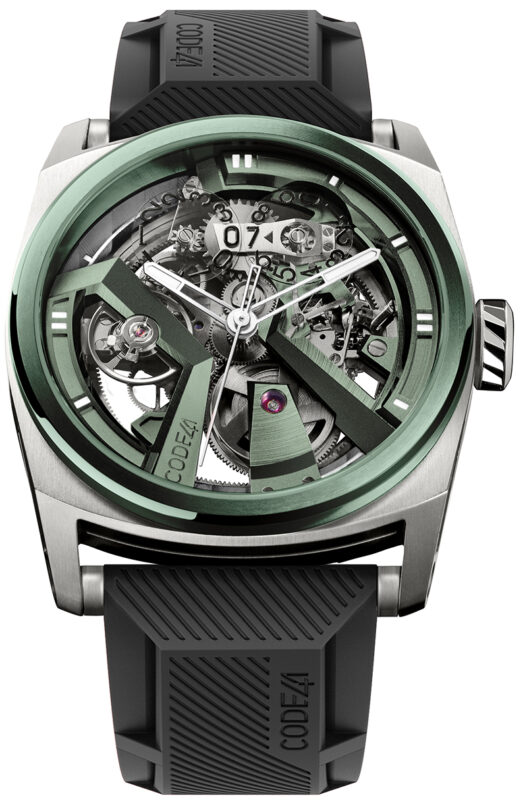 356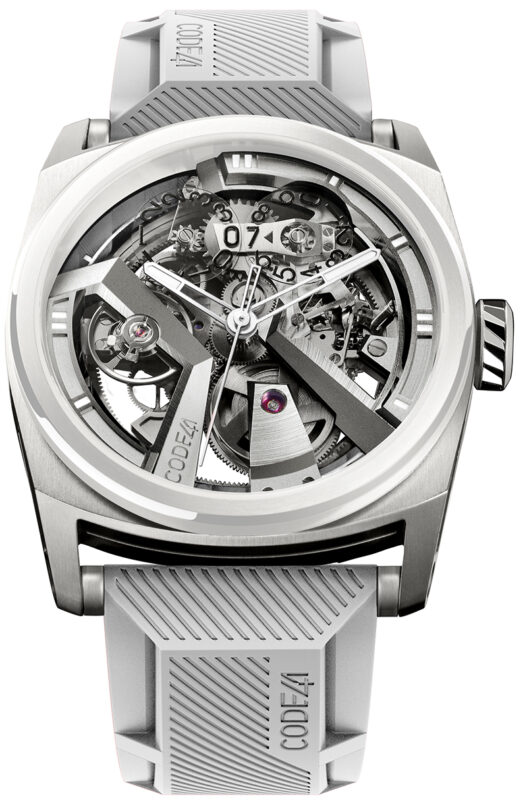 909
Sizeable suprises still to come
The changes don't stop there for this new Edition. But we can't say any more for now, as the team is still working on finalizing the technical details of the project.
Still just a little more patience required before we can reveal the surprises that we've got in store…
Pre-orders: from summer to spring!
The wait. When you decide to take the leap and acquire a Fine Watchmaking piece, the wait is always very long and hard. You always want everything, straight away!
So in order to alleviate this ordeal, we've moved around our project calendar for 2022. The result: we've managed to move the pre-orders forward to spring. Take note of this date: on Tuesday, April 12, pre-orders will open for the X41 Edition 6, for a duration of 3 weeks and not a day longer. Prepare yourselves!
Next steps
You have two weeks to take part in the voting phase, which will determine the color selected for decorating the bridges of the X41 Edition 6, as well as the choice of whether or not to go with a ceramic bezel.
Then, from April 12, you'll be able to head over to the project page to discover all of the new features and developments that we've introduced for this new Edition, including the surprises we have in store 😉. You'll be able to directly pre-order the X41 of your dreams in the configuration of your choosing!
Comments and suggestions
If you have any ideas, observations or questions, please don't hesitate to leave a comment below; we'll be delighted to respond to them!