23.06.2021
The launch of Edition 5
200
pieces sold
Amount of
1'141'640 CHF
30.07.2020
The launch of Edition 4
500
pieces sold
Amount of
3'031'996 CHF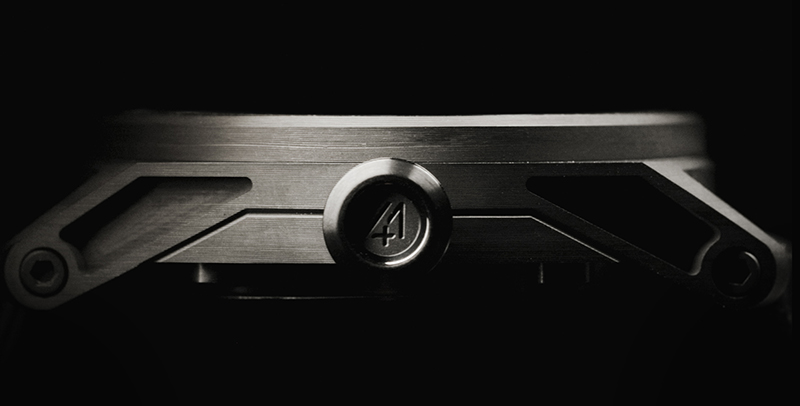 Perfection. Upgraded.
Take a peek at the first images coming out of this mysterious project.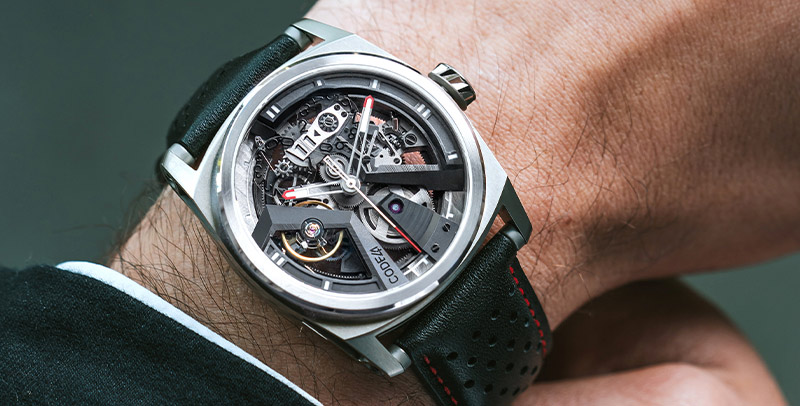 X41(Nov 2019): where are we?
Wondering what we've been up to with your X41 since you ordered in November 2019? Here's a little news bulletin

Read chapter
29.10.2019
The launch of Edition 3
450
pieces sold
Amount of
2'599'616 CHF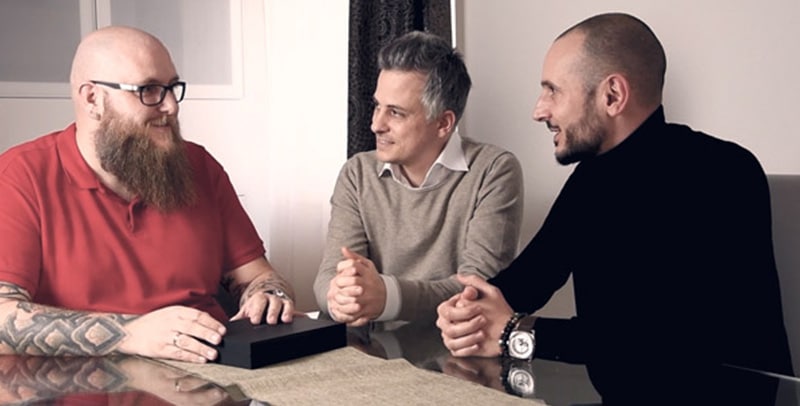 The first X41 deliveries!
After almost 9 months of waiting, we started to deliver the first X41s. A dream came true for many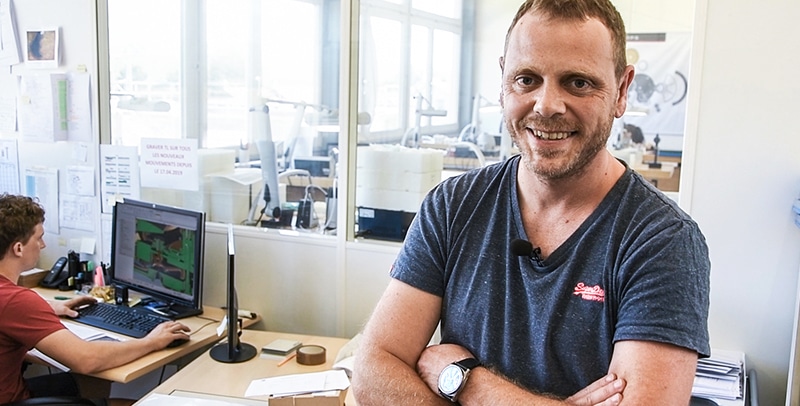 In the X41 workshop with the Master Watchmaker
In the heart of the Swiss Jura, plunged into the Haute Horlogerie workshop where the X41s are manufactured by Damien and his team

Read chapter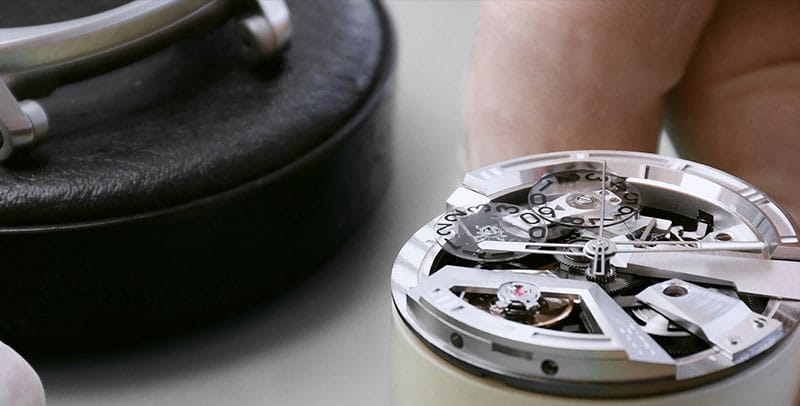 Phase 2: production!
Here's a bit of news on phase 2 of the X41 project.

Read chapter
12.03.2019
The launch of the Creator Edition & Edition 2
700
pieces sold
Amount of
2'847'915 CHF
Prototypes, case design and costs
The design of the movement has been approved and the prototypes are in production. Presentation of the design of the box. Detailed announcement of the production costs.

Read chapter