Who we are
CODE41 is not a brand in the traditional sense of the term; it's more of a community project. The aim is to gather enthusiasts around a watchmaking project, to help it to become a reality. In the process, said members become project Creators. CODE41 were founded by luxury timepiece designer Claudio D'Amore in 2016. Having designed watches for the biggest Swiss brands such as Tag Heuer and Montblanc for 10 years, Claudio set his sights on a new venture that would create watches of the highest quality with the help of an engaged community of timepiece enthusiasts who could play an active role in the design process. The company is based in the heart of the Swiss watchmaking industry, its spiritual home. The project has been built with a policy of total transparency with their customers – of origin, price and production – meaning that their community are safe in the knowledge that they are investing in an excellent watch at a fair price. This community is now comprised of 300,000 like-minded people who love watchmaking and share CODE41's values.
Claudio
Designer / Founder
Likes walks in the forest, tennis, and Vietnamese food. Dislikes barking dogs, low-fat yogurts and flat tires.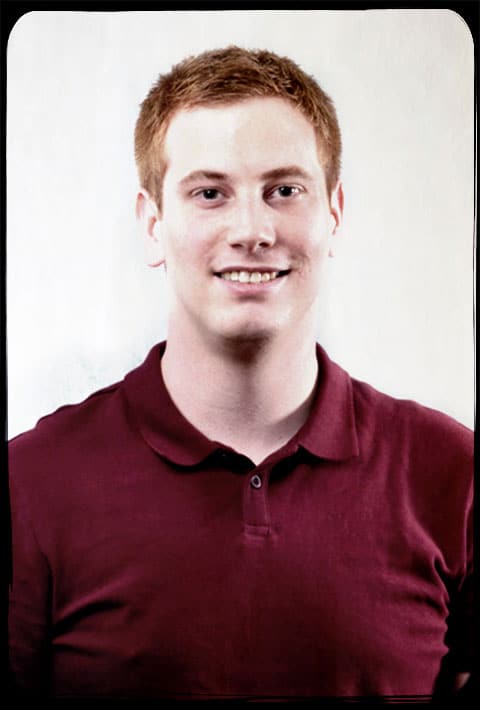 Kevin
Graphic designer & IT manager
Likes traveling, the manga culture and volleyball. Dislikes people talking in the movie theater and easy-open packaging that's only easy in name.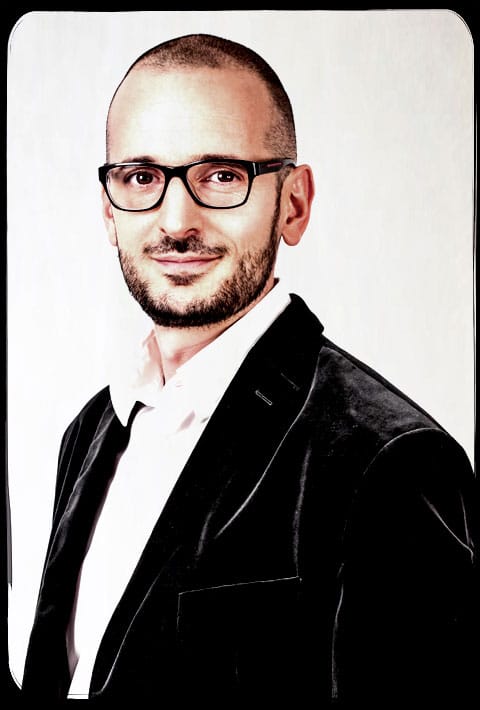 AMIR
Marketing director
Loves Turkish coffee, the sound of cicadas and sandwiches with Cenovis. Doesn't like fast food, politics and jet lag.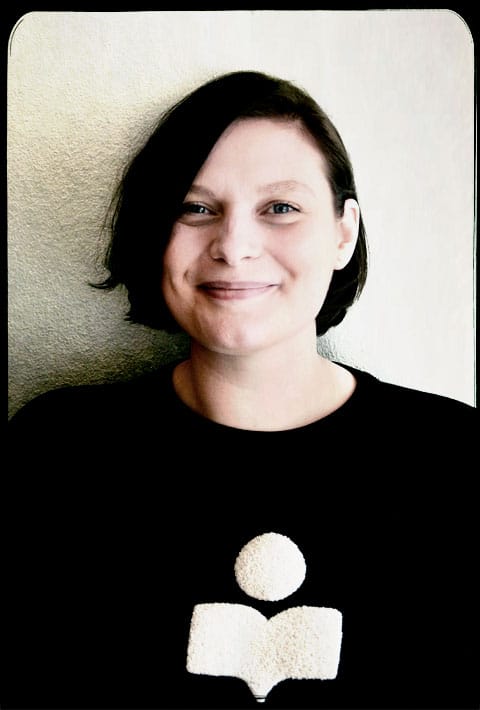 MARCIA
Customer relationship
I like: cuberdons, Amsterdam and Elvis Presley I don't like: flying, U2 and sauce andalouse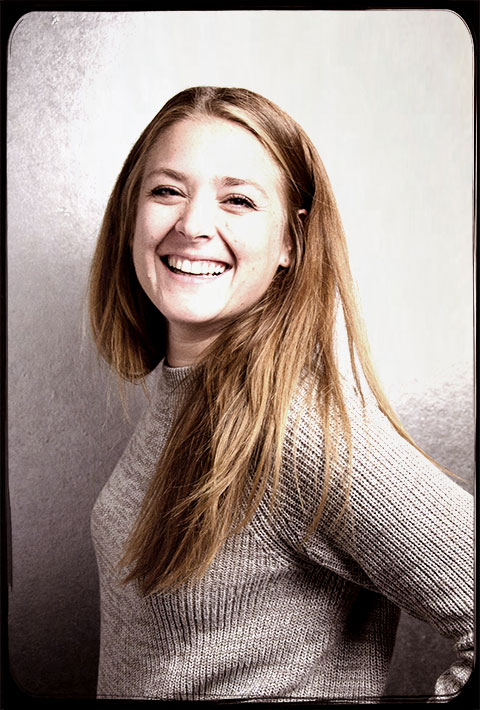 VALENTINE
Customer relationship
I like solving riddles, movie theater trails, and crying with laughter. I don't like peas and accountants; neither are bad, but they're very boring.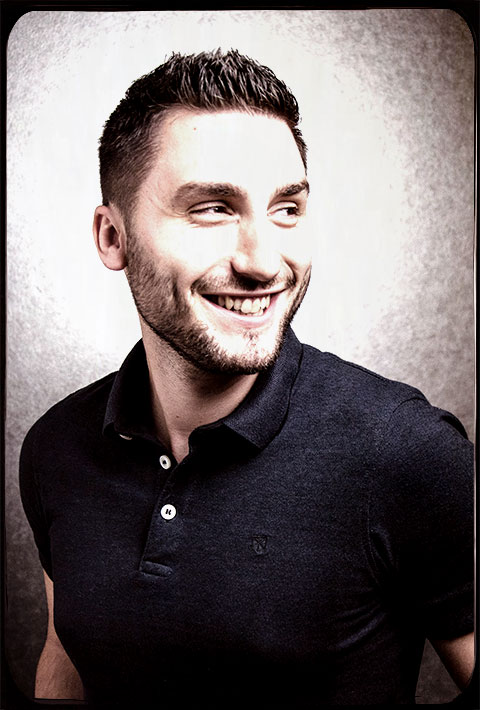 CLÉMENT
Digital marketing specialist
I like ice hockey, sharing moments with friends, and documentaries on the reproduction of the tsetse fly I don't like the day after difficult evenings, line jumpers, and cold coffee
JEREMIAH
Video Creator
I like sci-fi movies, rainy Sundays, the smell of gasoline. I don't like Mega Bloks, falling flat on my face in public, noisy fans.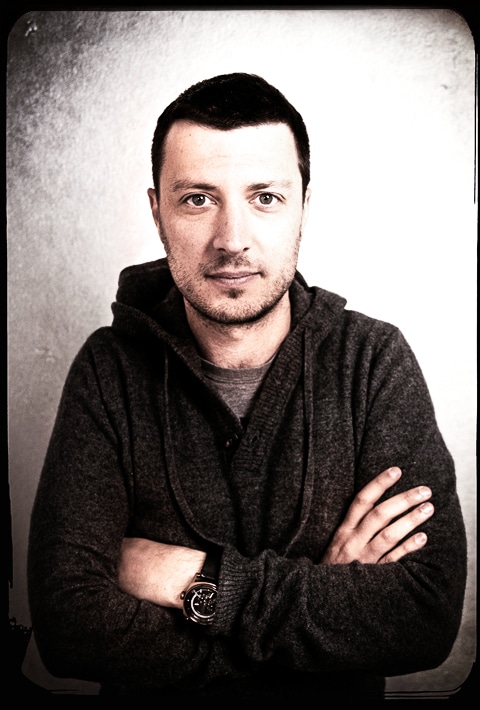 ARNAUD
Content & Automation manager
I like bathing in the lake under the rain, and making people dance when they've had too much to drink I don't like online training courses that promise to make you a millionaire in less than a month, and adults on scooters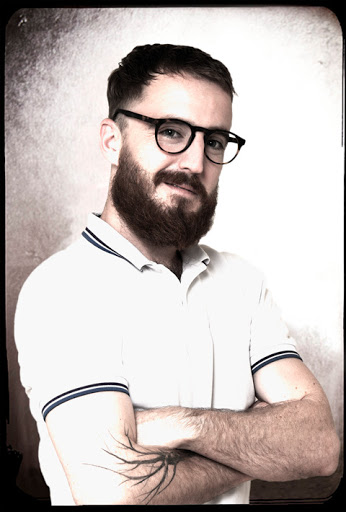 JONAS
Customer relationship
I like the United Kingdom, having a laugh with friends and going for walks with my wife and cat. I don't like people who don't say thanks at pedestrian crossings, elephants and when there's bits of food in the basin.